Recently, the news of United Auto is manufacturing its own car took social media by storm.
With the automotive sector being on heights in 2017, the upcoming year has raised expectations and has stirred curiosity for what more is in store by these international newcomers.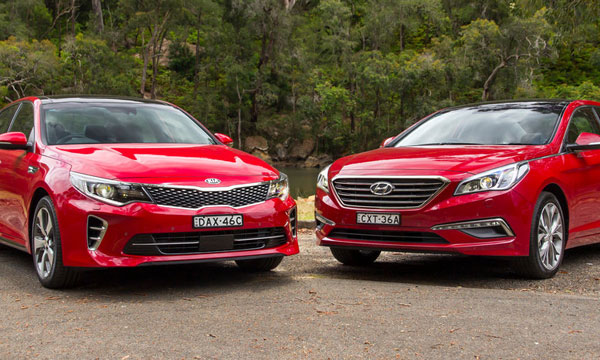 However, while authentic pictures have been shared across social media about car sightings, there are also fake images which are circulated claiming to be real. United Autos has become a victim of this.
Images of a car being claimed to be manufactured by United Autos has been circulating on social media lately. According to Ali Laghari, the images he stumbled upon were being claimed by sources to be pictures of the upcoming 800cc car of United Auto.
Whereas, no official images or any authentic yet leaked images of their work in progress has been out yet, say sources. We will be sharing the real images as soon as they come out.
Stay tuned to Brandsynario for more news and updates.