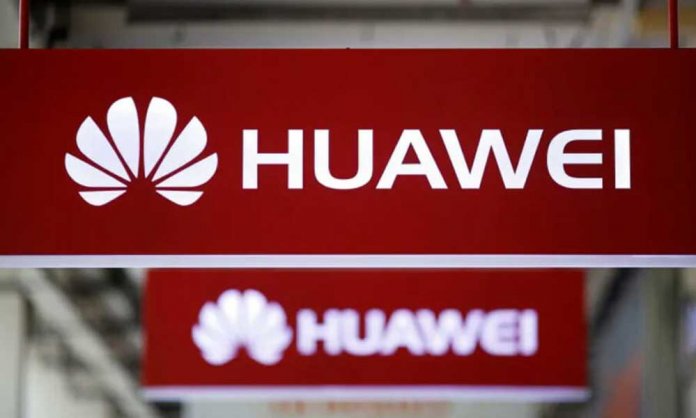 Leading Chinese manufacturer, Huawei, has recently announced a $100mn investment in Pakistan.
The company will use this investment to upgrade the technical support center of the company and establish the regional headquarters in Islamabad.
During an important meeting with Federal Minister of Planning and Development Makhdum Khusro Bakhtyar, Vice President of Huawei Group Mark Xueman has said that Pakistan is a strategic market for China as well as the brand Huawei.
Thus, the company has decided to establish its headquarters for the South Asian region in Islamabad. The project is estimated to cost around $55mn, on the other hand, it will help create job opportunities for the youth.
Google Wants to Know How Pakistan Achieved Declining Trend of Adult Websites
Minister for Planning and Development, Planning Secretary Zafar Hasan and China-Pakistan Economic Corridor (CPEC) Project Director Hassan Daud were also present to discuss the projects Huawei' VP plans to invest.
Huawei will also invest $15 million in its technical support center in Pakistan and it will also hire more workforce for it, taking the number of its staff from 600 to 800 this year. Huawei is eager to initiate more projects in Pakistan on grant funding from the Chinese government. -Huawei VP
Huawei is one of the world's biggest technology influencers along with Apple and Google. Its investment in Pakistan will open a new gateway for more technology companies to invest in the economy.
This will not only create employment but also help in Pakistan's path of becoming an advanced country in terms of technical means.
What do you think about Huawei's investment?
Stay tuned to Brandsynario for more news and updates.
FaceApp Application: Here's How You will Look Like in 50 Years!