In an unexpected turn on events, Company chairman Liang Hua said that Huawei still prefers Google's Android operating system over their own Hongmeng OS, despite it being 60% faster.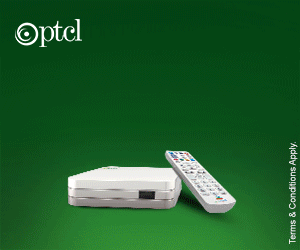 On Friday, during a press conference, Liang Hua shared that Hongmeng OS was developed for IoT devices, and not smartphones. When it comes to phones and handsets, Huawei prefers Android.
The Hongmeng OS is primarily developed for IoT devices that will reduce latency… In terms of smartphones.

we are still using the Android operating system and ecosystem as a 'first choice.'

We haven't decided yet if the Hongmeng OS can be developed as a smartphone operating system in the future -Liang Hua
On Every Rs.100 Recharge Users Will Receive Rs.88 as Mobile Balance!
Hongmeng will be a Plan B for the company and will be the alternative OS if the future of Huawei Smartphones were in danger. Trump Administration's ban on Huawei is an example of it.
What do you think of Huawei's statement?
Stay tuned to Brandsynario for more news and updates.