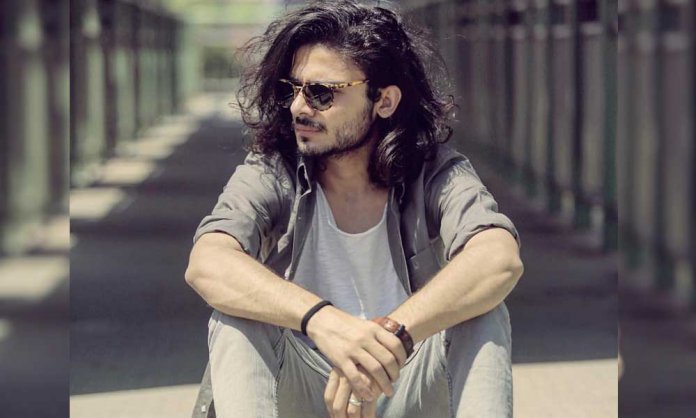 One of Pakistan's well-known YouTubers that goes by 'Ukhano' has found himself in hot waters after an unexpected social media backlash after a young girl accused him of 'attempted rape'.
A post has surfaced online where a netizen tried to reveal how the YouTuber has been trying to reach her out.
She took to her Facebook account and wrote:
Rant time: So he sends me req, gets added and then asks for snaps as to show him my work (an excuse) and when I keep ignoring him, he unfollows me and after a month he repeats this same cycle I mean what is this guy lmao please grow up.
Her post caught the attention of a number of other girls as well and they also came forward with their allegations of sexual violence.
Ukhano got exposed wth, shoutout to girls who came forward. he tried to rape one of them.. pic.twitter.com/J09PM1TmDP

— Anas Tipu (@teepusahab) July 16, 2019
One of the girls also commented:
He added me on snapchat and was adamant k ye multan aye and we go on a date, i replied politely k sure dinner is on me to which he called me boring and told me im no fun, he kept suggesting that we 'do' something 'fun' on the date. I ended the conversation by saying im not a good texter sorry!
What really shocked us to the core was when a girl commented:
He tried to rape me.
She also added:
Harassed me to a point where I wanted to give up, degraded me, but I never came forward because he is a big shot and I knew no one would believe me, all our conversations were deleted because he blocked me so I didn't have proof.

Well, seems like things are getting uglier for Ukhano!
What are your thoughts about the story? Let us know in the comments section below.
For more updates and details, stay tuned to Very Filmi.