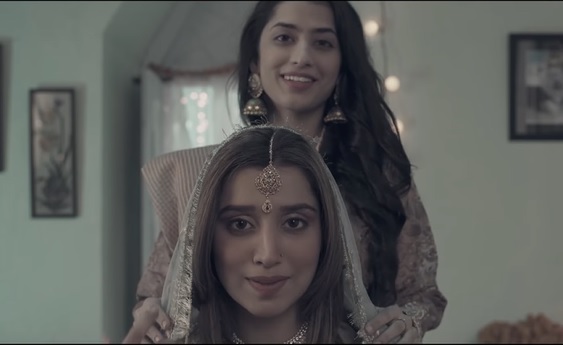 Advances in technology are almost always taken as insensitive developments. The most common reason advancements are attributed toward insensitivity is that technology, allegedly, ends jobs. But the recent ads by Huawei Pakistan beautifully show how it is a technology that is able to realize the emotional challenges faced by people and becomes their support.
Technology reducing distances
The major actors in the ad are expatriates who have been distanced from their loved ones. They have left Pakistan to earn money in the UAE. They have hectic work schedules as they strive to give their families the best lifestyles. The pain that these expats have to go through every other day as they miss out on their children, sibling, and mother's important days to ensure that the ones in Pakistan have a carefree life.
Read More: 5 Brands That Probably Do Not Need To Advertise Themselves Anymore
Microfilms by Huawei Pakistan
While you watch the ad you can't help but feel goosebumps as you feel the pride of a ShafiUllah attending his son's graduation.
As you look at Faiza's life, you can't help but feel the pain of Faiza who cannot attend her sister's engagement. But while she is sad, technology all around her aids her to lessen the distance between her and her loved ones. From sending money to talking on video calls, it is the technology that keeps her going.
The story of Qasim shares the heartfelt bond of a mother and son. It shows how the son has to work hard to ensure his mother gets the best treatment even if he has to go days without talking to his mother. And then, advancement in technology allowed him to interact with his mother which was the happiest movement for him in a huge time span.
Huawei has certainly won the hearts of its potential audience with these microfilms.
Read More: Here's How Brands Can Create Positive Social Impact
Expats' struggles
The expats leave Pakistan to ensure that their families can have a better lifestyle than what they have. While their families are able to get the best, they suffer. But due to companies like Huawei not stopping technologies' evolution, these ex-pats are able to have some consolation.
Stay tuned to Brandsynario for the latest news and updates!