Brands today have to create a positive social impact. They must be more than what they sell to survive in the 21st century. They must be names that are applauded for how they sell it and the way they share their resources.
What Is Meant by 'Positive Social Impact'
Positive social impact is a reference to 'corporate social responsibility.' The latter term is a self-regulation mechanism for businesses to aid them in their philanthropic, activist, or charitable goals. Moreover, brands that do not abide by their corporate social responsibilities are often shunned.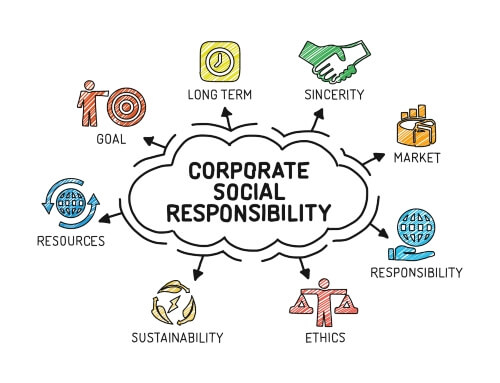 If you're looking for a guide on how to implement them better or to see whether your favorite brands are socially responsible, keep reading!
1. Create A Brand Ethos That Resonate With People
Firstly, create a brand ethos. Brand ethos refers to a connection that is made between the brand and its audience. Necessarily it's the beliefs of a company that helps them align with customers who share the same ideas. Having a practical ethos can help you start critical social dialogues.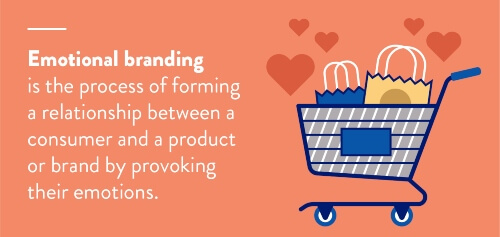 For instance, several brands create a dialogue on racism, sexism, and unfair labor practices. Speaking about unfair practices is a way for a brand to use its influence to create a positive social impact.
2. Be Environmentally Friendly
Secondly, implement environmental-friendly policies. Reduce your carbon footprint. Package your goods in biodegradable material. Recycle. Filter. Dump your waste responsibly. In a survey cited by Harvard Business Review, 65% of people said they buy purpose-driven brands.
Advocating for environmental sustainability and implementing it is a win-win situation. You not only build clout with a broad base of consumers, but you also get to create a positive social impact.
3. Abolish Sexist Policies
Thirdly, lead the change in making workplace progressive. Take your cue from Netflix—  52 weeks of paid parental leave are offered to its employees, which can be availed whenever. Parental consent is also the same for men and women alike. Moreover, the average parental leave other tech companies provide is 18 weeks. 
Additionally, ensuring that male and female employees are judged based on their performance solely is also an effective measure. This way, the concept of 'glass ceiling' can slowly but surely be broken down. Having strict harassment laws can make sure that the workplaces of such brands are safe for all.
4. Set Aside A Percentage of Profit For Charity
Lastly, donate to good causes. Setting aside a percentage of profits to be deducted from annual profit sheets is a great way too. It is cost-effective: taking out monthly can be labor-intensive and inefficient. Donating a sum from annual profit will ensure that a substantial amount is going to the charity of your choice.
Similarly, you can fund underprivileged schools, old homes, orphanages, or animal welfare organizations. Whatever cause speaks to your heart can be helped by you donating even the smallest percentage of your profit. Moreover, this way, other brands can be inspired and motivated to do the same!
How many brands do you know who are creating a positive social impact? Let us know in the comments below!
Stay tuned to Brandsynario for the latest news and updates.