Telecommunication is one of the fastest growing industries in Pakistan and therefore the vast opportunities have urged HTC to relaunch itself back into the Pakistani hot waters which is already is a hub of multiple giants when it comes to telecommunication.
A new generation of smartphone users has ushered new market opportunities and proved that there is mass acceptability of smartphones by people from all walks of life as of now than ever before.
HTC, a brand that had already enjoyed goodwill in Pakistan before will work on a new strategy before relaunching itself. HTC has worked hard on its research and development in terms of affordability, functionality, user experience and other key factors as reported by Pro Pakistani.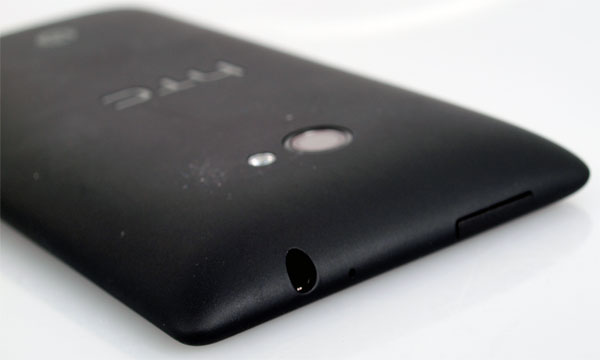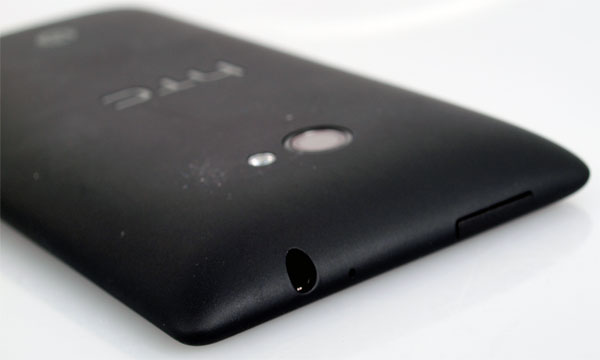 HTC will try to penetrate the mid-range segment of the market more aggressively. The marketing and distribution would be handled by Muller and Phipps in Pakistan, according to sources.
Consumers would have to buy their HTC handsets from official channels of the distributor instead of unofficial dealers and independent sellers.
The relaunching date of the HTC has been set on 25th may 2016.
Stay tuned to Brandsynario for more information on HTC phones models.