Apple just seems to be surprising us at every turn. There isn't a front on the tech market where they haven't made the company. The company is rising at a swift rate and everyone wants to be a part of their innovations. Just a while back, we heard about the new MagSafe power bank for iPhone. Now, we are seeing yet another development by the company. This one involves 'AirPlay' and it allows the user to play their iPhone on a Mac!
That sounds like quite a useful feature and one that everyone can use with ease. However, there are some catches when it comes to actually use AirPlay. Firstly, it is essential that you have the latest tech by Apple when you intend to use this feature. Yes, one requires iOS 15 and macOS before AirPlay can be used.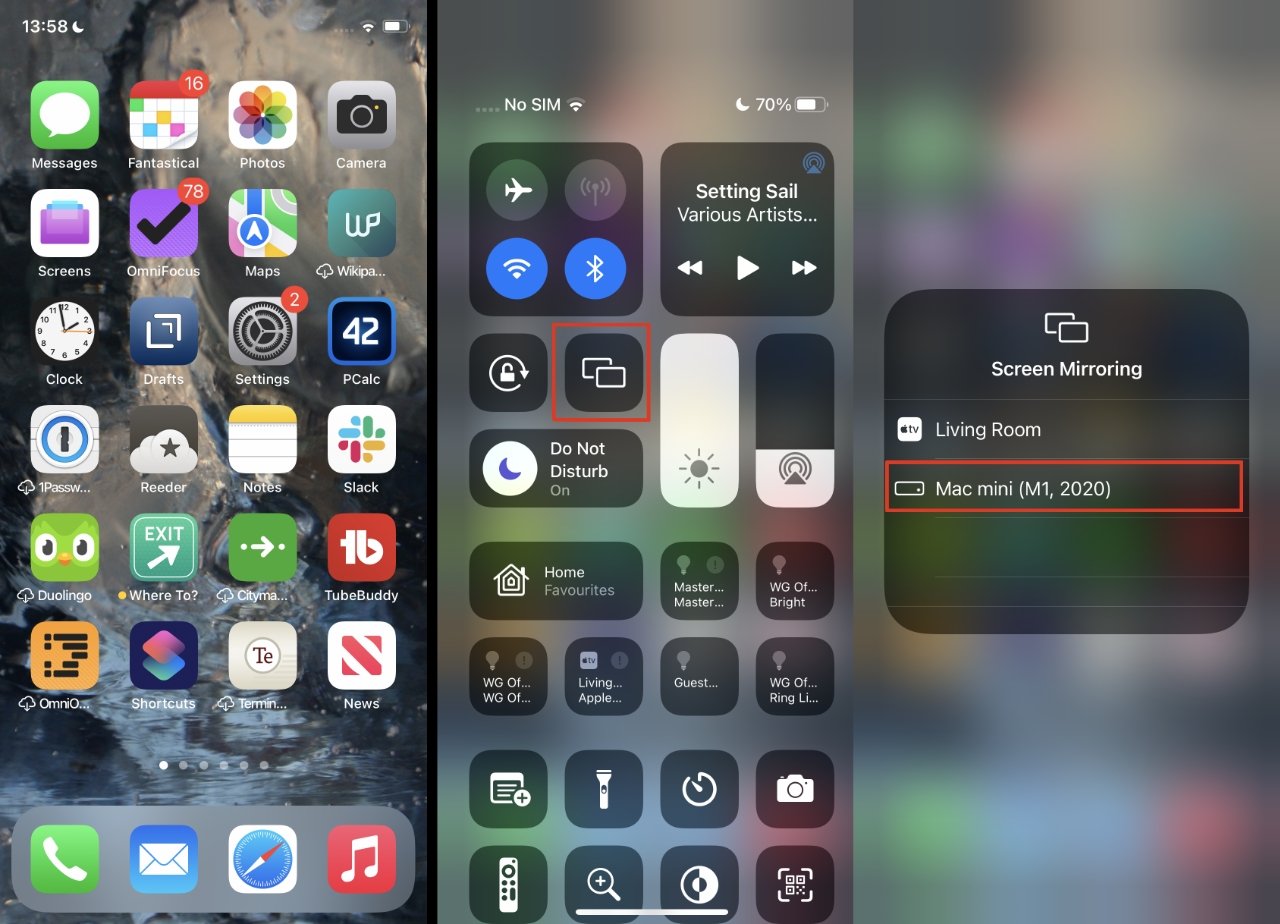 AirPlay Is An Innovation
Through this feature, one can use their iPhone and use it on the Mac. It is exactly how you would think it works and Apple has already done something similar with the tv. So now, if you get a video or a long message on your iPhone, you can simply open up and read it on the Mac, if it's nearby. You can even use it to watch long videos while you sit back and relax. Instead of being glued to the small screen, you can watch the big screen from a distance.
The method for using AirPlay is quite simple. It can be achieved in a number of steps so let us list those down,
On iPhone, swipe to reveal the control centre
Tap Screen Mirroring option
If Mac appears in the list of devices, connect to it
Dismiss the control centre and play your video
Once all this is done, your video should be playing on the Mac, allowing you to watch it with ease.
Read More: Here's What You Need To Know Before Buying A New Mac Computer
An Additional Feature
If you don't wish to mirror the entire phone and just watch a specific video, that too can be done. Simply go to the Youtube video you wish to watch on the Mac, and pause it. Next, follow these steps,
Tap streaming icon
Choose Airplay and Bluetooth devices
Select your Mac from the list of devices
Press Play on iPhone and restart the video
Read More: Apple Introduces MagSafe Battery Pack For iPhone 12 Series
Once done, that particular video will start playing on your Mac, allowing a connection between the phone and the computer. This also seems like quite a handy feature and will probably be used by a lot of people. Who knows, maybe someone wants to watch the new 'Vsauce' video on their mac instead of an iPhone screen.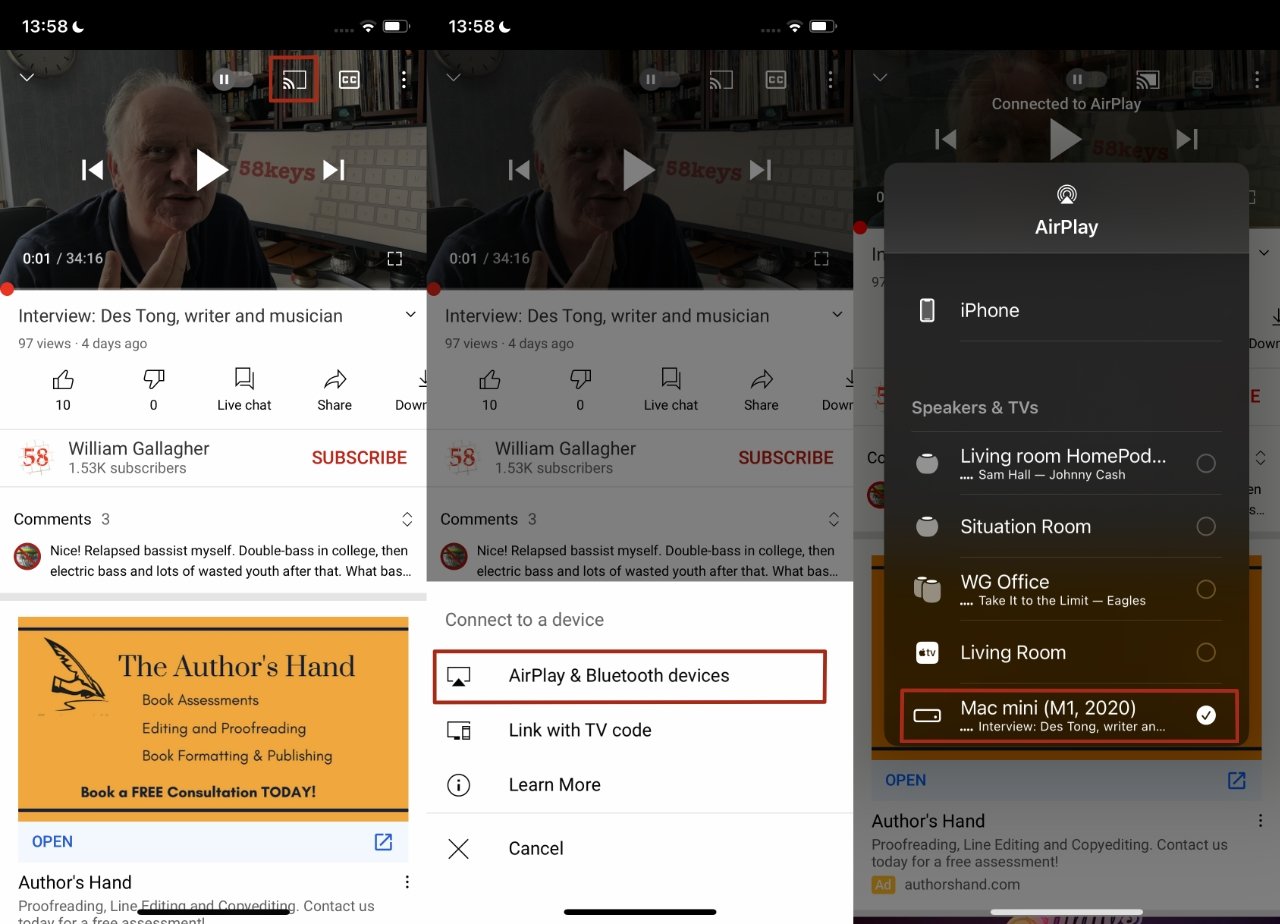 Stay tuned for more from Brandsynario!