Apple is a company with many tricks up its sleeve. They reside under the waves until it is time to reveal themselves. When Apple finally does appear, they make sure their entrance is note-worthy. Between big reveals, they also tend to make small advancements. The most recent one is the MagSafe battery pack for the iPhone 12 series.
When the iPhone 12 was released, everyone felt like it was one of the best things ever. The new functionality and increased capability only added to the experience. Now, the users have another accessory that can be easily used with the iPhone 12. Let us dive into the details of the product itself.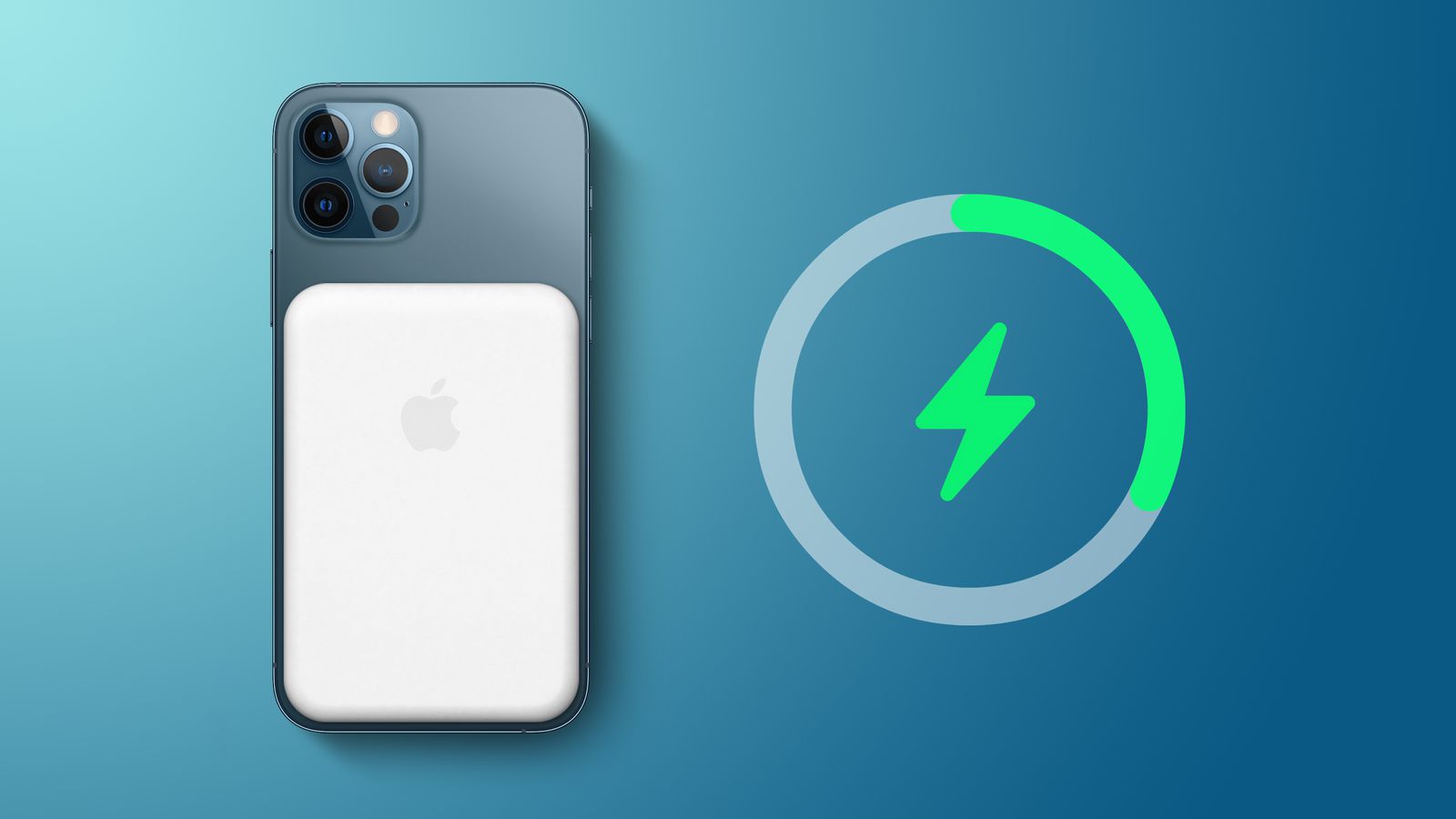 MagSafe Battery Pack And iPhone 12
According to sources, this is quite a neat device. It can magnetically attach itself to the back of an iPhone 12. It can work with any of the variants of the iPhone 12. The device even aligns itself properly with the phone so there is no problem in holding it. The MagSafe battery pack has quite an ample capacity. It can partially charge an iPhone 12 when the phone battery has been drained. One of the best features is the ability to charge both of them at once.
If you wish to use your phone's charging port, then just plug the power source into the battery pack. Not only will the pack charge, but it will charge the phone too. Apple recommends that you use a 20W or higher power adaptor with USB-C to lightning cable. Additionally, if you plug in your iPhone to charge, the MagSafe battery pack will charge too. This is certainly an ingenious development on behalf of Apple. However, it is yet to be tested more for feedback.
Innovative Minds:
Apple also says that iOS 14.7 and higher, is required to run this accessory. So, if you have an older model of iPhone, then you will have to upgrade the phone. According to them, the iPhone might get slightly warm while charging. To reduce that, the battery pack might limit charging to 80%. The notification bar will tell the user when the phone is fully charged. If the charging has halted at 80%, users can press an option and force a charge.
The current price of the MagSafe battery pack is $99. It will begin delivering from July 19th,2021. So, hold on to your gadgets because a new product is on its way. Apple released this quite stealthily and it is amazing!
Stay tuned for more from Brandsynario!