Apple often makes entrances after significant gaps. This is so they can let the audience increase and gather hype. Before the iPhone 12 was finally released, Apple let the news sit and stew for a while. When it finally came out, everyone was in a state of shock and awe. Now, with another potential Apple event approaching late 2021, should you buy a Mac computer? Or should you wait until the newer ones are released?
The company has not used intel-powered chips in their mac computers for quite a while now. Mid 2020 was the last time it was used. After that, Apple announced the famous 'M1' chip and it broke all expectations. Its capability and performance might stretch beyond anything we have seen or experienced. The CPU is quite powerful and even houses the properties of GPUs. So, are Mac computers worth an investment right now?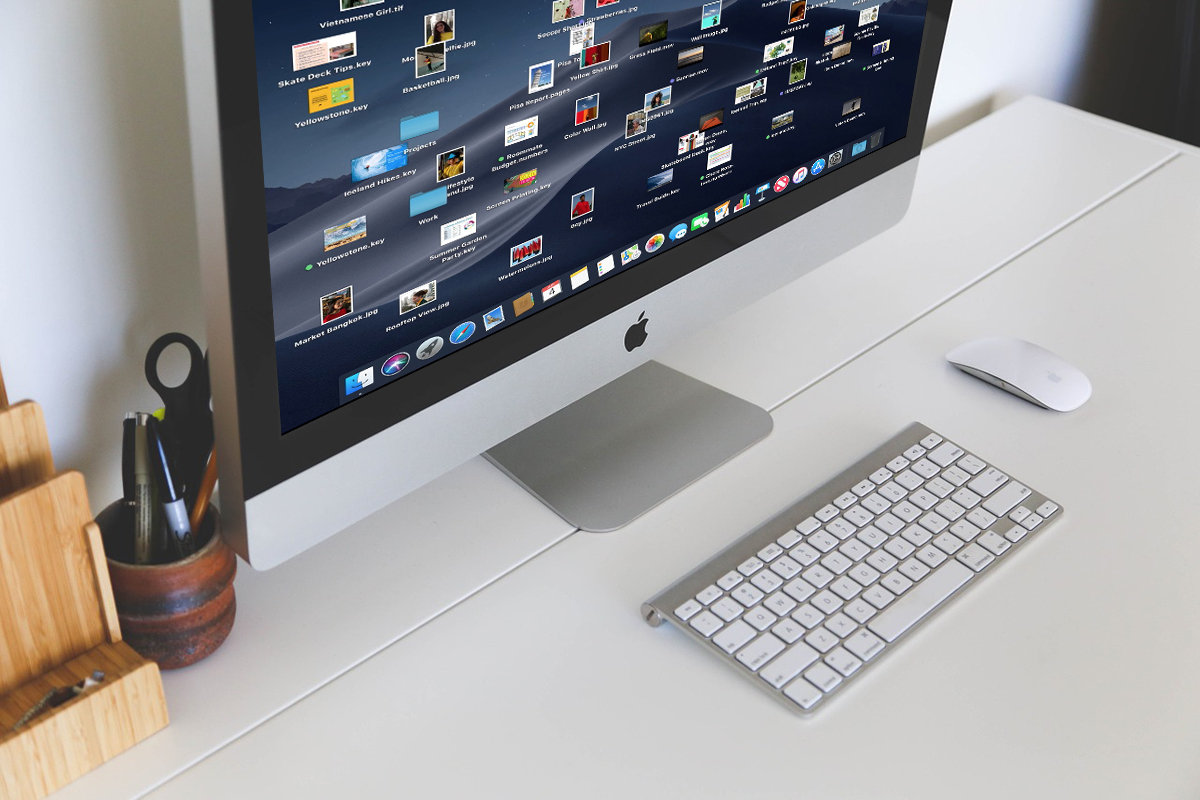 Mac Investment Decision:
Now, an important decision rests on the shoulders of those wanting to buy a new computer. Since the release of the M1 chip, the Apple computer industry has really taken a boost. Its accelerated functions allow it to be quite the prize winner. People are often able to do grovelling tasks in lesser time due to what the M1 is capable of. However, despite what it can do, there are still some limitations. The RAM may not be enough for some particular applications people wish to engage the machine in.
The devices currently out there, carrying M1, are the Macbook Air, Macbook Pro, Mac Mini, etc. When it comes to the Macbook Air, it is quite capable as well. It was introduced in late 2020 and became quite phenomenal. For people looking to do everyday work alongside work-from-home applications, this is perfect. However, if you want to go higher with tasks, then the Macbook Pro might be the ideal choice. While it may cost more, it is also able to handle higher tasks.
Buying The Right One:
If your work is not as high-demanding as some video rendering applications, then you can definitely buy the Macbook Air. It is not only sleek in design but smooth in working too. However, for bigger work, you can always look towards the Macbook Pro. Additionally, if you want an M1 device but at a more affordable price, then the Mac Mini is for you. Its performance comes quite close to the Pro so you don't have to worry about that.
However, if your work says you need bigger hardware, then we suggest that you wait a while. The M2 chip has been rumoured for a while too and maybe we get to see hints of that one. Who knows, Apple is progressing at a fast rate, we may see it soon!
Stay tuned for more from Brandsynario!