WhatsApp is a world unto its own. What did we even do before WhatsApp? The app has become such a central part of everyone's life be it for personal or business reasons! However, we still need a little help in navigating it after all. So, if you're confused about how to be secretive on the app, here's what you need to know.
Read more: WhatsApp Introduces Another Interesting Privacy Feature For Its Users
How To View Messages and Images Without The Sender Knowing?
If you want to see any message or any sent image without the sender knowing, here's what you have to do. Simply go to settings, in privacy, and then turn the read receipts off. This way, you will never send the sender the blue ticks even when you open their messages. It'll always be those translucent ones.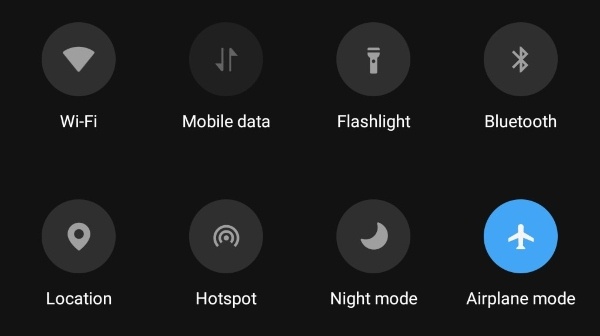 How To Listen To Audio Messages Secretly?
Audio messages can also be listened to without the sender knowing. Turning read receipts off does not work in this case because the sender can always see when you heard it. So what you need to do is first let the voice message download. Then go on aeroplane mode, open the app and listen! This will not show your sender when you have heard the voice messages.
The other method you can adopt is to long tap on the notification of the voice message. When it pops up, simply wait for it to load and then you can listen to it. This also does not show your sender whether you have heard the voice message yet or not.
A Helpful Tip For WhatsApp
Since we have pretty much all the locations and starred messages on WhatsApp cluttered in different chats, life can get confusing and chaotic. Did you know WhatsApp has a feature that can help you search all chats at once and also see all the starred messages at once?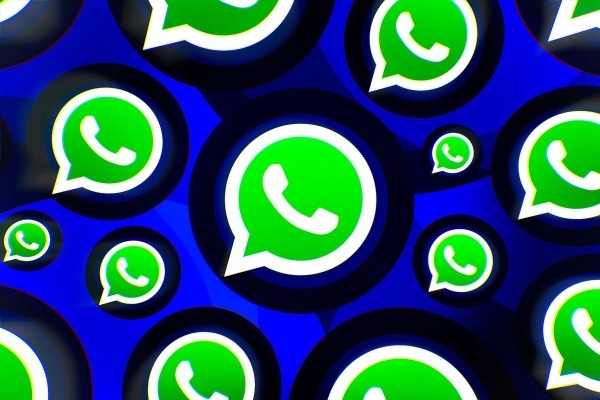 To search for something in all chats, type the keyword in the search bar above the chats window. The options from all chats will come through. If you want to see your starred messages from all chats together, go to settings, the starred messages button, and voila! Everything of importance, extracted from all your chats will be available.
Read more: WhatsApp, Instagram & Facebook Go Down Worldwide
WhatsApp really is the most convenient app of the day and age, it's time you know all the tips and tricks about it!
Stay tuned to Brandsynario for the latest news and updates.