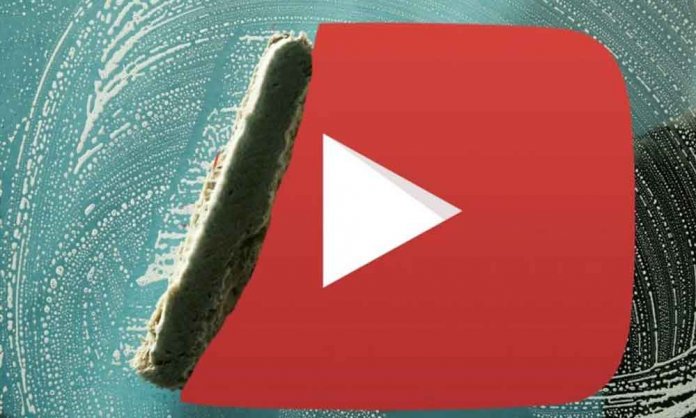 How to Delete YouTube Watch History: We have all spent countless hours on YouTube watching different videos, and some of those videos are embarrassing to the say the least.
The kind of stuff you know should not exist in your search history and you would want to get rid of them so that YouTube should stop showing recommendations based on them.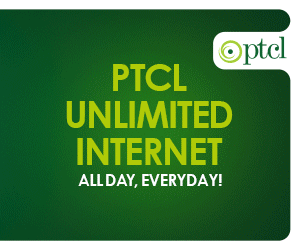 However, sit back and relax because we have a way out of this situation and we can help you clean the slate once and for all.
How to Delete YouTube Watch History
Log on to YouTube on your Desktop browser
Head towards the history section by tapping on the logo in the left sidebar of the site
Select the option 'Watch History' to take a look at all the videos you've seen while logged into your account
Select 'Clear Watch History' to remove those weird videos.
You can also stop YouTube from keeping track fo your videos by simply clicking the 'Pause Watch History' option.
Select 'Search History' to manage your Youtube search queries similar to how you manage Watch History.
You can also manage the search and watch history from the site's Activity controls Dashboard.
Activity Controls Website
Head to Google's Activity control site
Drop down to 'YouTube Search History' section
Click on the toggle to pause search history
To get rid of the search history, click on 'Manage Activity'
On the next page select 'Delete history by'
Select the range from which you want erase search history.
YouTube can be troublesome at times but this is a breath of fresh air and we can at least wriggle our way out of some tight spots. Do check this out and let us know in the comments below and stay tuned to Brandsynario!
Most Popular YouTube Ads 2018 in Pakistan for January to June!