Fitbit is a brand that is quite famous in the smartwatch domain. Whether you are a fan of analog or digital watches, this company can get you anything. If you love how the sleek design of the watch feels, you can always go for their 'Sense' series. Here, we have yet another Fitbit smartwatch with us today. It is considered one of the best smartwatches in the whole world and not many come close. We are talking about the Luxe. To add a cherry on top, the Luxe model is going to get two new features now.
This means that the company took something great, and made it even better. Yes, that is right. The Luxe is now something of a tier-1 watch. A lot of the brands are still trying to come up with features that can try to match the performance of this company. So, let us dive into the details of the two features.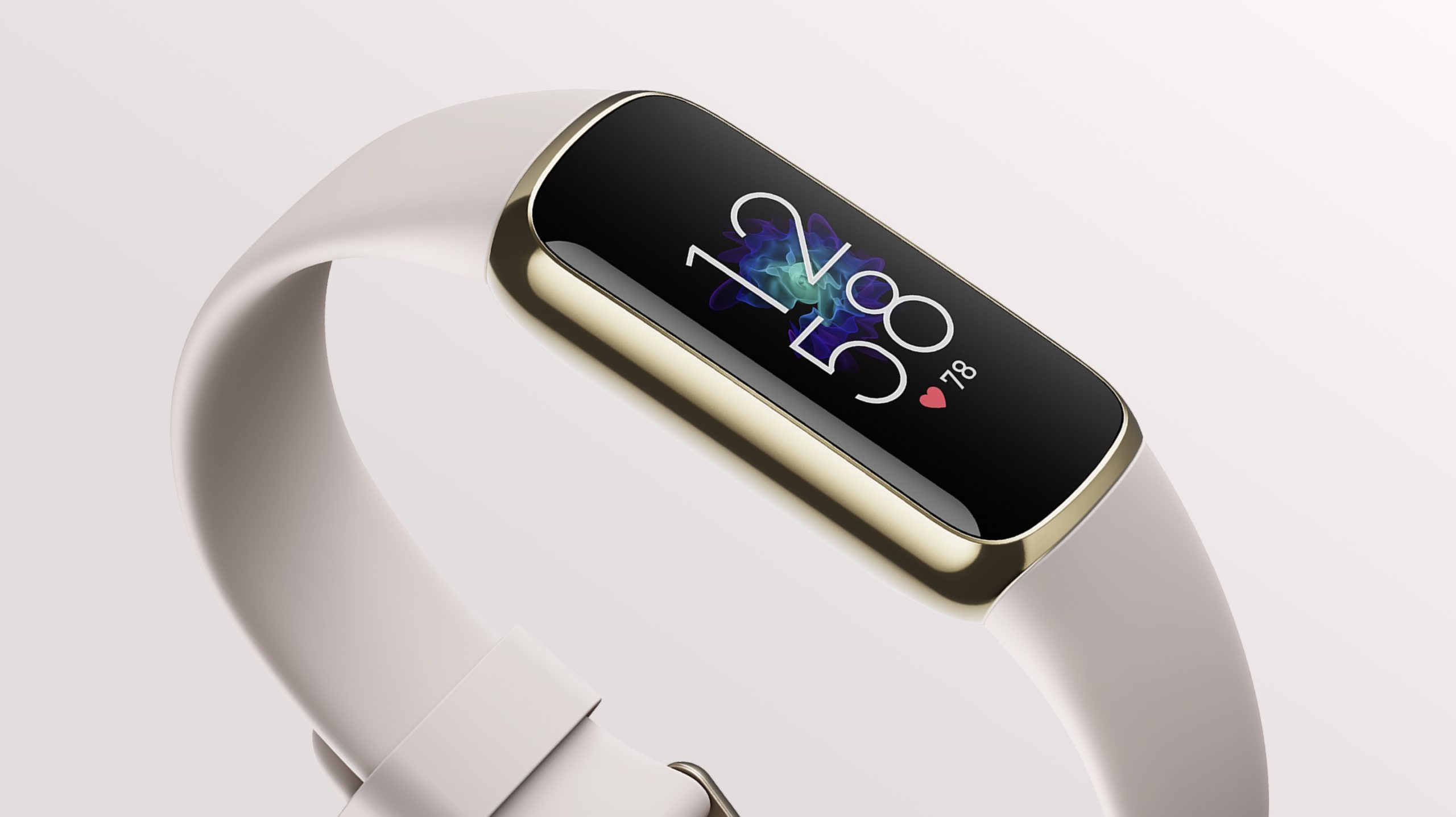 Read More: 5 Affordable Airpods Alternatives In Pakistan That Are Way Better
Fitbit Luxe New Features
According to sources, the features are being borrowed from an already existing watch; Fitbit Charge 5. The first feature is an always-on display. It is also referred to as an infinity display and it can essentially run for a long time. You don't have to worry about battery power or charge with this display. Instead of raising a hand to check every time, this display will be there indefinitely. Additionally, it even looks cool!
The second feature that we are expecting to see is the blood oxygen saturation monitor. Now, this is something that is rare in smartwatches. Fitbot has certainly broken ground with this one, as it is a highly premium feature. However, this will not monitor your levels throughout the day, only when you are asleep. When you wake up, you can check your levels. It cannot be used to diagnose medical conditions but if your level drops at night, you can always consult your doctor.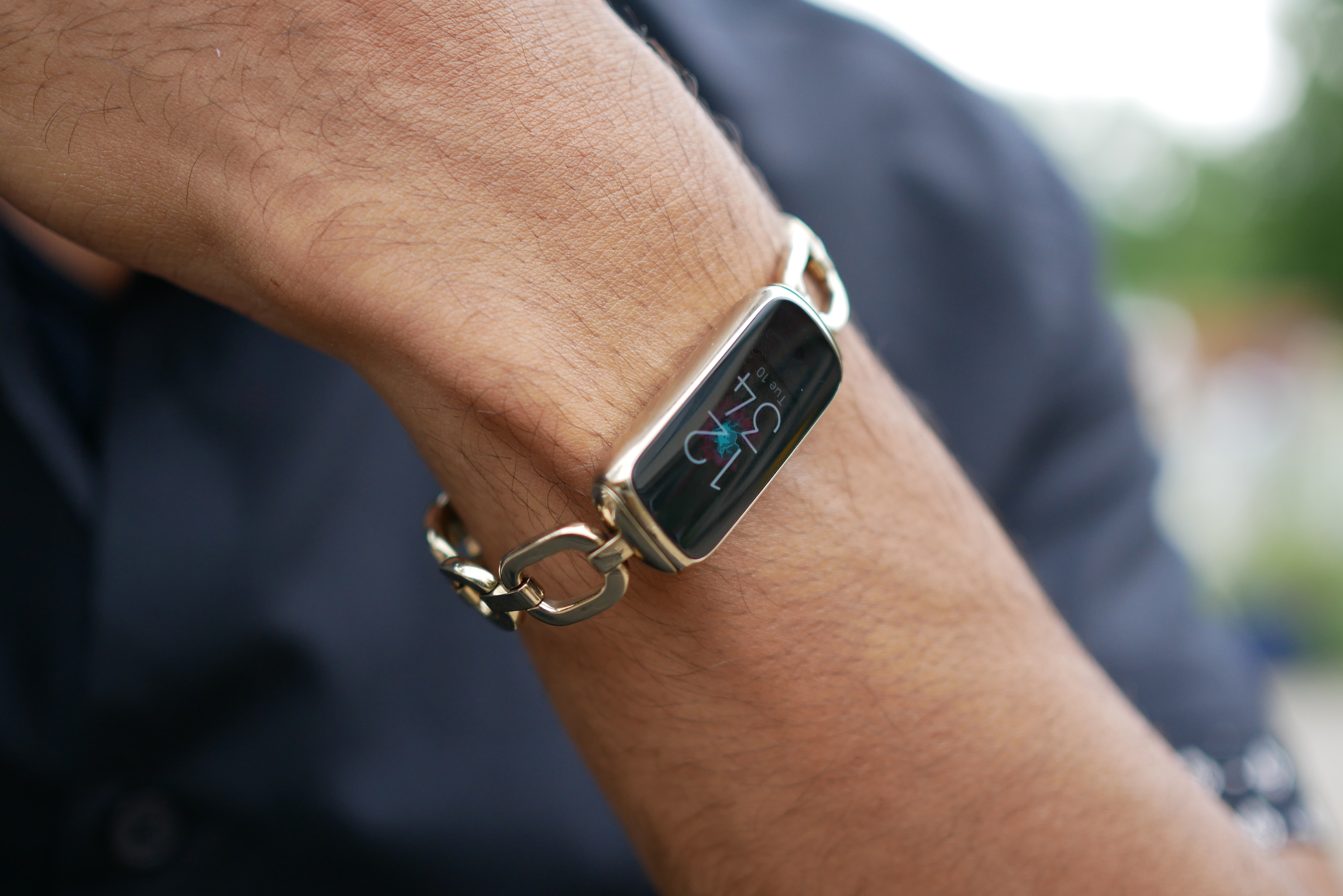 Moving Ahead
Fitt has certainly been making bounds in their domain. The company is moving forward at a brisk pace and is only going higher from here. We hope that the Fitbit Luxe has much to see in this area and attracts a lot of customers.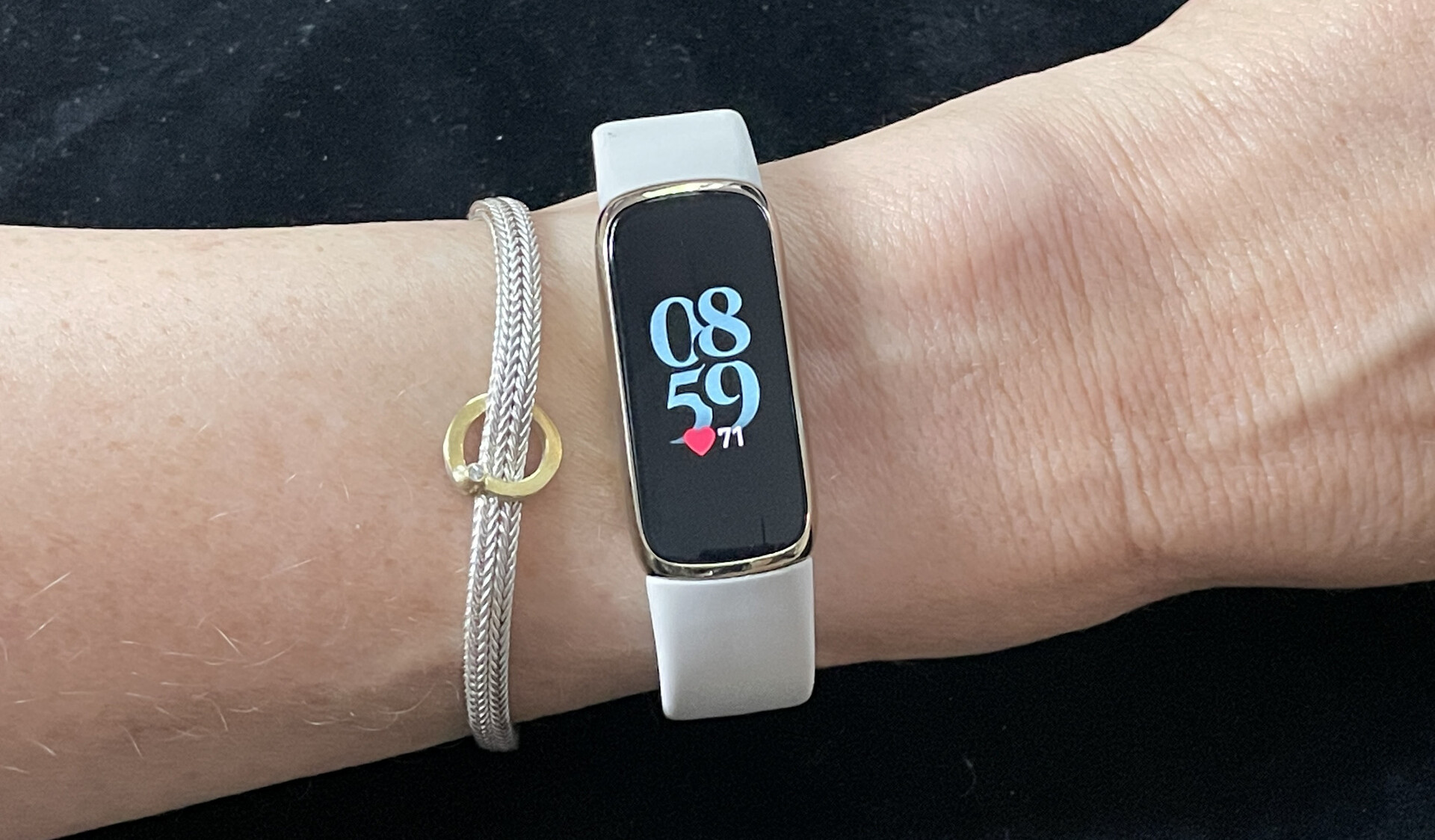 Stay tuned for more from Brandsynario!