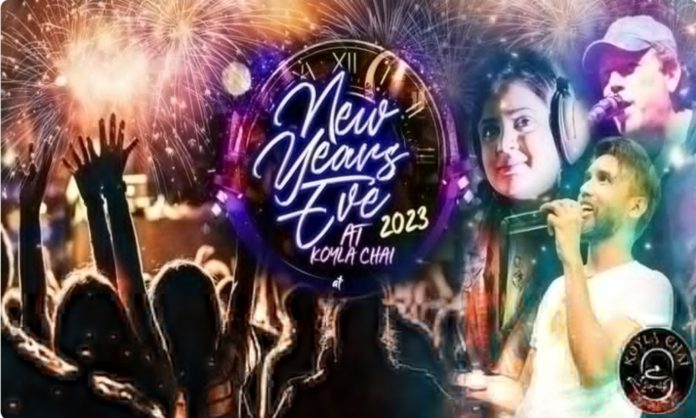 With the new year just ten days away, it is time to start planning your new year's activities. With different events taking place in K-town, Karachi is all set to welcome the new year 2023 on a high note. If you still haven't decided on how to spend the new year's eve, we have listed down some of the amazing events you can look out for.
1. New Year Cruise Dinner
Nothing is more dreamy than spending a night among the stars with fireworks and good food. If you haven't taken off to the shores of Karachi beach in a boat at night, this is something you need to experience at least once in a lifetime. Al-Noor cruise is holding a special event to welcome 2023 by sailing out on the new year's eve. The event will offer some amazing activities including live BBQ, music, a buffet, a magical show, and much more. The boat will be sailing off from Kemari Port at around 9:00 pm on 31st December 2022. While you can check out further details online, be sure to book your tickets since they will be available on a first come first serve basis.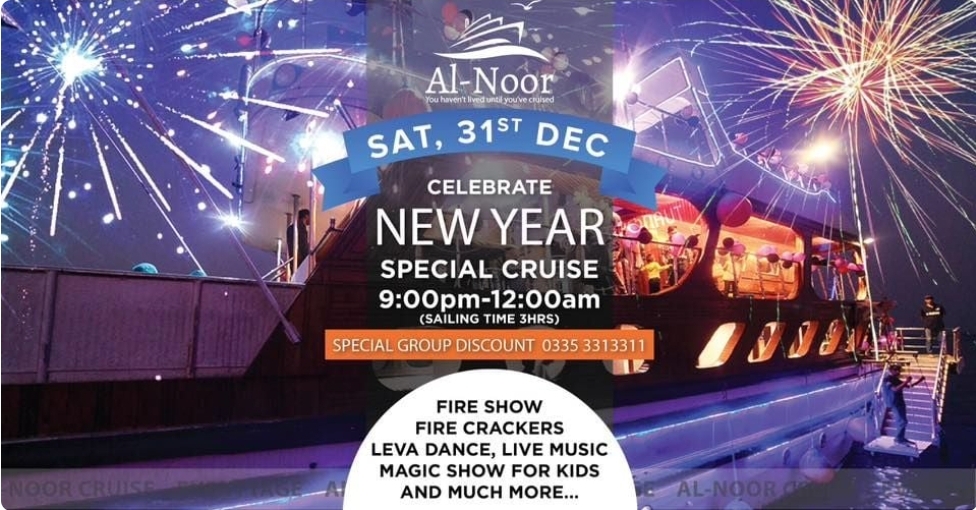 2. New Year Gala 
Welcome, 2023 with fun activities, music, and a variety of food at the new year gala which is taking place on Sunday, 1st January 2023 at the Countryside Chalet Resort. You can also avail yourself of the opportunity to enjoy the event for free as Eitemad online is giving away free passes to the event on a minimum shopping of PKR 1000.

Read More: Top 10 Flight Destinations People Searched For In 2022
3. New Year At Gawadar
The port city on the southwestern coast of Baluchistan, Pakistan offers scenic views on the shores of the Arabian Sea opposite Oman. The beautiful beaches, sunset points, Islands, golden deserts, Hingol national park, Sangar housing scheme which is located at the top of a hill covered with seawater from 3 sides, and resorts on the marine drive. You can enjoy all this and much more on an excursion to Gawadar with Surti tours. The tour will offer a fun weekend getaway of 2 days and 2 nights from Friday Night till Sunday. The tour costs Rs 15,000/- per person. However, discounts are available on sharing basis.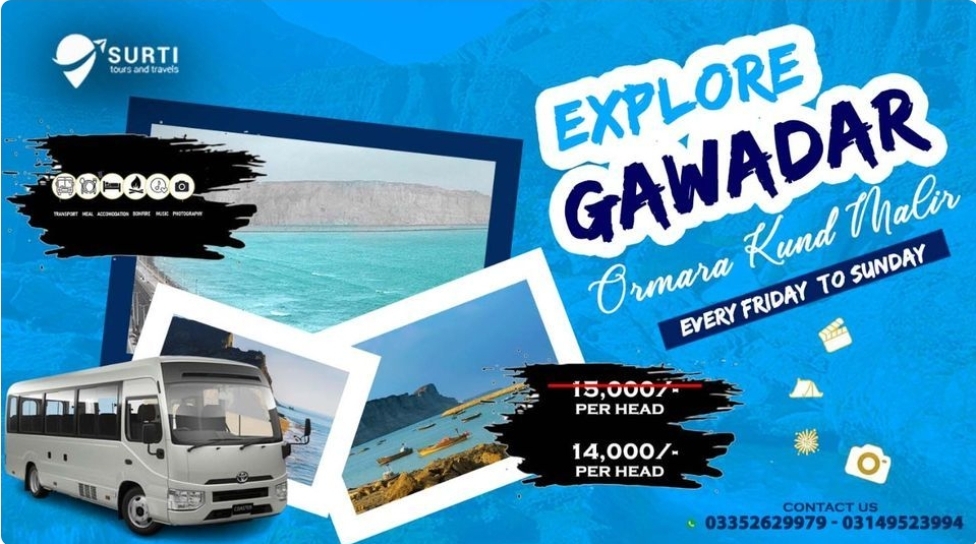 4. Koyla Chai Restaurant
Koyla Chai Restaurant is also hosting an event at its premises to let you have fun if you don't plan on doing something big this new year. Be sure to witness grand fireworks & musical night on new year's eve and take your friends and family along for added fun.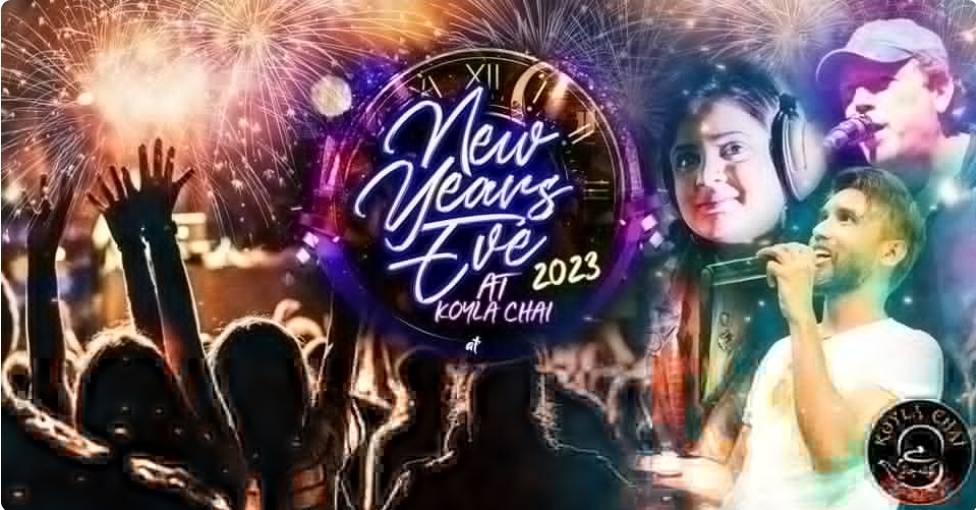 Read More: Netflix's Recent Roll-Out Activity For 'Wednesday' Is Something You Cannot Miss
Stay tuned to Brandsynario for the latest news and updates.