Google has published its yearly collection of Year in Search trends, which includes travel and tourism among many other themes. It's hardly surprising that travel-related searches increased significantly in 2022 as more locations reopened and relaxed Covid-related laws including testing requirements.
A list of the top 10 popular destinations on Google Flights, a search engine for online ticket reservations, is one of the several pieces of information the internet firm revealed that provides insight into where Americans plan to travel.
1. London, United Kingdom
Data for the first four months of the year have been made public by the Office for National Statistics. In the first four months of 2022, 5.9 million visitors came to the UK. From January to April 2022, inbound tourists spent £4.3 billion. Due to the effect of the Omicron version, inbound visitors and spending were much lower in December and January compared to November levels. In turn, spending and visits quickly increased from February to April.
2. Ho Chi Minh City, Vietnam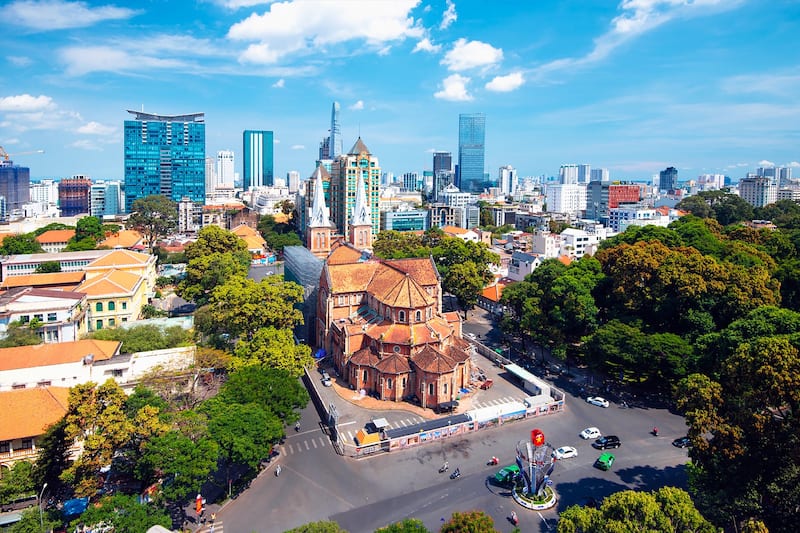 There are several museums that highlight the nation's somber history of conflict and the traditional colonial architecture constructed by past French overlords. Ho Chi Minh City's rich culture, modern buildings, elaborate temples, and Chinese pagodas have made it a well-liked tourist destination today.
3. New Delhi, India
It is a terrific destination to go if you want to discover a new city, and with so many transportation options including cabs, metros, buses, and more, you're sure to enjoy exploring the city's hidden corners as well. The city has plenty to offer for everyone, making it the third most sought-after destination to visit in 2022.
4. Paris, France
No visitor stopping in Paris will be bored because the city is stuffed full of things to do. Paris merits a spot on any traveler's bucket list as a superb introduction to French culture and food, with some incredible photo possibilities.
5. Toronto, Canada
The CN Tower, the Royal Ontario Museum, and Ripley's Aquarium of Canada are just a few of Toronto's many attractions. Toronto is the largest city in Canada. Toronto is home to some of the top clubs and retail centers in the nation if you enjoy shopping and the nightlife.
6. Rome, Italy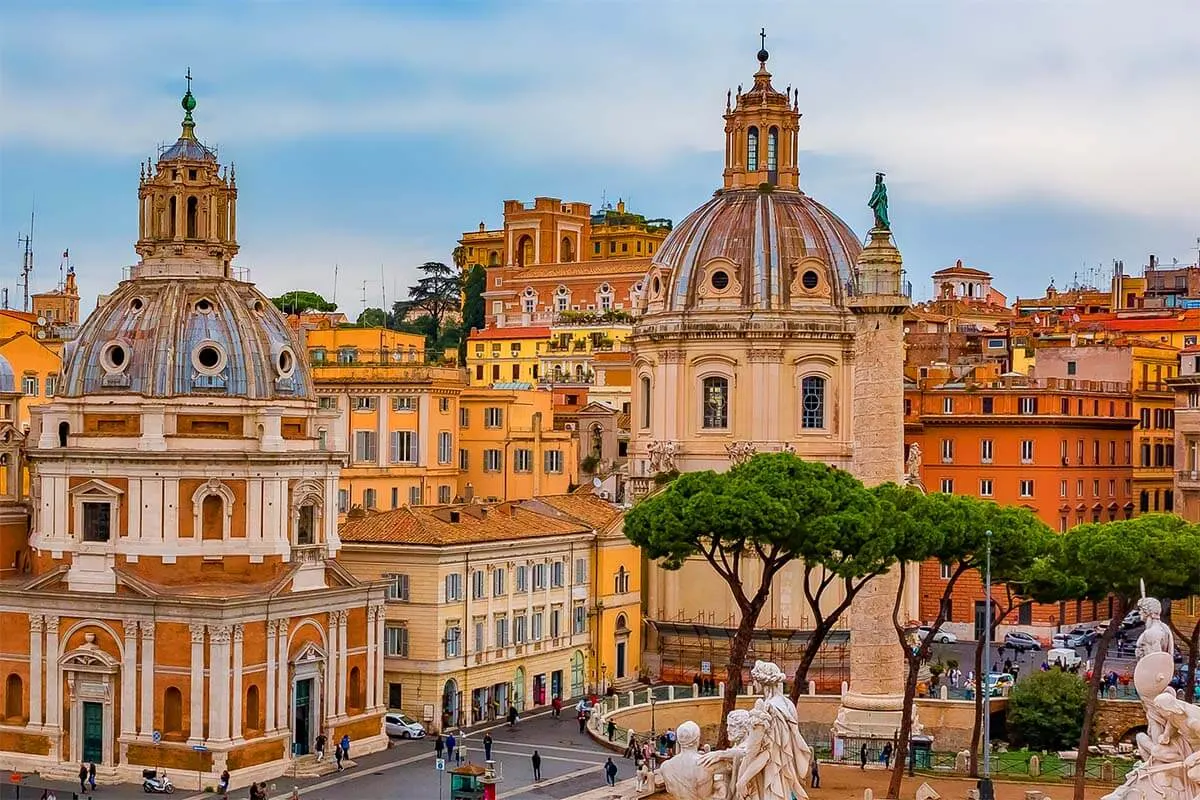 Rome is a popular tourist destination in Europe, and for good reason. The wonderful city is abundant with ancient history, breathtaking ruins, delectable cuisine, and Italian style!
7. Mumbai, India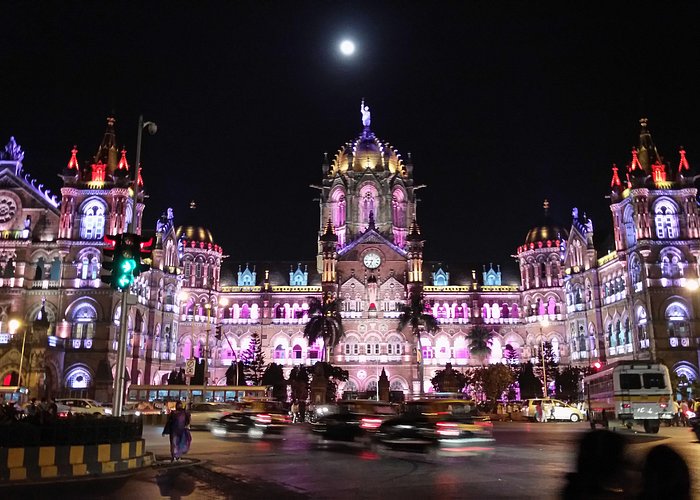 Mumbai is a city with a rich history. Mumbai is brimming with the remains of the many guises it took before becoming the current financial hotspot that it is, attracting many new tourists. These guises range from ancient civilizations, whose legacies remain today in the form of the Kanheri caves that date from the 1st century BCE to the 10th century CE, to a complex colonial past.
8. Vancouver, Canada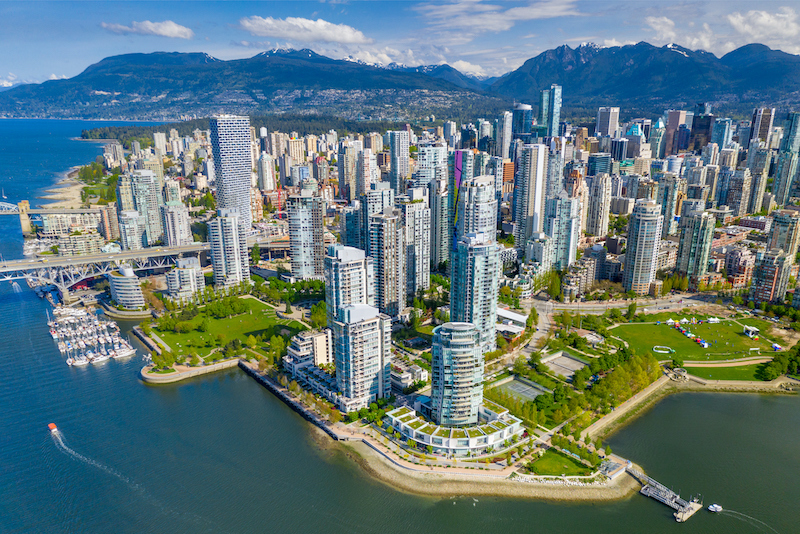 Vancouver, Canada's second most popular tourist destination after Toronto, offers superb cuisine, fantastic shopping, outdoor activities, and alluring tourist sites. Vancouver is a sophisticated, global city with a variety of interesting areas to visit, as well as lovely parks and gardens.
9. Lisbon, Portugal
Lisbon is one of the most picturesque towns in all of Europe, with magnificent buildings, exquisite museums, delectable food, and unusual attractions. However, if you intend to visit the city, we advise staying for a minimum of two to three days before continuing on to another region of Portugal. Lisbon is a very small city, so you have enough time to visit whatever you want to see.
10. New York, USA
While New York is highly recognized for many reasons, one of them is undoubtedly the skill and creative prowess of its residents. If you're always ready for some quiet reflection and gorgeous scenery, this is a wonderful option. It's also a terrific location for several large, intriguing museums.
With the covid restrictions out of place and things getting back to normal, the tourism industry has picked up speed and these famous cities are once again witnessing a huge pour-in of tourists from all over the world which can be seen by this list for most popular flight destinations people searched for in 2022.
Stay tuned to Brandsynario for the latest new and updates.