While entertainment streaming platforms are all the hype these days, Netflix still emerges at the top even with cutthroat competitions from Hulu and Amazon. With its amazing original content such as Red Notice, Squid Games, Hellbound, and House Of Secrets, it keeps the user tuned to the screen, not letting them even think about their other subscriptions. But how does the profit stream operate?
Read More: After Android, Netflix Games Finally Roll Out For iPhone And iPad Users
Netflix Profit stream
The obvious revenue of course is the subscription model. The users pay a subscription fee to the platform every month. This varies from screen to screen. But once you do pay the fee, every content on the platform becomes accessible.
This model is the primary source of income because of the best feature the platform can give; ad-free content. So clearly, advertisers are also not bringing in money for any specific content. But with almost 100 million subscribers, they surely must be capable of investing millions on their almost regularly releasing original content. And that brings us to the investments.
Netflix Shows Investments
The platform is increasingly investing in its shows. While there are some low-budget shows for sure, there are also some extremely high-budget shows. They cost millions of dollars. To be specific, Squid Game, the South Korean show required an investment of $21.4 million. It became a hit all across the globe. With a number of people watching it. Netflix even hinted that the profits reached almost $900 million.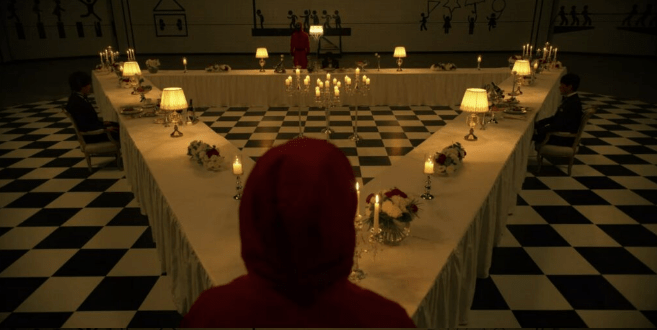 According to a report, Netflix paid $24.1 million to a stand-up comic Dave Chappelle for "The Closer." Compared to Squid Game, it was watched by a smaller pool of around 10 million people.
Read More: Netflix Launches An Interesting Feature For Android Users
How can they categorize?
The point, however, that arises is an x number of people are on your platform. They will watch your project A. Some of them will also go on to watch your project B. They are only investing a certain amount of their money. Then how exactly, does the profit get categorized; how does one decipher that it is 'project A' that is securing profits and 'project B' that is not working well?
To explain this phenomenon, we delve into some numbers. According to analysts focused on this very issue, they determined that because of Squid Game's popularity, the platform added a huge pool of subscribers. While the existing pool was already paying the subscription fee and watching the show, 4.38 million new subscribers were added in a quarter year. Without Squid Game, the number would be 2.2 million a year. Moreover, the platform also predicted that the new 'paying' subscribers in the quarter would be almost 3.78 million.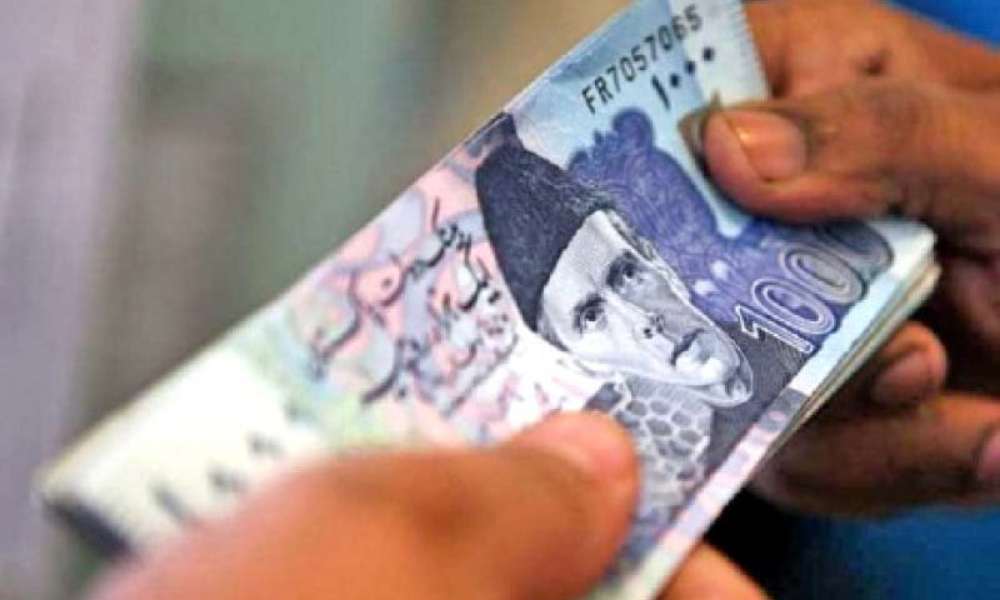 But the question stays. It is factual, yet it is subjective. It is factual that within two days of a show release subscribers will begin watching and talking about it. But the idea that the sudden influx of new subscribers is because of a certain show's popularity and hence, the entire profit be categorized for that show; is subjective.
Stay tuned to Brandsynario for the latest news and updates!