One would think all industries and activities were impacted negatively by the pandemic. However, the global video game industry witnessed its sales skyrocketing and enlarging beyond crazy margins. Here's everything you need to know about it:
Read more: Driving Anxiety? 7 Tips To Calm A Nervous Driver
What's Going On?
All activities and industries have shown that coronavirus impacted everyone heavily. This was because the social distancing and lack of interaction meant a lot of businesses could not continue as usual. In all of this, staying at home and gaming became a distraction for many. This was translated in data too that showed a huge growth in playing time and sales since the lockdowns began.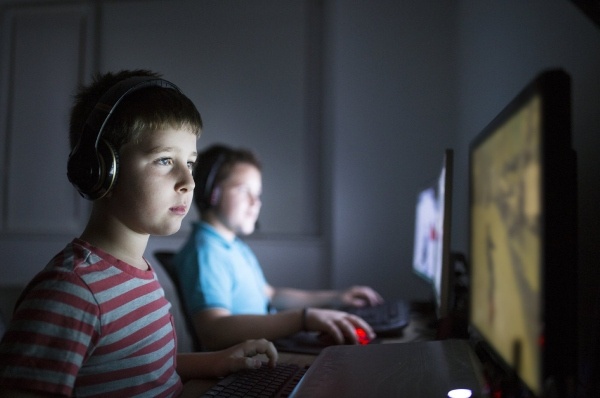 The Future Projections
The global video game market is also had many incredible forecasts. For instance, it was predicted that the industry will be worth $159 billion in 2020. The biggest market by revenue is in the Asia-Pacific region with almost 50% of the games market by value. North America are only a quarter of the revenue.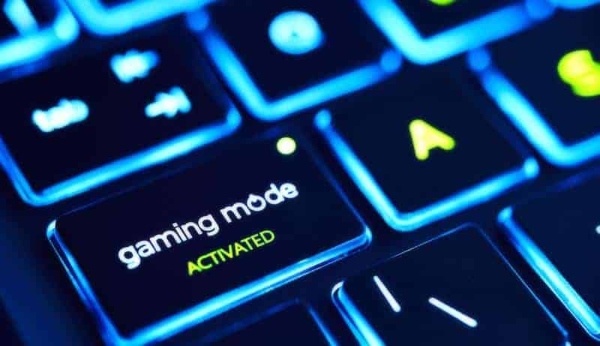 The thing is that gaming revenues are almost entirely driven by consumer spending. However, the business model has evolved significantly in recent years and changed its direction. Consumers today buy fewer games than previous decades but they use those games for longer. They are shifting the business model from single-unit to recurring revenue now.
Impact of COVID-19
The consequence of COVID-19 on gaming has is substantial. There has been a massive enlargement of the audience available to publishers. Since gaming is an at-home activity, it has flourished during the pandemic beyond belief. Those who previously did not even have an interest in gaming are now turning towards it.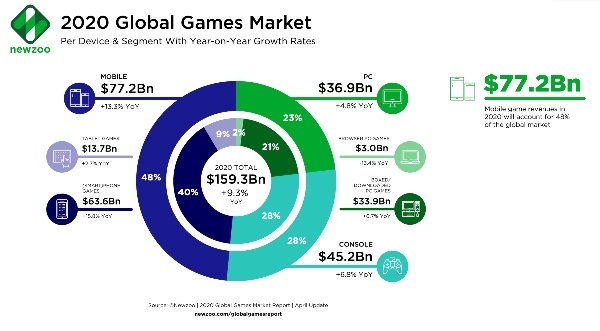 The major Asian gaming giants Nintendo and Tencent both saw sales increases during coronavirus. Nintendo sold almost half of its games digitally which increased their profits by 41%. This was a big win for the company. On the other hand, Tencent's year-on-year online games revenue increased by 31% which helped the brand survive their previous downfalls.
Read more: Why is Everyone Hating Instagram These Days?
Stay tuned to Brandsynario for the latest news and updates.