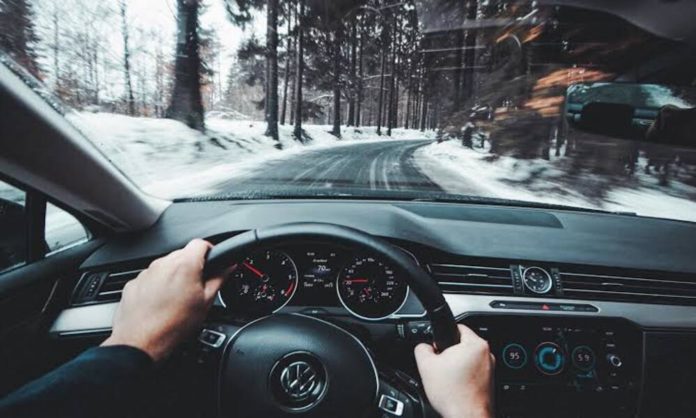 Driving is a handy skill, and we often cannot carry out our everyday tasks and errands without travelling from one place to another. However, many people experience extreme anxiety in different ways. Some people experience anxiety before even getting into the car, while others fear the driving aspect. Consequently, their driving anxiety affects their life and often interferes with their work.
Driving anxiety, however, leads to no long-term illness. Even more, is behaviour that is learned hence can easily be unlearned. Here are seven steps on how to overcome this life-crippling anxiety while driving.
1. Avoid Crowded Areas
The last place to be when trying to solve your driving anxiety or panic attack problem is a troubling environment or anything that can distract the driver. Make sure your vehicle meets minimum safety driving standards. Avoid freeway driving, check the blind spots, and signal when turning or changing lanes.
2. Avoid Negative Talk
If you keep thinking and discussing that being in a car will attract an accident, you will never feel comfortable while driving. Driving is dangerous when done irresponsibly, but if you know the limitations and drive with care, you will be safe.
3. Relaxation Techniques 
Whenever high stress and anxiety begin to spring forth in new situations, it is a beautiful time to reevaluate your relaxation techniques. Relaxation techniques are behavioural interventions that help minimise stress and anxiety. Mindful meditation and breathing practice can do the trick.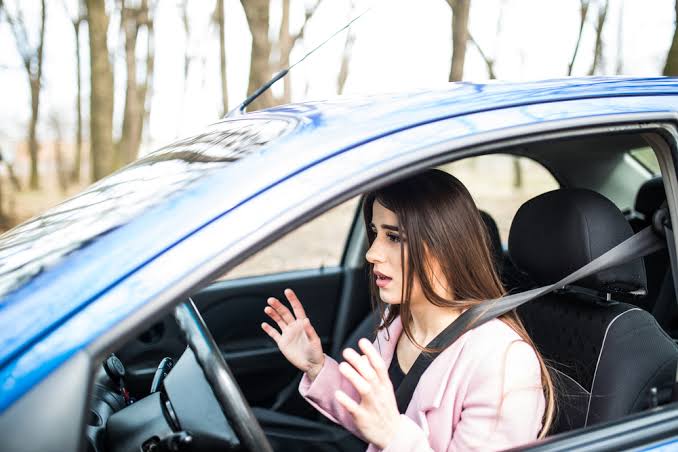 4. Reassurance 
The driver can feel more confident while driving if you use affirmations such as "It's OK if you drive slowly and safely. You can use the left-hand lane and feel safe." Use positive thinking and handle challenges much better.
Read More: 5 Apps Every Car Lover Should Have On Their Smartphone
5. Take A Moment Before Taking Off
So, you're happy that the car is ready and you know your route. Before setting off on your journey, take a minute or two to settle into your car. This'll give you time to calmly check that you have all you need and that any passengers are safely strapped in. It may also help to visualise your safe arrival at your destination. Tell the driver they can do this – after all, they have probably done it many times. Once they feel fully prepared, set off at your own pace.
6. Seek help
Overcoming driving anxiety or fear alone can be impossible, especially if your anxiety has developed into a driving phobia. In such extreme cases, the help of other people, primarily a mental health provider, is necessary. The mental health therapist will recognise the cause of your fear and develop a program that suits you.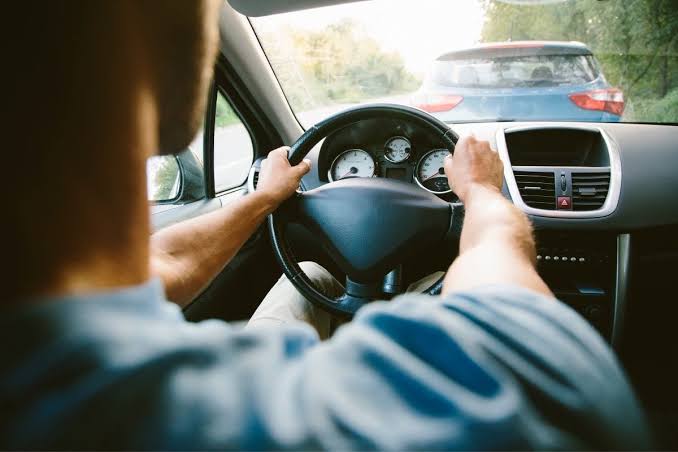 7. Desensitization
If the driver cannot even bring themselves to drive, start with exposure therapy such as sitting in a parked car. From here, you can sit with them in the car with the engine running and then do little driving stunts such as parking the car and driving on the back road. With such incremental exposure, they'll soon gain enough confidence while behind the wheel and overcome driving anxiety. A driving instructor or family member may be of much help. Others may also find virtual reality exposure therapy as the best place to start over this anxiety or panic disorder.
Read More: 5 Clever Ways To Rain Proof Your Car!
Stay tuned to Brandsynario for the latest news and updates.