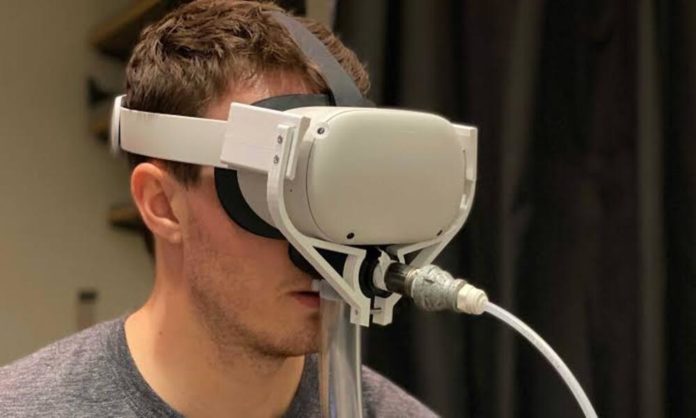 The virtual world provides a wholesome experience while allowing you to immerse yourself in another world. However, if that wasn't enough researchers at Stockholm University and Malmo University in Sweden have collaborated to develop technology that adds the ability to smell in virtual reality.
The olfactometer uses valves to combine smells with virtual objects and can change the intensity of the scents. Researchers demonstrated this technology with a wine-tasting game where players get points for guessing the right aromas of the beverage.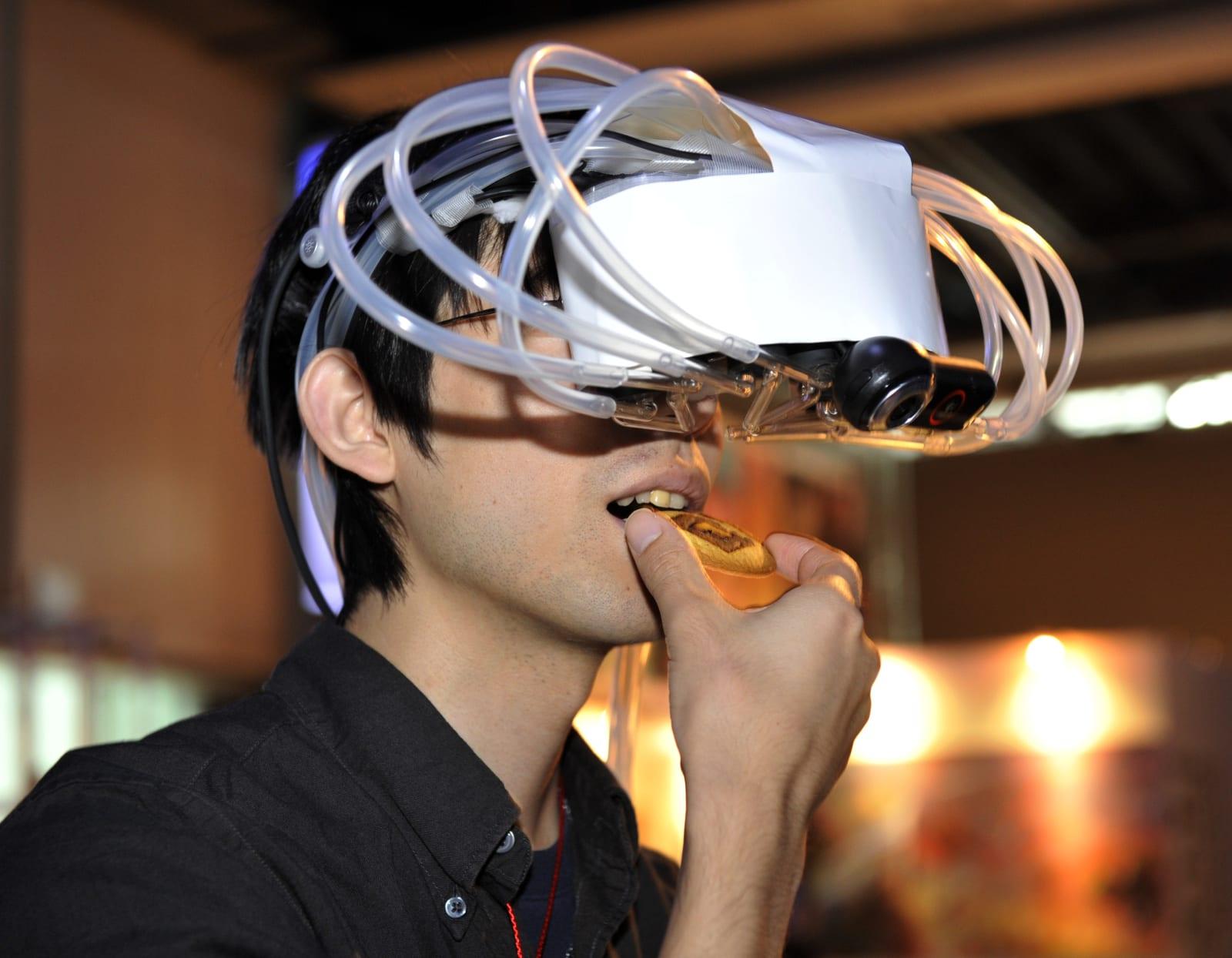 "We hope that the new technical possibilities will lead to scents having a more important role in game development," says Jonas Olofsson, professor of psychology and leader of the research project at Stockholm University.
Read More: WhatsApp's Latest Ad In London Is Going Viral For All The Right Reasons
"The possibility to move on from a passive to a more active sense of smell in the game world paves the way for the development of completely new smell-based game mechanics based on the players' movements and judgments," says Simon Niedenthal, interaction and game researcher at Malmö University.
How does Olfactometer work?
The olfactometer is composed of four valves that are connected to a channel. In the middle, there is a fan sucking the air into a tube. With the help of the computer, the player can control the four channels. They can open them to different degrees and provide different mixtures of scents. Scent blends that can mimic the complexity of a real wine glass. The game has different levels of difficulty with increasing levels of complexity.
"Just like a regular computer game gets harder as the player gets better. The scent game can also challenge players who already have a sensitive nose. This means that the scent machine can even be used to train wine tasters or perfumers," adds Olofsson.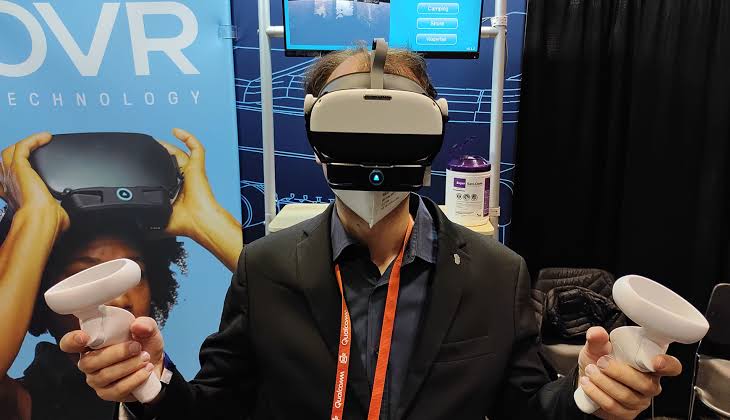 The research group at the Sensory Cognitive Interaction Laboratory located at the Department of Psychology, Stockholm University, is now considering that scented computer games can become useful for other purposes.
"For those who, for example, lost their sense of smell after COVID-19 or for other reasons. The new technology can mean an opportunity to regain their sense of smell with the help of game-based training," says Jonas Olofsson, research team leader.
Read More: Coca-Cola Unveils First-of-Its-Kind Bluetooth Enabled Invites
"We believe in open science, that research results should be made available to the public and that other researcher should be able to repeat our results. With the help of our research, others can build scent machines and explore new ways of using scents in games," says Jonas Olofsson.
Stay tuned to Brandsynario for the latest news and updates.