WhatsApp's latest ad in London is going viral for all the right reasons. The mega-messaging app has taken over Piccadilly Lights with its 3D ad to tout its latest privacy features. The most excellent marketing strategy to be witnessed as of late? Read about it here:
Read more: Spotify Talks Reflects on the Experiences of Pakistani Women in Music…
What's Going On?
International messaging provider WhatsApp has activated a 3D billboard at London's Piccadilly Lights as part of the final round of its global campaign to promote its updated privacy and safety features.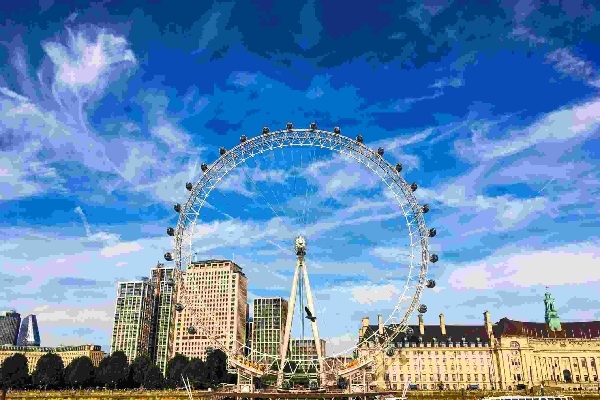 To mark the completion of its protracted marketing campaign, the Meta-owned company also "took over" the online game Roblox and the live streaming service Twitch in a series of week-long activations.
In addition to heavy in-game advertising on Roblox and a privacy-focused minigame on Twitch, WhatsApp has partnered with Hearst and The Player's Tribune in the media.
What Went Behind It?
Vivian Odior, WhatsApp's global head of brand, stated that the campaign follows the launch of three new features. She said, "this shows how WhatsApp's features create interlocking layers of protection and allow users full control over the level of privacy they are seeking."
The app wants to emphasise the intimacy that is achievable on WhatsApp. Now you can message confidently and worry-free in a secure location with both outdoor and digital placements. Security online has always been an issue but now it gets resolved with the latest development. The Meta-owned app earlier this month stated that users may manage who can see their online status, exit groups "silently," and block screenshots for "see once" messages.
It's Going Viral
This ad can be seen in all social media posts and Facebook groups that speak about marketing. Now you can understand why!
The New Features
According to reports, Meta, the company that owns the instant messaging programme WhatsApp, is considering a number of big changes to improve the user experience across the board. WhatsApp is currently working on a number of modifications, such as expanding chat groups, prohibiting snapshots on the "View Once" feature, sharing documents with captions, and more.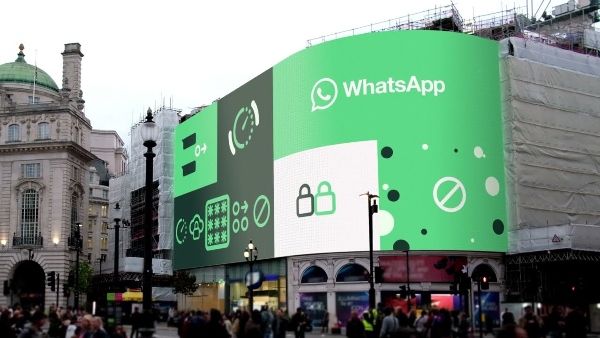 Groups on WhatsApp can now have up to 1,024 members. This feature will be made available to a restricted number of beta testers of the WhatsApp beta.
Read more: Dove's Recent Campaign #StopTheBeautyTest Sends Out A Strong Message
Stay tuned to Brandsynario for the latest news and updates.