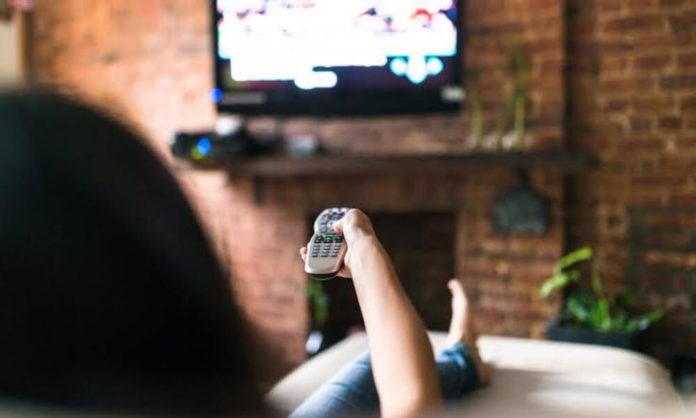 Over the past ten years, the nature of what advertisers and consumers regard as 'television' has changed dramatically. TV no longer means just the big two to three networks or only the screen on the living room wall. Instead, a rapidly increasing range of viewing methods like connected TVs, streaming services, video, and mobile apps are offering new ways to watch. Perhaps no group is more ahead of this curve than tech-savvy millennials (those between the age of 18-34).
How are the TV habits of Millennials changing amidst all these new viewing options? And what does this tell advertisers about how to allocate TV ad budgets? Here are four key insights.
1. Traditional TV Still Makes Up A Significant Chunk Of Their Viewing Time
As industry observers might say, Millennials don't watch traditional linear TV; the statistics suggest this isn't true. According to a Survey, those between the ages of 20 and 34 spent an average of 1.81 to 1.98 hours per week day watching TV. While this may be less time than their older peers, it does suggest that traditional TV still has a role to play for advertisers trying to target Millennials.
2. Streaming TV Is Gaining In Importance
Even as Millennials continue to watch traditional TV, streaming now accounts for over half of their TV viewing time. As noted in a recent round of research into the share of weekly time spent viewing TV and video content among Millennials, streaming had overtaken traditional TV, accounting for 54% of weekly viewing time in 2016. This is a big jump from 2012 when Millennials spent just 15% of their weekly time watching streaming TV and video.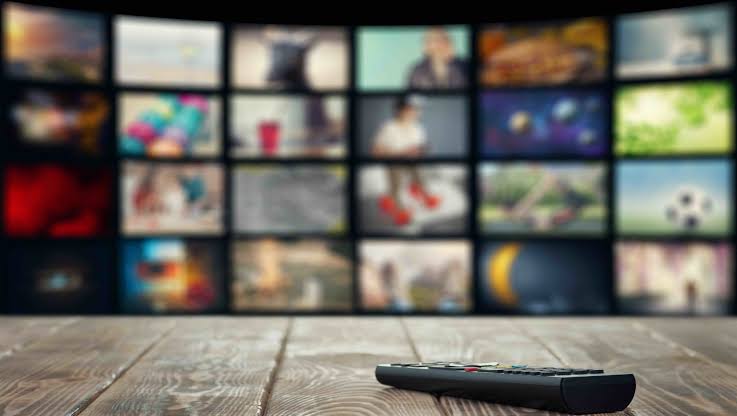 Read More: 6 Entertainment Platforms In Pakistan You Should Definitely Subscribe To
3. Multi-Screen Is The New Mantra For Advertisers
As the points above emphasise, advertisers should no longer rely on any one single ad format or viewing medium when making media buying decisions. Instead, multi-screen campaigns that spread creativity across all forms of TV, video, mobile and streaming service are the new best practice. This bears out in research with organisations noting that more than 50% of Millennials between the ages of 19-25 and 46% of those 26-32 watch TV using other devices like desktops, laptops, smartphones and tablets.
4. Bad Advertising Simply Won't Cut It Anymore
One side effect of this explosion of viewing choices for Millennials is they are more selective about whether or not they will watch advertising. According to one recent study, more than half of Millennials have used an ad blocker. This doesn't mean that they don't like ads. It simply means advertisers need to be savvy about which formats are most effective on different screens and to make sure that creative storytelling remains paramount.
Read More: Want To Be Productive? This Is The Ultimate Solution
Stay tuned to Brandsynario for the latest news and updates.