In summers, heat is the only thing that you want to get rid of. The first thing that most drivers do while slipping inside their parked car is to look for the air-conditioning controls. But if your car is parked a whole day in the sun, then the odds are that the quick heat built up in the car has damaged daily usable products.
Even if the temperature outside is somewhere around 16°C, the car interior can get warm to 38°C (100°F). Weather experts say that when the temperature outside is 30°C, the temperature of the cabin can rise up to 60°C. Moreover, studies have demonstrated that 80% of the average temperature rise happened within 30 minutes of the car being parked.
Read on and get to know the top ten things you should never leave in your car.
1. Electronic Devices 
You would never leave your home without having the smartphone, laptop, portable charger, or any other electronic device & extra batteries with you, so why risk leaving them behind in your car? Hiding them might trick the thieves, but it might lead to heat damage!
Many electronic & battery manufacturers warn against exposing them for a prolonged period of time to high temperatures, as it reduces the capacity, and impacts the efficiency & the mechanism of most of your devices & batteries! It will leave you with expensive repair bills!
2. Medication 
Medications such as antibiotics are always notified to be stored in a fridge. Whereas, other everyday medicine should not be exposed to temperatures over 25°C, as inscribed on the packing. In simple words, one should follow storage instructions.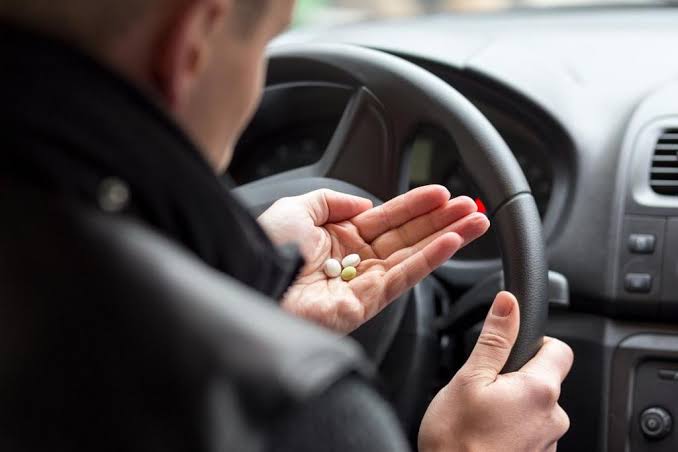 3. Lighters
Smokers should be very careful about leaving cigarette lighters in the car, they're a real fire hazard if left in the sun. It can be tempting to throw them on the dashboard or an empty passenger seat but it's much safer to put them in your pocket so it leaves the car with you.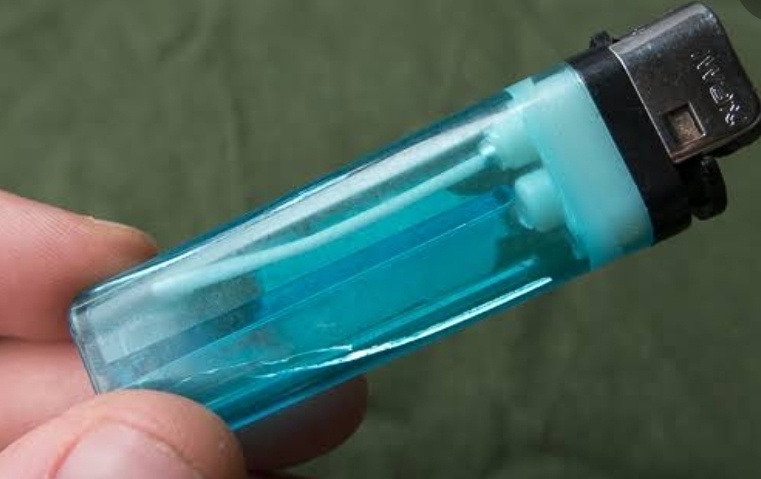 Read More: 7 Worst Mistakes Almost Every Car Driver Makes
4. Sunscreen 
If you are diligent about sunscreen then chances are, you have an extra pack stocked in your car. As important as sunscreen is to protect your skin during summer, and is always advised to carry some when you travel, it is equally important NOT to leave any in your car, especially during those hot summer days! Getting a shortened shelf life and losing its effectiveness are some of the downsides of exposing the sunscreen to high temperatures, which also might harm your skin.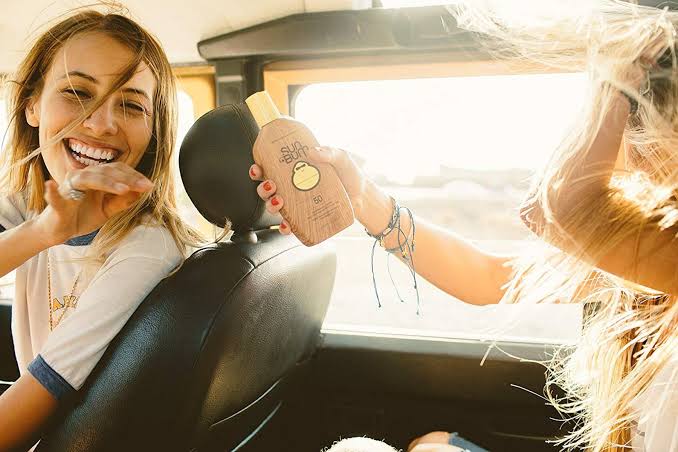 5. Beverages 
It is obvious to keep water bottles in the car in such a heated summer, but there are many health-related issues that may arise over the use of plastic bottles that contains Bisphenol A and phthalates. These are the chemicals used as a binding agent, making plastics flexible. When these plastic water bottles are left in hot car make these agents to be released into the drinking water.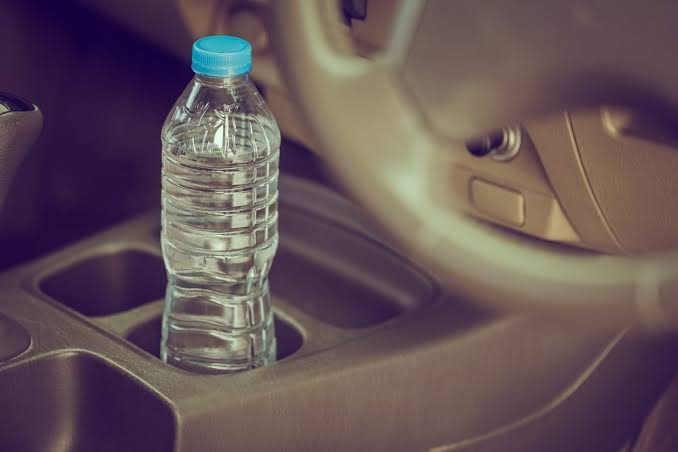 6. Damp Clothing Items
Dump your swimming gear or damp towels from a day at the beach in your car, and you're creating a breeding ground for infection-inducing yeast and bacteria.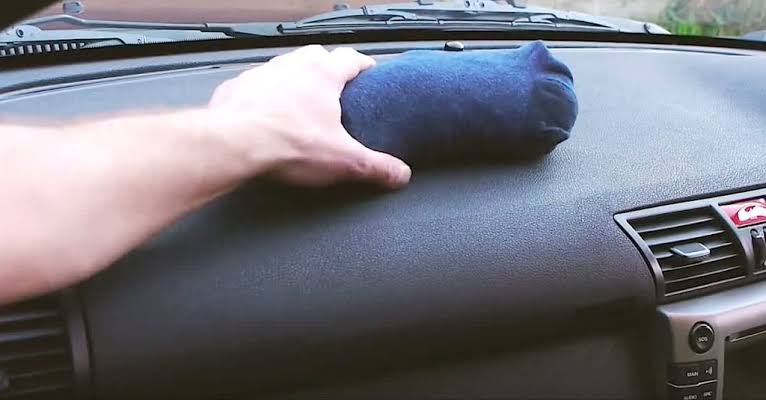 Read More: Still Think Hybrid Cars Will Save You Money? Find Out Below
7. Sunglasses 
If you wear glasses solely to drive, it does make sense to keep them in the car, but be careful, as the lenses can act as a magnifying glass and actually cause a fire. Plastic frames can melt and warp in the heat, and if you have metal framed specs, don't be in a hurry to put them on if they've been in the car, they could be hot enough to burn you.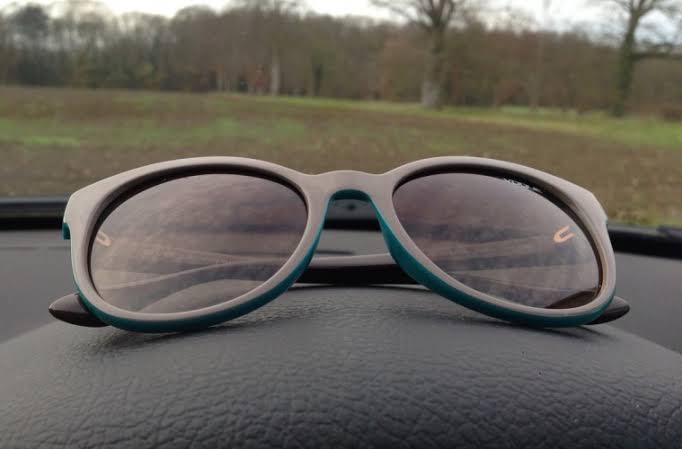 8. Makeup
All ladies like to keep an emergency beauty kit close by for midday touch-ups, a quick dinner outgoing, or to simply keep looking best at all times. But keeping these costly products in the car for a long time might cause them to melt, a color change, or even chemical skin harm! Avoid leaving those costly products in your car, especially during hot weather.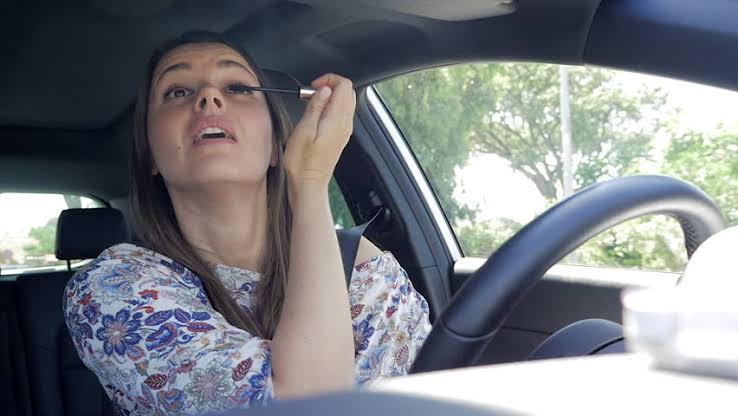 9. Handbags & Wallets
Bags are also very attractive to thieves as they're likely to contain credit cards, cash, mobile phones, and other valuables. Full of high-touch items, they're also a breeding ground for bacteria which is massively amplified in warm conditions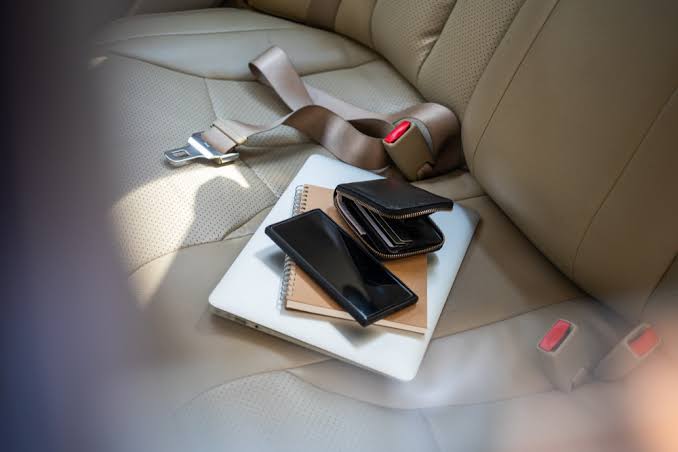 10. Pets & Children 
It sounds weird, but in recent times, there have been many such cases where drivers leave their kids or pets in the car in case of a rush to a supermart for grocery shopping or maybe for some other reason. But, it's clearly not acceptable to leave any living being in the car. This should be noticed that the temperature outside would not be the same as in a parked car – say if the temperature outside is 40°C, then the temperature inside can rise up to over 60°C.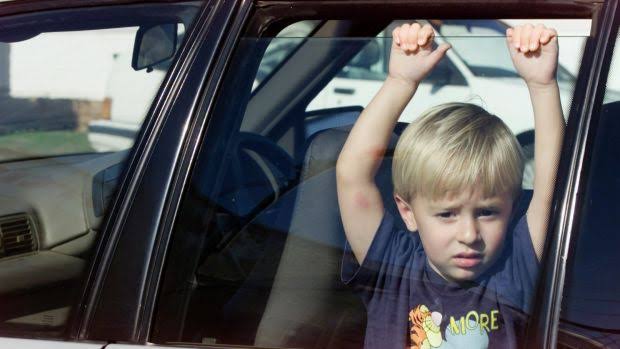 Stay tuned to Brandsynario for the latest news and updates.