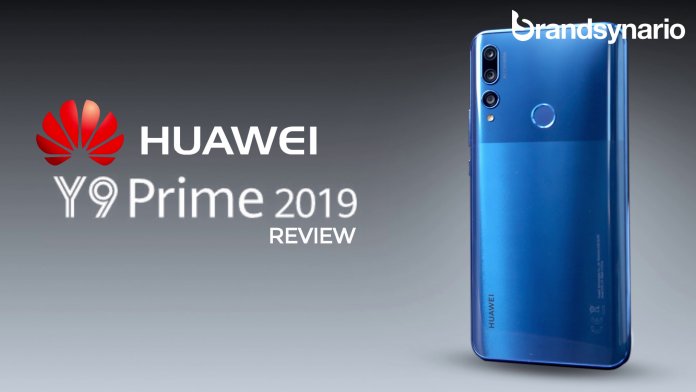 The youth wants more for less, after all, it is also important to stay updated with all the latest trends while being light on the pocket!
Similarly, Huawei has heard their demands and has brought forth one midrange that meets all expectations exceptionally well.
The Huawei Y9 Prime 2019 is one of the latest introductions from the brand. It despite being a midrange phone boasts flagship specifications such as the powerful Huawei HiSilicon KIRIN 710F processor.
Before we come down to the other amazing features, lets first talk about its display.
Ultra Fullview Display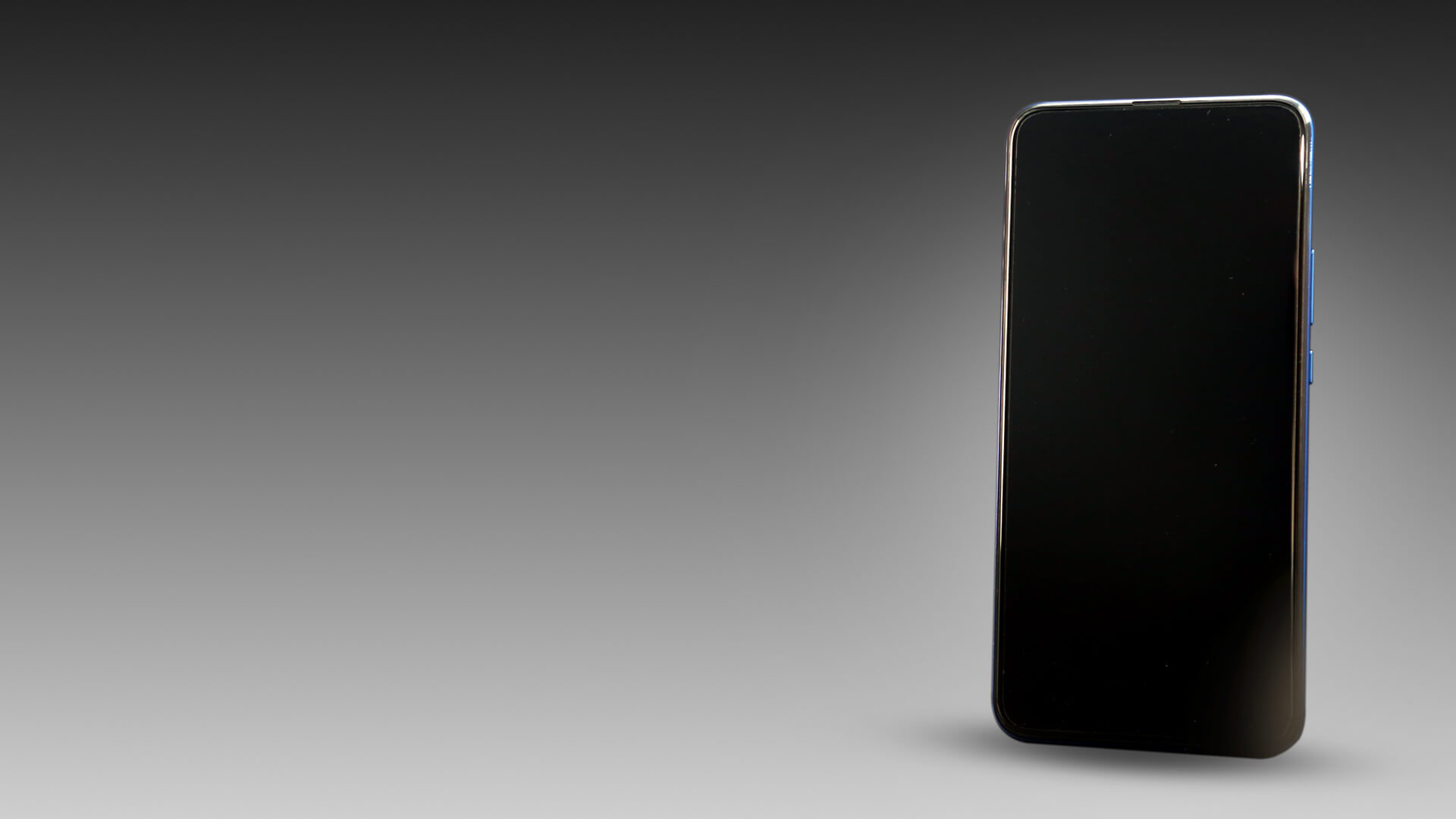 The Huawei Y9 Prime 2019 has a beautiful 6.59in fullview display. Yes, there is no water drop notch of chins. The screen takes up 91% of the front of the surface. The bezel-less design makes it all the more fun to enjoy movies and binge watch series for hours.
Flagship Specifications & Features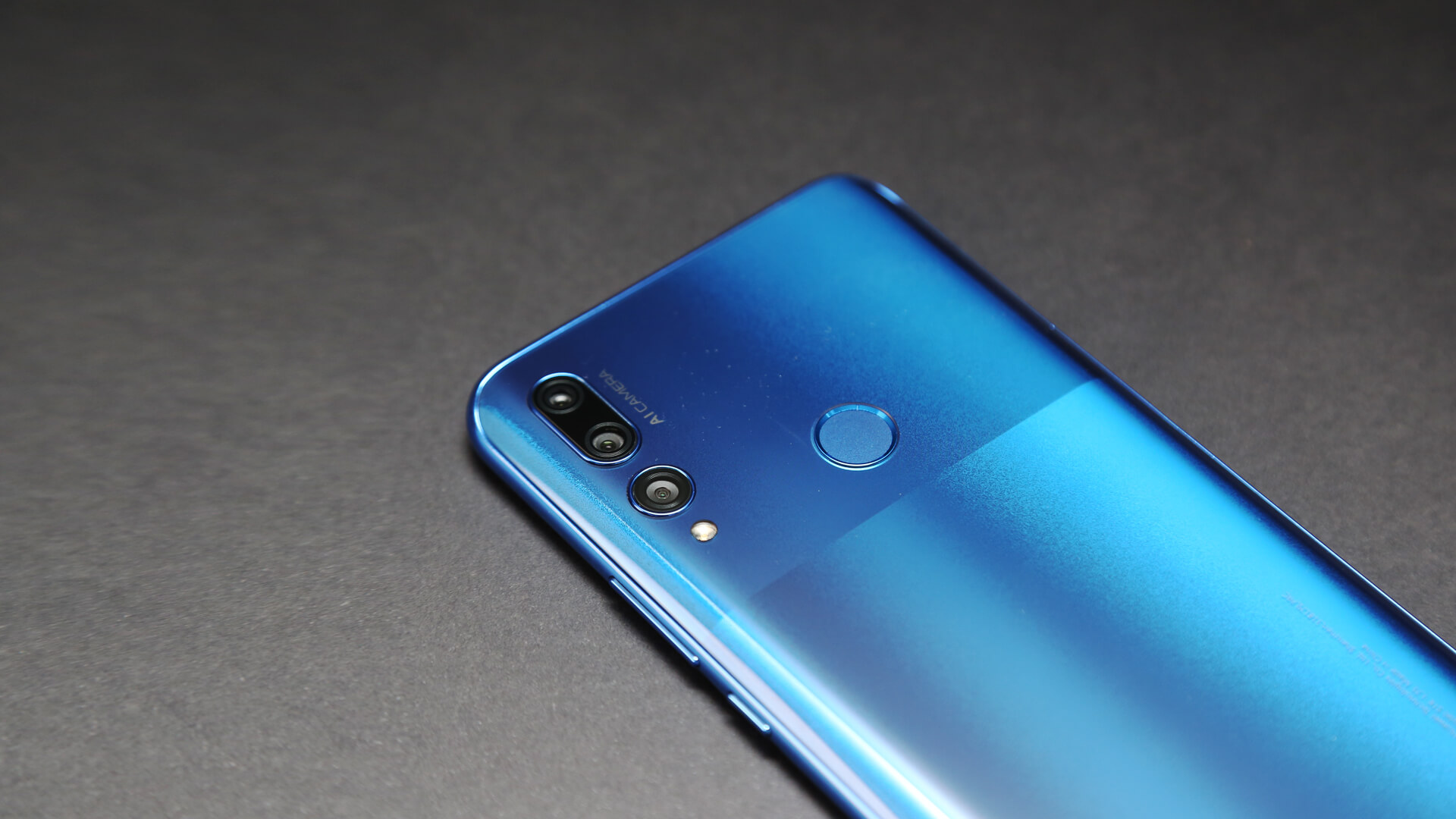 As mentioned, though it is a mid-range phone, the Y9 Prime 2019 is equipped with powerful chipsets and supports flagship features. These include an Octa-core (4 x 2.2 GHz Cortex-A73 + 4 x 1.7 GHz Cortex-A53) CPU, 128GB Built-in storage for more fun, 4GB RAM for smooth operation, a triple-camera setup, and most importantly, the pop-up selfie camera.
Pakistan's First Midranger with a Pop-Up Selfie Camera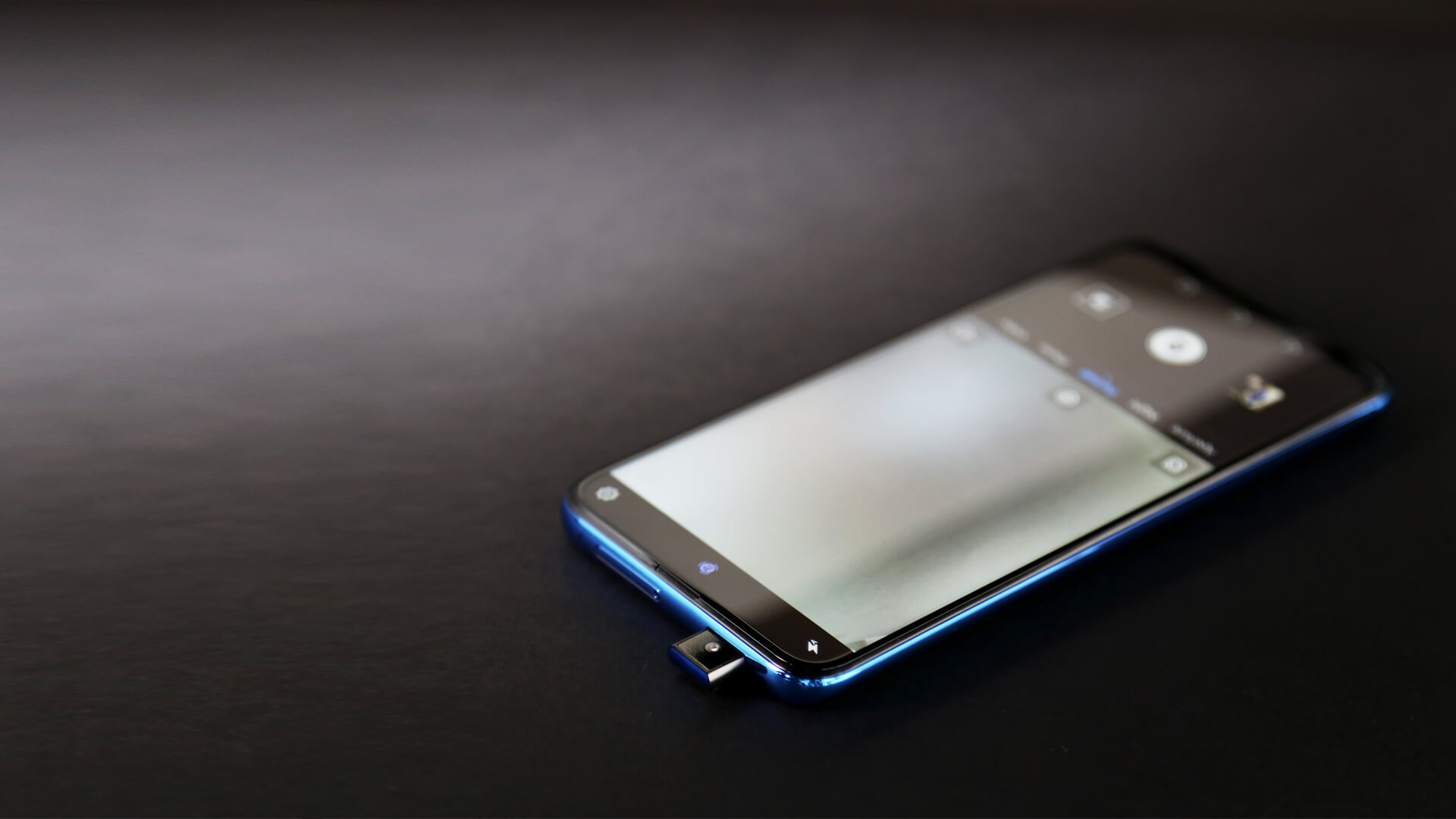 Pop-up selfie cameras are now the new trends, and to be honest, they are pretty impressive. One of the most attractive features of Y9 Prime is the pop-up camera.
Although as compared to other phones it opens and closes a tad bit slower, for a midranger, this is a gift! The selfie cam is of 16MP f/2.0 and gives video recording at 1080p@30fps, once again, for an affordable price.
Whereas the main triple-camera setup consists of 16MP + 8MP + 2MP. The primary 16MP camera with F/1.8 aperture is a top performer. It gives clean and clear image results, noise reduction has stability and uses AI mage stabilization algorithms.
Massive Battery for Everyday Usage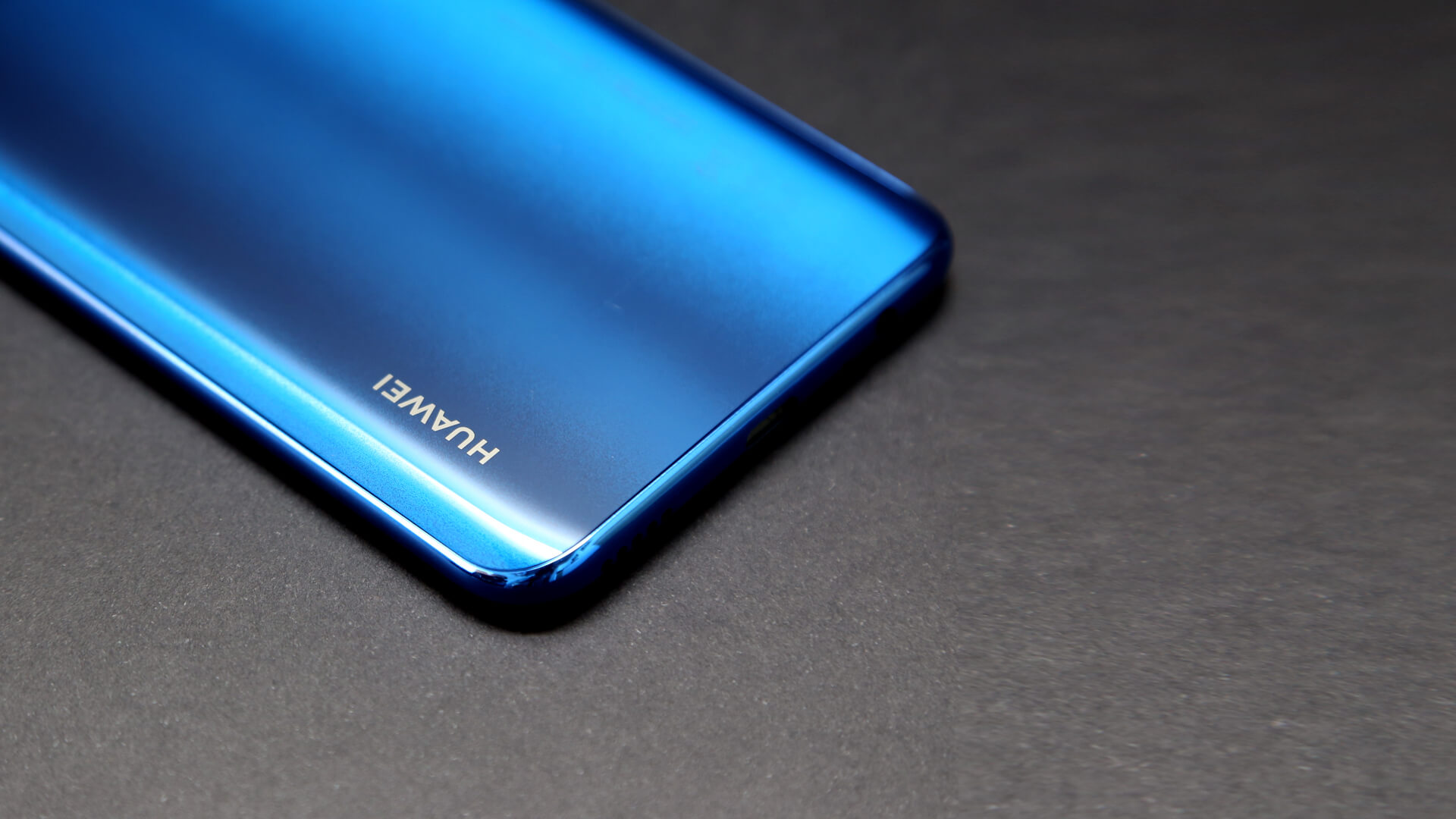 With a 4,000mAh powerful battery, the Y9 Prime can last you hours, giving you enough juice for playing games, streaming, and much more. Its CPU single-thread performance has improved by about 75%, multi-thread performance by around 68%; while GPU boasts doubled power efficiency and 1.3 times the overall performance.
Killer Price-Tag
The Huawei Y9 Prime 2019 is yours to take for just Rs. 33,999 only! Now, this is a price we cannot look away from!
Google Apps & Android
Users do not have to worry about the recent unsettlement in between Huawei and the US government. The US has allowed its companies to conduct business with Huawei, and all Google applications including the OS are working absolutely perfectly.
The Huawei Y9 Prime 2019 is surely the next phone you'd want to get your fingers around, so don't wait and put in your orders now!