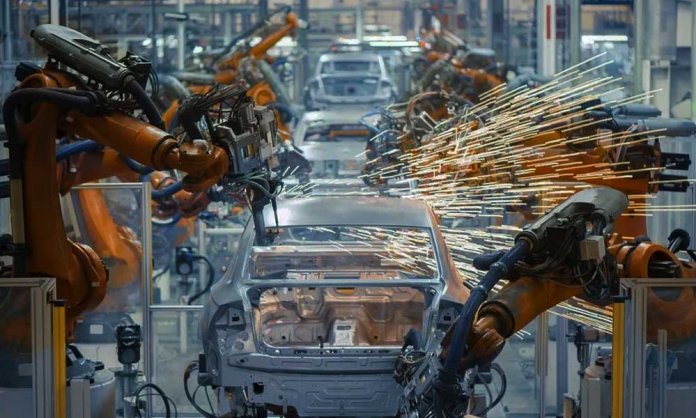 Just a couple of days ago a shocking news had come forth that Indus Motors Company is shutting down Toyota Pakistan production plants for 15 days (30th September).
Now, Honda Pakistan has also decided to shut down its manufacturing plant. Honda only had 11 working days in September and saw only 13 working days in August and 20 in July.
Pak Suzuki Motor Company (PSMCL) is in a less dire state meaning it might not have to take the same action as Toyota and Honda.
Luckily for Suzuki, the new 660CC Alto driving has sold 8,109 units sold in the last couple of months, and they have seen all working days, despite the fall in sales for WagonR.
The company has so far not observed any NPDs. We are monitoring the situation and by the end of this month we will review our production and sales outlook of July-September and future prospects of sales in coming months. -Shafiq Ahmed Sheikh, spokesperson for PSMCL
Honda has over 3,000 units unsold at its plant and network according to the latest information. The company has also laid off over 1,000 contractual employees in the past 3 months.
Toyota too has approximately 3,000 in backlog. In September, the Toyota plant was operational at less than 50% capacity.
What do you think about the depriving conditions of Paksitan's automotive industry?
Share your thoughts with us in the comments below.