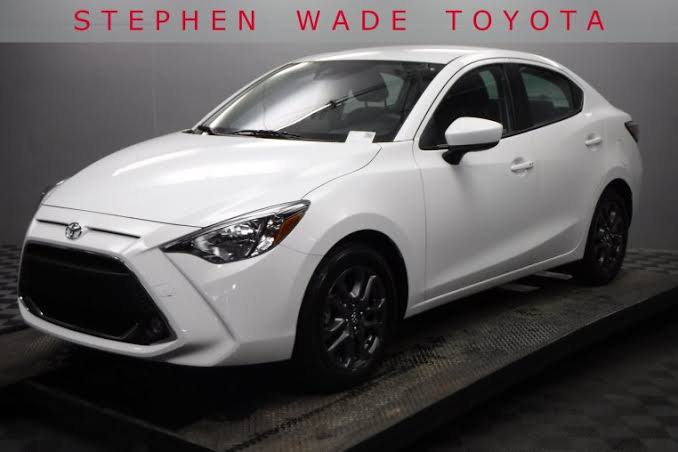 The all new Toyota Yaris Sedan (Yaris Ativ) was all set to be launched in October 2019.
However, word on the street is that the launch might be delayed till February 2020.
The Yaris has been anticipated for a while now in Pakistan. Previously, it was highly speculated that the Indus Motor Company (IMC) was planning to replace their popular 1.3 liter Toyota corolla GLI & XLI with their variant Vios Sedan in mid-2018.
However, the unfavourable economic crisis and Rupee devaluation led the plan to be shelved. Then, news broke out that Toyota will be introducing the Yaros Sedan in place for the Vios.
However, once again given the current condition of the automotive sector in Pakistan, the manufacturers are re-considering to push the launch date to 2020.
Meanwhile, auto part vendors have also shared that the production of Yaris Sedan is in process and the parts will be delivered by November-December of 2019.
The Yaris Ativ was first launched with a 1.2-liter petrol Dual VVT-I engine mater and Super CVT-i transmission in Thailand back in 2017 complying with Eco-car regulations.
We now have to see when the Yaris Sedan will be on the streets and how will it give compettition to new players like Hyundai and KIA in Pakistan.
Stay tuned to Brandsynario for more news and updates.