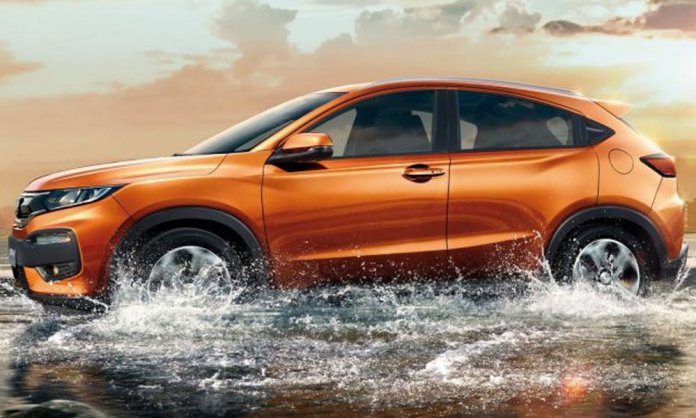 The Honda HR-V first came out in 1996 in all its glory and continued to dominate streets until it was discontinued a decade later in 2006.
Honda decided to bring the classic ride back while adding new features to it and after giving it a makeover in 2016 as Honda Vezel the 2nd Gen HR-V.
Now, the HR-V is entering its third model year with the 2nd Gen and the company has decided to give it a touch of an upgrade in the form of a facelift once again.
Ladies and gentlemen, introducing the Honda HR-V 2019!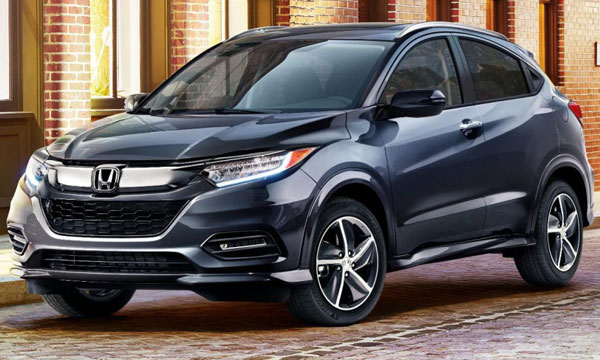 The 2019 Facelift is the most recent and upgraded model of the HR-V. From a brand new infotainment system to the option of Apple Pay even Android Auto, Honda has brought it all!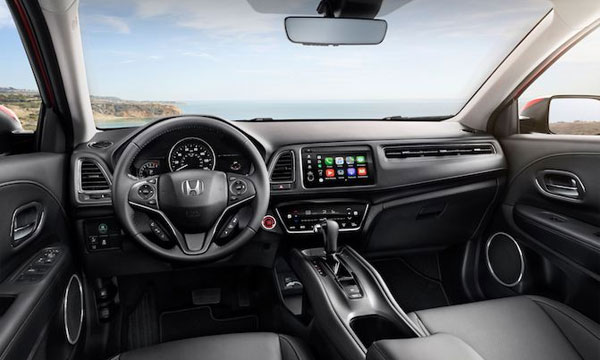 Under the hood, the beast still carries an inline-4 engine. According to another automotive website, Honda claims the brand has made changes to the automatic transmission making its performance much smoother than before.
That's not all, all the HR-V 2019 Facelift models will also be equipped with the latest safety feature, Honda Sensing Technology, which includes lane keep assist, adaptive cruise control, forward collision warning as well as an auto brake.
What do you think of the new facelift variant?
Stay tuned to Brandsynario for more news and updates.