Pakistan's automobile industry is on the up and up. Not only are the local cars stepping their game up but the citizens of Pakistan are also preferring local cars over imported ones now. While this boom in the purchase of the local production is brilliant, Honda is taking it a step further. The latest announcement made by Honda is a one-of-a-kind thing we have never seen before. Here's what it is:
Read more: Are Locally Manufactured Automobiles Being Preferred More Now In Pakistan?
What is The Latest?
Honda Atlas Cars Pakistan Limited (HACPL) has announced a unique "car delivery service". This is for their customers in Lahore and as the name suggests, they will specially deliver everyone's car to their homes themself.  Could it get better than this? Imagine your new car pulling up to your home itself!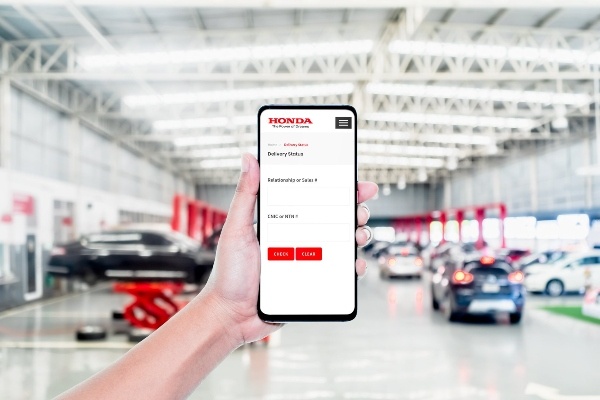 Where Was The News Revealed?
This latest news was revealed on their Facebook page. The post showed an image of a new Honda City atop a fancy car carrier being delivered to your home. However, here's the catch: Honda has added that they will charge Rs. 29,900 for this service which is not bad at all.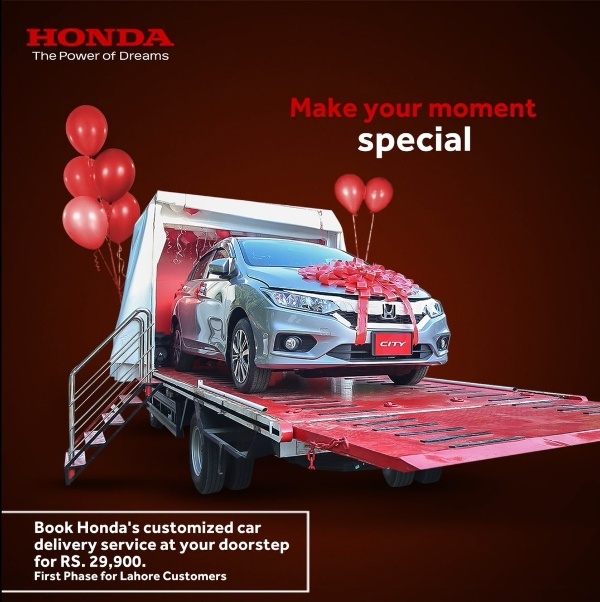 The post, however, was one of the best things we have seen to date and this delivery service makes sense now. When we see the image, we realize that this service could be for those who want to surprise their family or loved ones with a Honda. 
What Has Honda Said?
Honda added that with this service, "the joy of owning a Honda just got bigger." Honda takes pride in becoming the first company to come up with this unique and customizable vehicle delivery service for its customers. All you have to do (and that's the hardest part) is purchase a Honda and then let them handle it.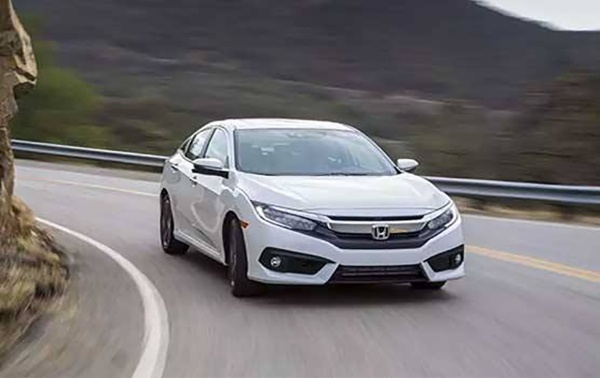 HACPL has not provided further details on this yet. Is this available in other cities or only in particular showrooms in Lahore? The details are yet to be cleared. However, it would be interesting to see whether this becomes a trend in Lahore or not. Those who have enough to purchase a Honda will also be willing to take out 30K more just for the experience. What do you think? Let us know in the comments below.
Read more: Suzuki Bolan AC Variant 2022: Price And Everything You Need To Know
Stay tuned to Brandsynario for the latest news and updates.