It's a strange world we live in where institutions choose to call actors for their "annual music festival". Actors are called actors precisely because their talent is to act, not to use their voice to enchant the crowd. However, it appears one such institution failed to recognise that and called Hira Mani as their singer. You already know what happened next….
Hira Mani's Performance Goes Viral
The performance is genuinely not for the faint-hearted. Mani is prancing around the stage and doing acrobats-style dance moves as she belts out the song "Disco Deewane". The song is Nazia Hassan's most famous one and it's one in which you can really appreciate the beauty of her voice. 
View this post on Instagram
The song is also so special and so famous that it was also picked up by Bollywood several times! When they're not copying the lyrics, they're copying the tune. Keeping this historical importance in mind, why would Hira Mani treat it like this?
Overconfidence Kills
Just recently, Hira Mani also took the stage at a Noori concert where the singer himself was playing the guitar and she was singer. That was just for a brief moment but even that attracted so much criticism towards her. Sure, one may love to sing and do it as a hobby. However, when you're not good at it you're not supposed to be taking stages. We don't see Junaid Safdar taking the stage and he's someone who would have a sold-out show, so why Hira Mani?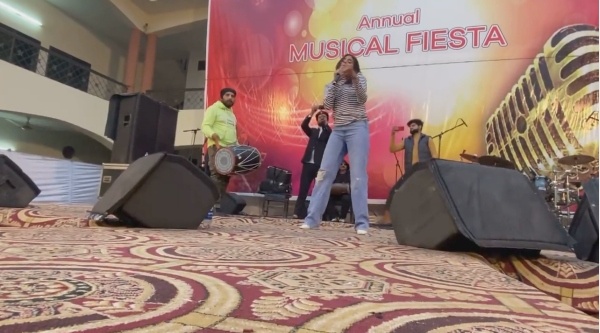 Read more: Hira Mani Gets Heavily Trolled For Singing At A Noori Concert
This is overconfidence which is proving to be deadly for her. The comments are full of trolls who are calling her out for a horrendous performance. Mani is off the beat, can not catch the rhythm and is just confident. Is that all one needs?
What Are People Saying?
People have had enough of her singing also and are genuinely confused. They're asking: is she a singer now? This is because she didn't just take the stage here, she probably took money to come and sing especially. That's absurd! Moreover, others are also being critical of other aspects of her performance out of irritation. Have a look at what people have to say: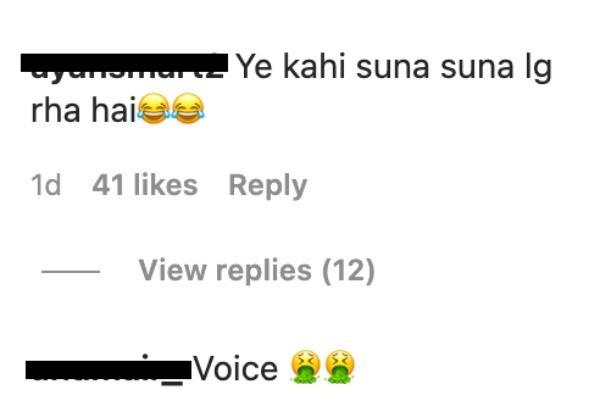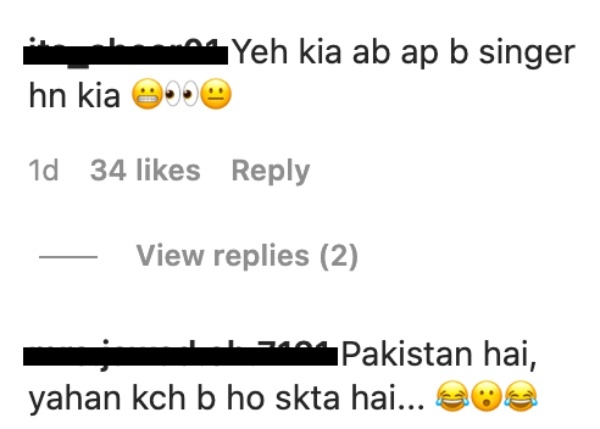 Read more: Hira Mani's Dancing Video Results In Instagram Fight Among Fans
 There's more: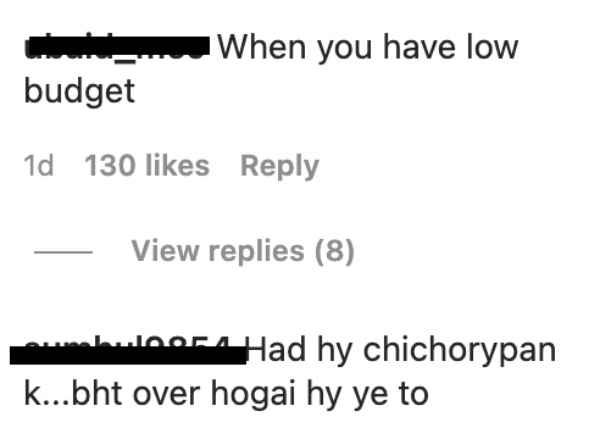 Stay tuned to Brandsynario for the latest news and updates.