Everyone has their own time of bloom. There is no fixed definition for it. While Naimal Khawar achieved the heights of popularity but said goodbye to Showbiz after marriage, Ayeza never ceased to be the main lead. She got married, had a kid, then had a second kid. Meanwhile, Hira Mani's peak time in the industry came about after getting married and having kids. The latest Instagram fight on Hira Mani's dancing video is evidence of that.
Why did we say that? That is because when someone gets popular, fans and anti-fans all crowd around them and start fighting.
Hira Mani's Dancing Video
Coming back to the point. Hira Mani's dancing video featured her and her brothers. All three of them were dancing to a song. Hira shared it with a caption. In that caption, she said that this got her nostalgic about the time before her wedding when the siblings would dance exactly like this in front of the mirror.
She said that her past is full of great times that she will never forget. Ending the caption, she said, "Past is future, and your future is your past."
Fans appreciate her
Fans all gather around in appreciation of the post. Some got nostalgic, some happy and some even shared their own experiences of how they are always involved in sibling rivalry.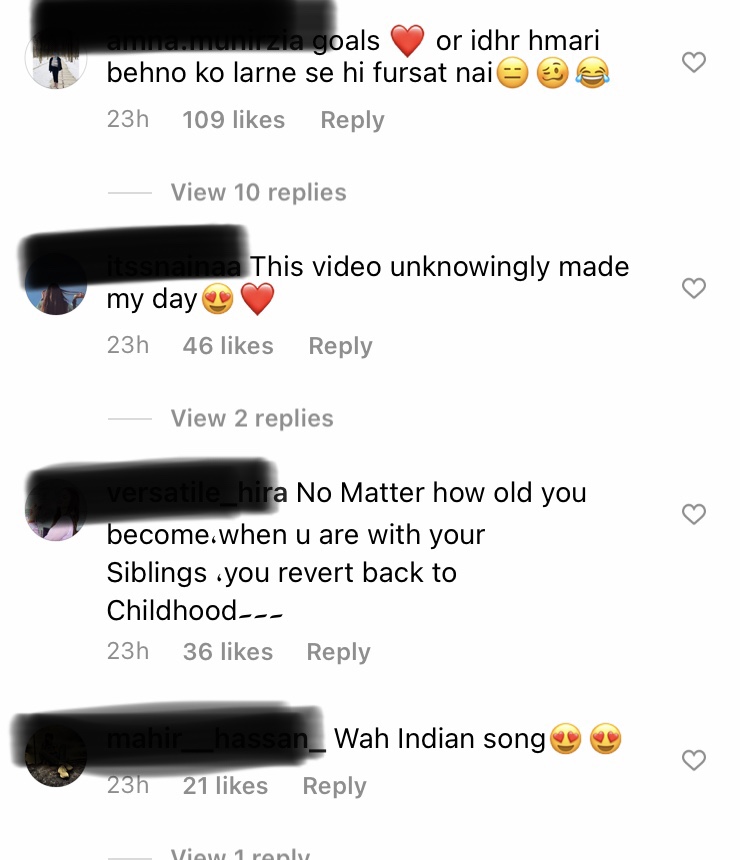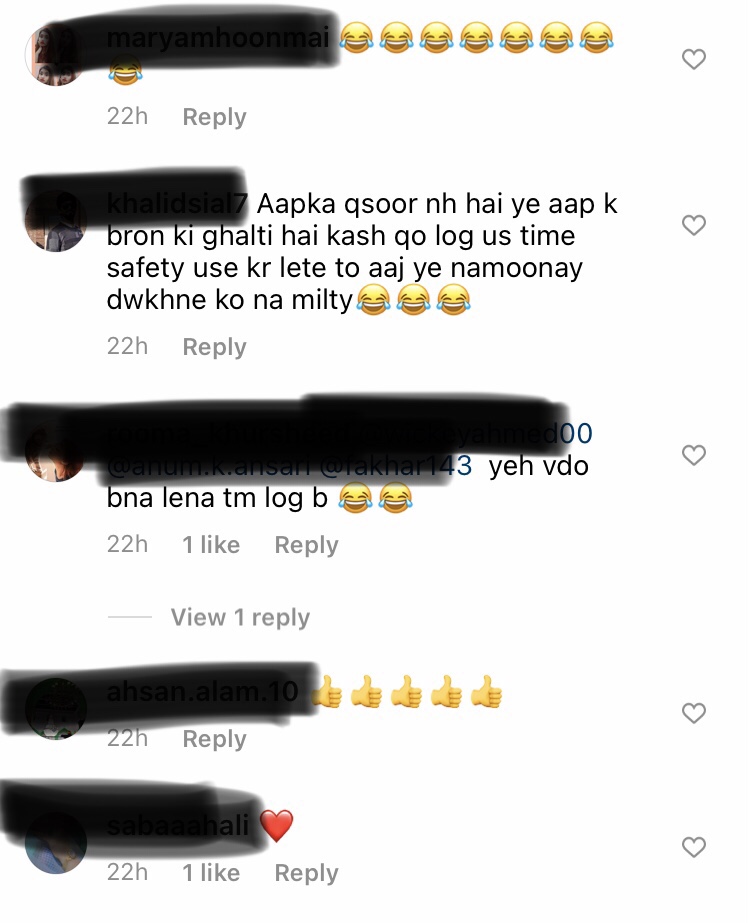 Some brought negativity
Without reading what Hira had to say, these people just jump in to ruin the mood. The person we choose not to name said that Hira should not have been dancing; and that it makes them shameless. Words matters a lot. And in this comment, the word for dancing was used in an insulting way.
Hira's fans were not far behind. They jumped in to her rescue and called the troll out on not reading properly. They told him that if it was the ghair mehram part that offended the person then he should rest assured that they were her brothers.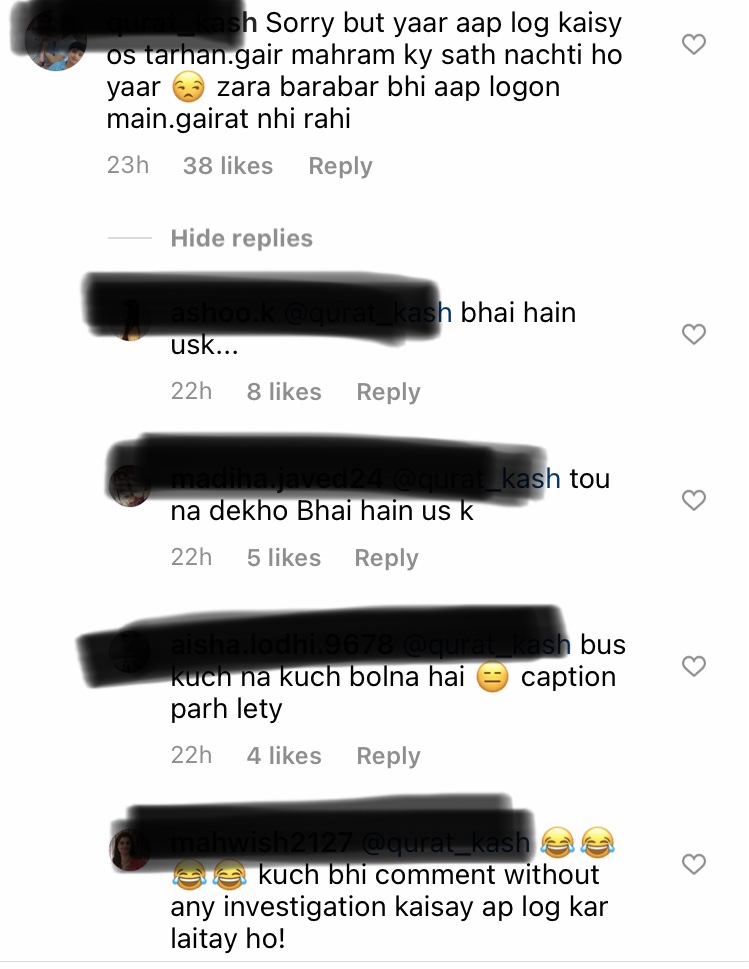 Here is the thing. We should be accepting of others because what we say affects us as well. If we make toxic comments, we will become toxic too. So, in these times when there is already so much negativity, uncertainty, and problems, shouldn't we try and bring even a little bit of positivity in life?
Stay tuned to Brandsynario for the latest news and updates!