Apple is always under some form of project, working on something all the time. They may not do reveals the whole year round, but when they do, people anticipate them. Their smartphone lines are released once a year and people line up to see them. The pandemic did delay their timeline but it did not hinder it completely. As many rumors of the company, another one has been circulating for a while now. This one is related to a car that Apple has been, supposedly, working on.
Of course, the company has always denied any such claims. They say that they are not working on any car. However, Tim Cook may have referenced that Apple is working on some form of autonomous technology. Now, another piece of news has gotten us wondering whether Apple really has an automobile project under its belt.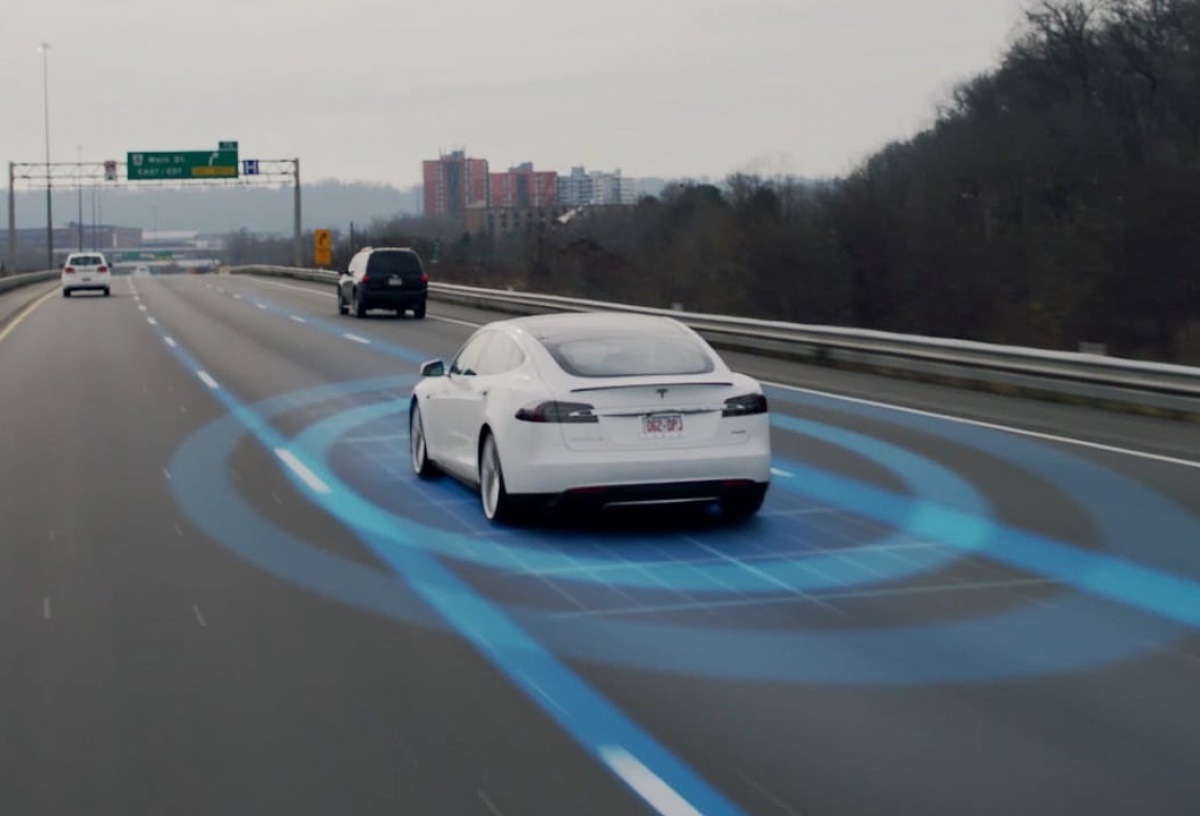 Read More: 7 Worst Mistakes Almost Every Car Driver Makes
According to the news that has been circulating, Apple has hired a new recruit. This personality has now been asked to come aboard for the company. However, the interesting part is that the personality is Christopher Moore. He is the former Autopilot Software Director at Tesla. Yes, an employee of Tesla is coming to work for Apple. If that does not raise questions and queries, what does?
Why would Apple need to hire an expert in such a field if their area of expertise was not of that field? Surely, the company wants to do some development in the autonomous driving area. If an ex-Tesla engineer is involved, we could be expecting news soon. As usual, the company has refused to comment on this news and has denied any rumors of a car under development. How long can the company keep up this act, we ask? Sooner or later, there is going to be another leak, pointing towards something more specific.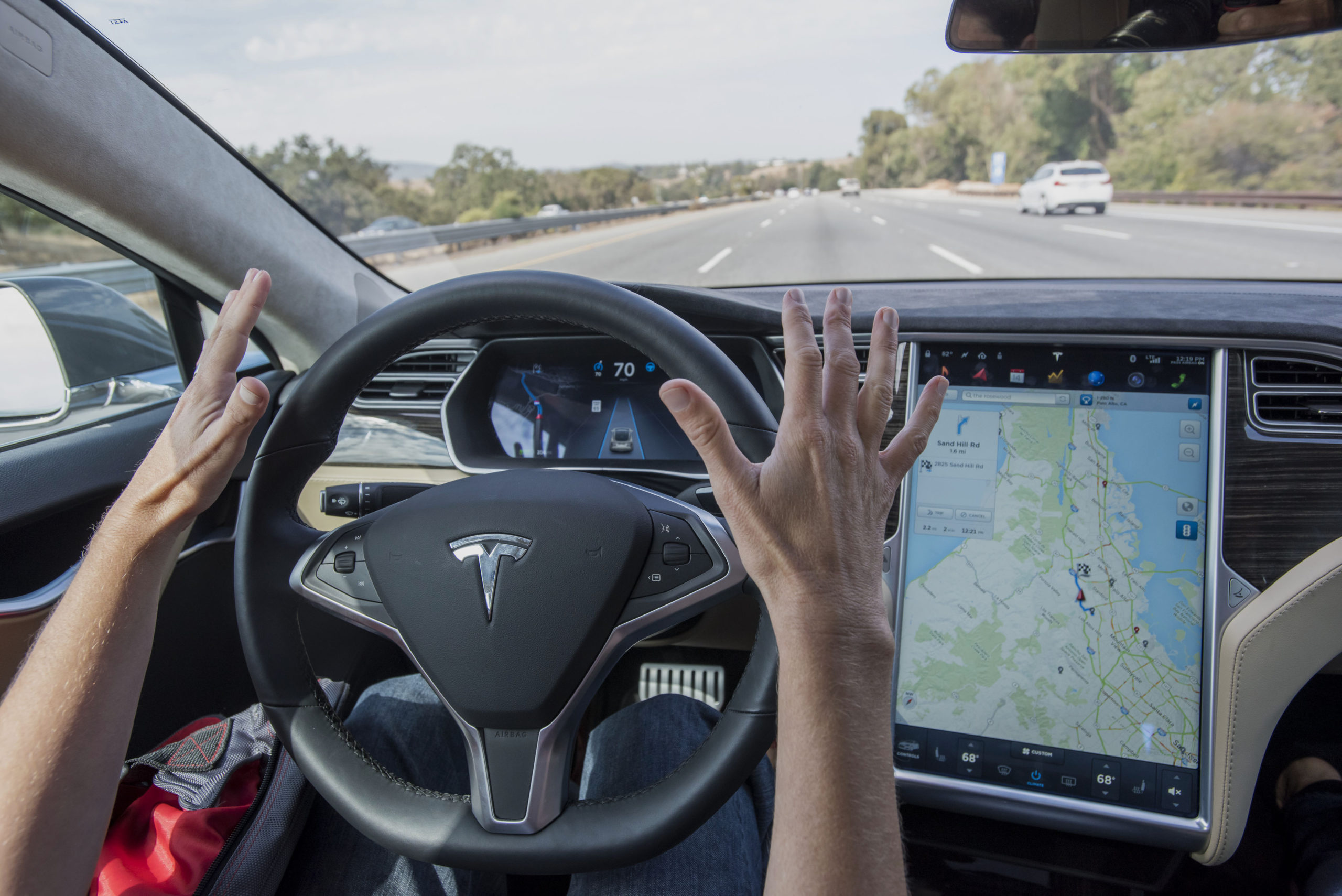 Autonomous Technology
Self-Driving technology is still something that is being perfected. Recently, Tesla had to recall quite a lot of units because there were a lot of issues with the self-driving feature. This shows that there is still quite some time before we are able to achieve level 5 autonomous driving. If the experts in the field are having hindrances, then you know the obstacles are tough.
Read More: Why Pakistani Car Owners Need To Stop The Unnecessary Use Of High Beams
Let us hope we get to see some more rumors that lead to Apple's car.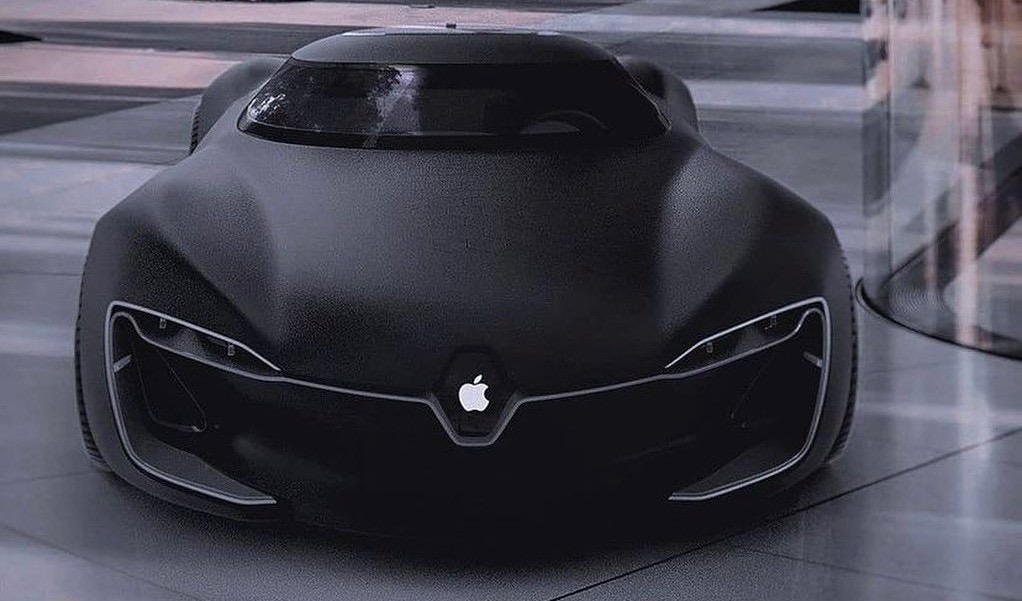 Stay tuned for more from Brandsynario!