Nida Yasir has been subjected to all sorts of criticism after a recent clip went viral on social media.
Nida Yasir Refuses Her Fans 
In a video going viral, the host was seen approached by some of her fans. It happened during the promotion movie 'Chakkar', produced by Nida and her husband, Yasir Nawaz. During the promotion, she had to make a few public appearances in which Nida Yasir loved to interact with fans. Still, despite having a friendly nature, Nida Yasir maintained a distance from male fans.
Meanwhile, as Nida was walking towards the exit, some fans came to her asking for a picture. Nida then politely shared that "She doesn't take pictures with gents", and walked away.
Take a look at the video below.
Read More: Shae Gill Gives A Shut Up Call To A Troll For Questioning Her Religious Beliefs
Netizens Troll Nida Yasir Again 
The host is no stranger to trolls and social media attacks as she has been at the front face of it ever since she started a morning show. From memes to viral clips and whatnot, the host has been facing everything with an open heart and has always managed to show up.
Previously, her formula car theory which went viral a few years ago, caught the netizen's eye, starting a major uproar on social media. The host later responded that 'she never understood the hype behind it.'
With her recent video going viral, the actress turned host again and received criticism and backlash from the netizens. From turning down fans to taking pictures with fellow hosts and actors at award shows, netizens had all kinds of things to say.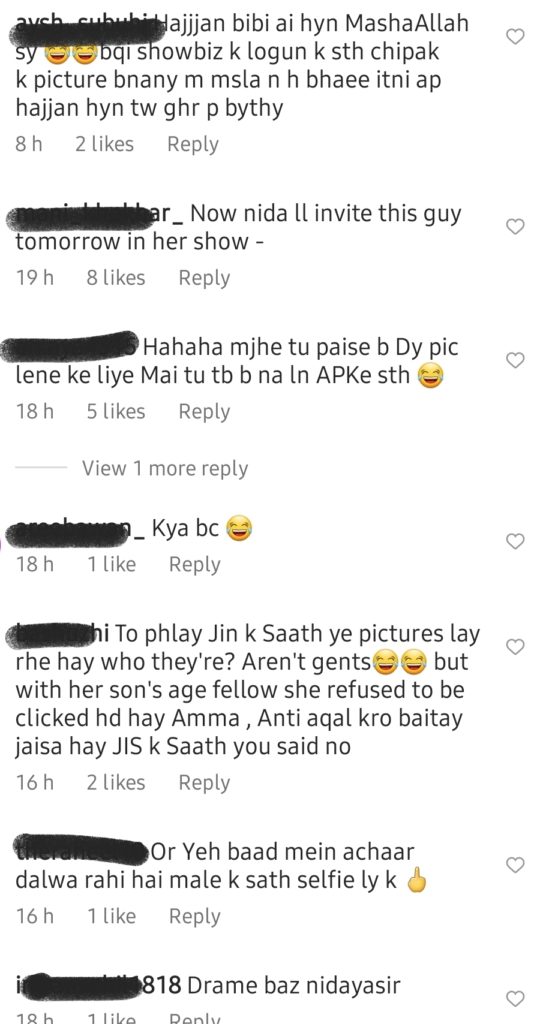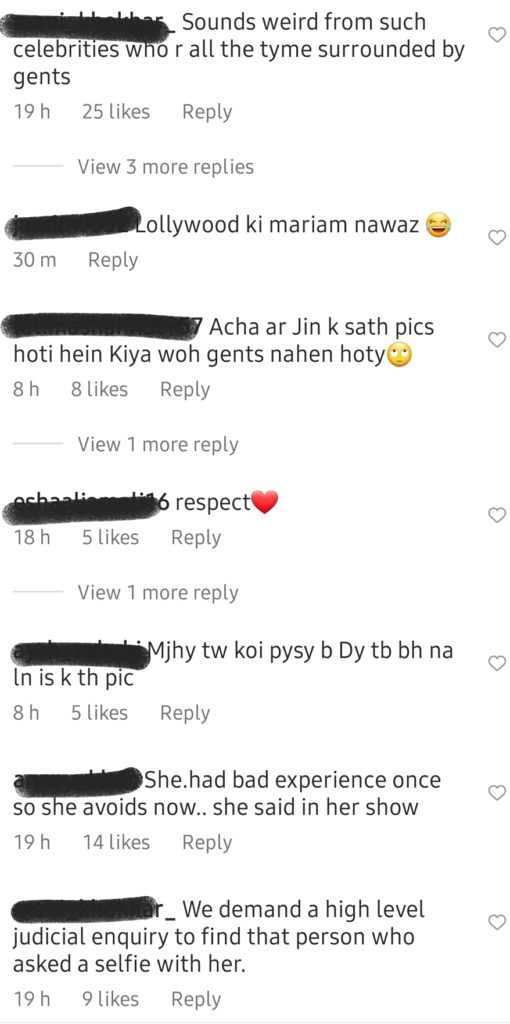 While the majority questioned her move, others appreciated it and respected her for maintaining a distance from male audiences.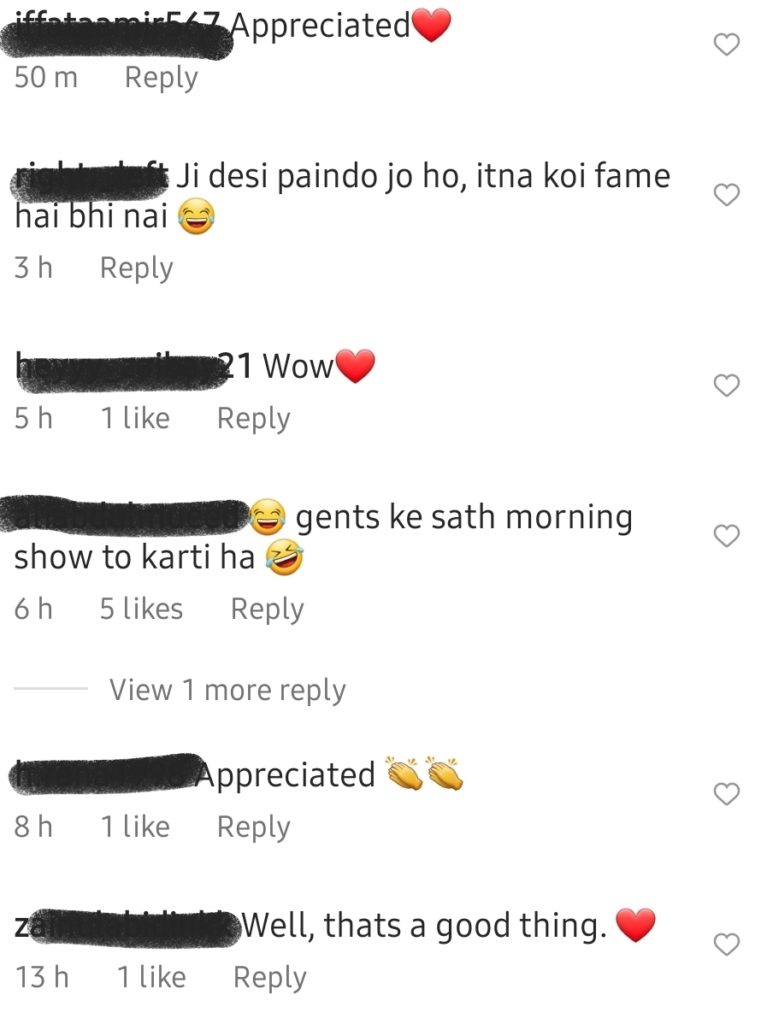 Read More: 13 Popular Pakistani Dramas Based On True Events
What is your stance on the current situation? Share your views in the comments below.
Stay tuned to Brandsynario for the latest news and updates.