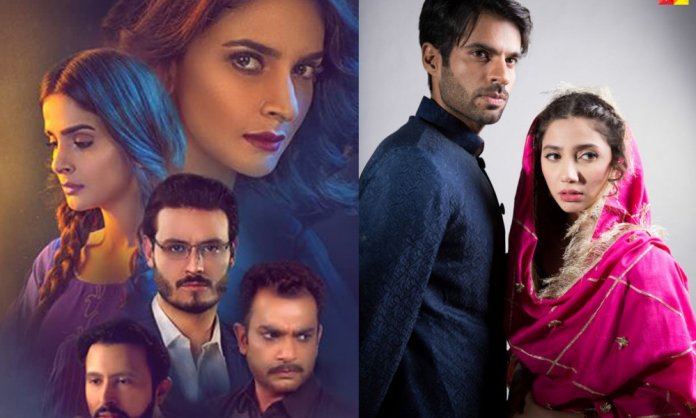 Pakistan's television industry has given us some of the greatest dramas that are worth binging amidst coronavirus. If you make a list of dramas that were truly commendable, then you'd be surprised to see how much our entertainment industry has evolved.
However, keeping that list concise, we have randomly selected a few of the drama serials that are based on actual events and left a lasting impression on the masses.
Have a look:
1. Baaghi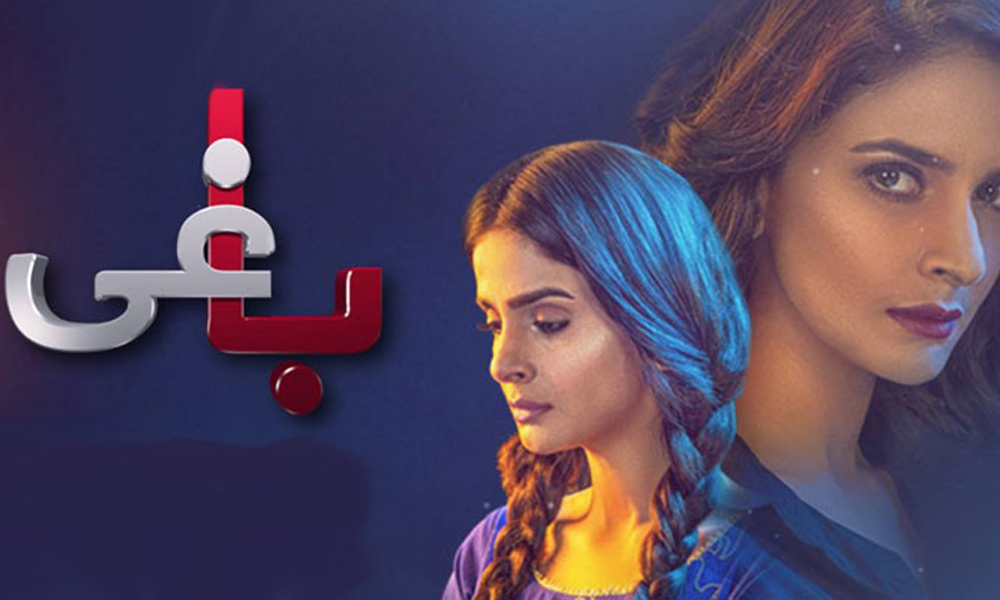 Baaghi was written by Shazia Khan, directed by Farooq Rind and produced by Urdu1 and was based on the life of Qandeel Baloch.
2. Sadqay Tumhare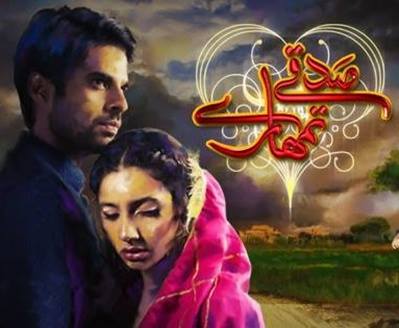 Penned by Khalil-ur-Rehman Qamar, this drama serial was directed by Muhammad Ehteshamuddin and produced by MD Productions Channel. The story is based on the life of Khalil-ur-Rehman.
3. Meri Guriya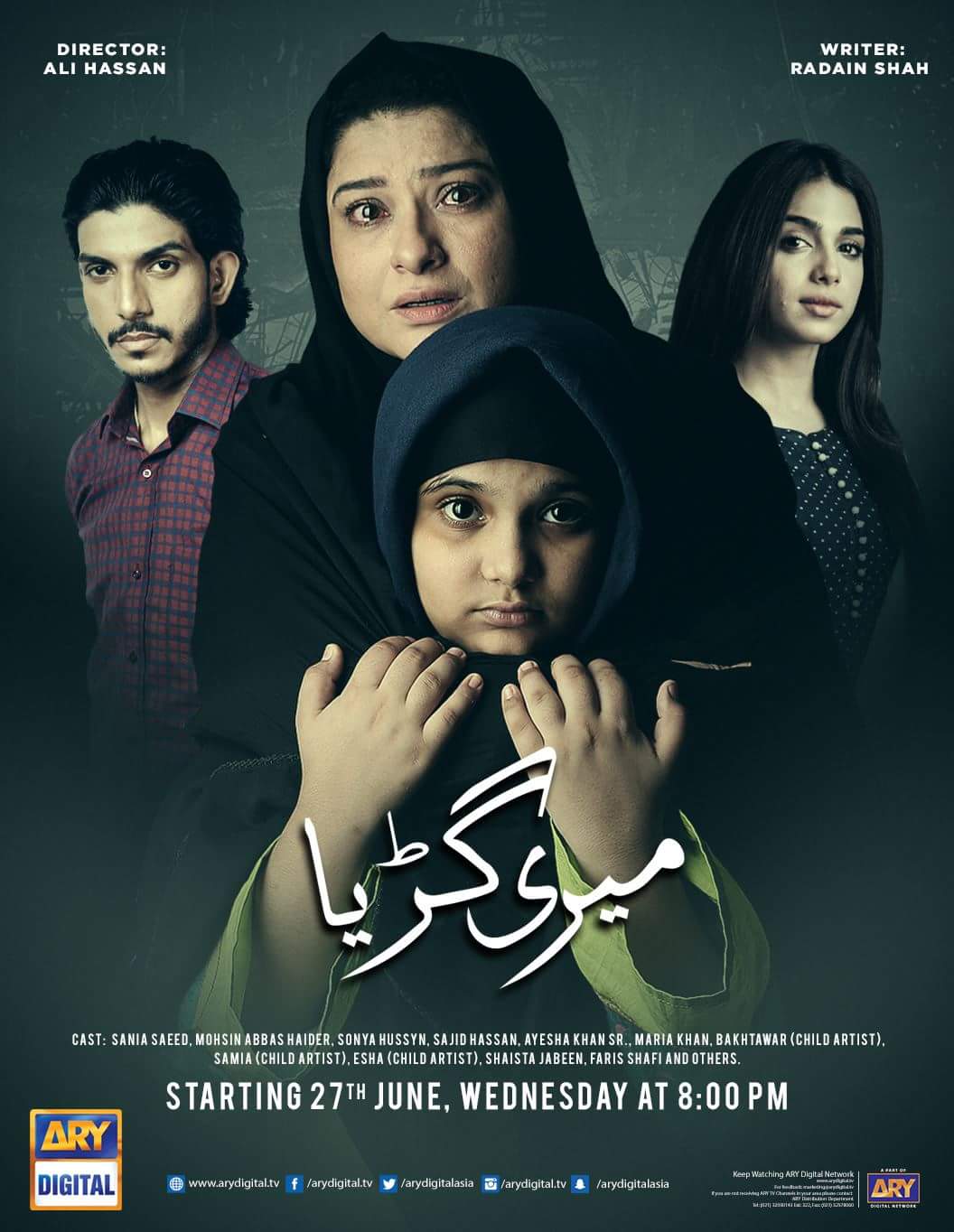 Penned by Radain Shah and directed by Ali Hassan, Meri Guriya's basic story was based on the tragic and brutal murders of several little girls and Zainab's murder in particular.
4. Rehaai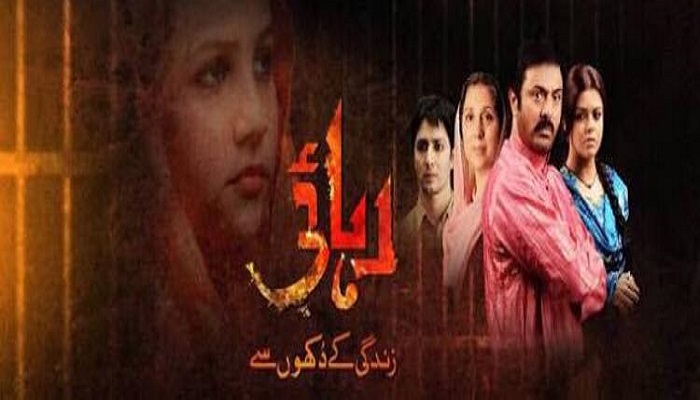 Rehaai was written by Farhat Ishtiaq, directed by Mehreen Jabbar and focuses on child marriages.
5. Lahaasil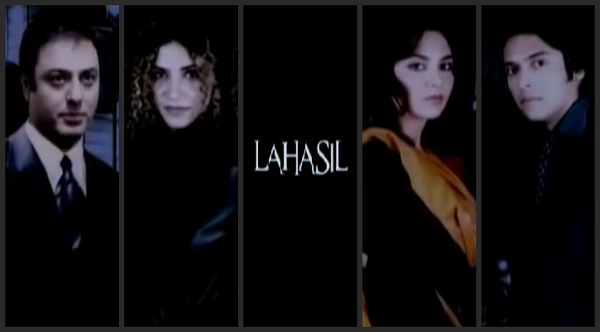 Lahaasil is an adaptation of the novel with the same name. Written by Umera Ahmed, the novel is dedicated to a woman named Najma, who came out and told her story.
6. Mein Sitara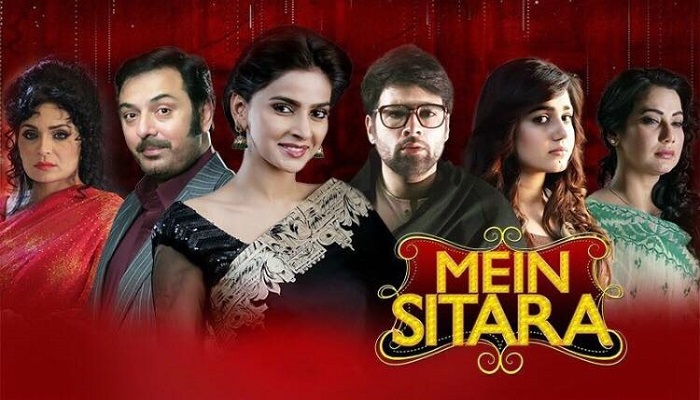 The series highlighted the struggles of actress's and is based on the story of a Pakistani actress. It was written by Faiza Iftikhar, directed by Seema Taher Khan and produced by TV ONE.
7. Pyare Afzal
Penned by Khalil-ur-Rehman Qamar, directed by Nadeem Baig and produced by Six Sigma Entertainment this tale of Rehman's friend back in college who would write love letters to himself.
8. Mubarak Ho Beti Hui Hei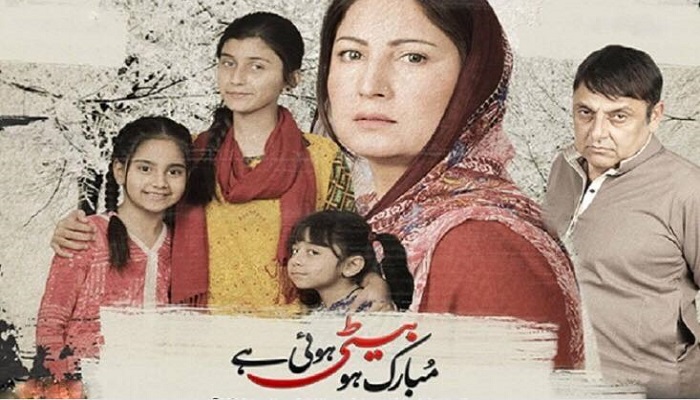 Written by Faiza Iftikhar, this drama was directed by Badar Mehmood and Produced by Big Bang Entertainment this drama revolves around Faiza Iftikhar's mother.
9. Ruswai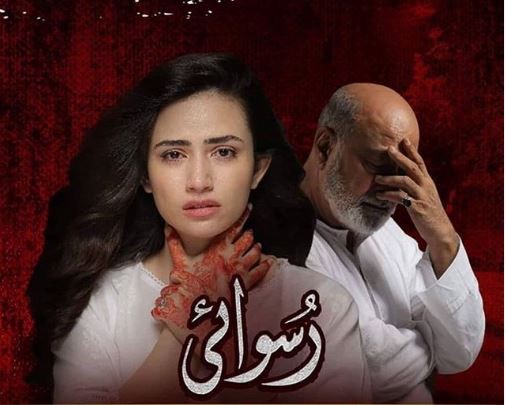 Ruswai was written by Naila Ansari, directed by Rubina Ashraf. The writer in an interview shared that plot was inspired by an incident that occurred at Do Darya where a father saved his friend's daughter while his daughter was kidnapped.
10. Inkaar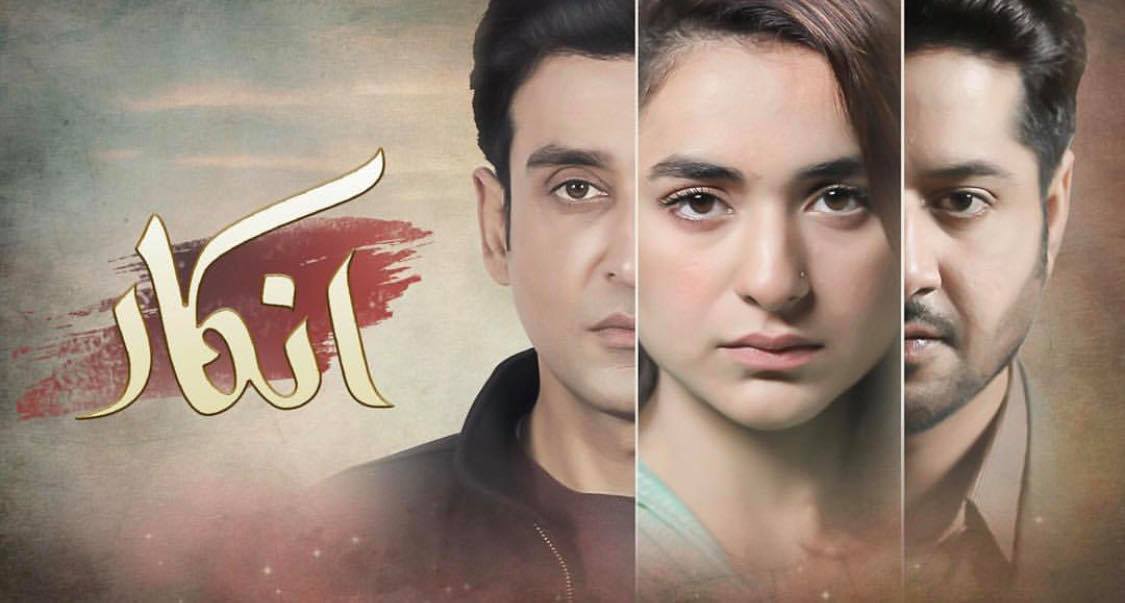 Inkaar's script was penned down by Zafar Mairaj, Kashif Nisar directed it. The show was inspired by Khadija Siddiqui real-life struggles and story. Khadija Siddiqui was stabbed by her class fellow in broad daylight and she fought for many years to achieve justice.
11. Khaani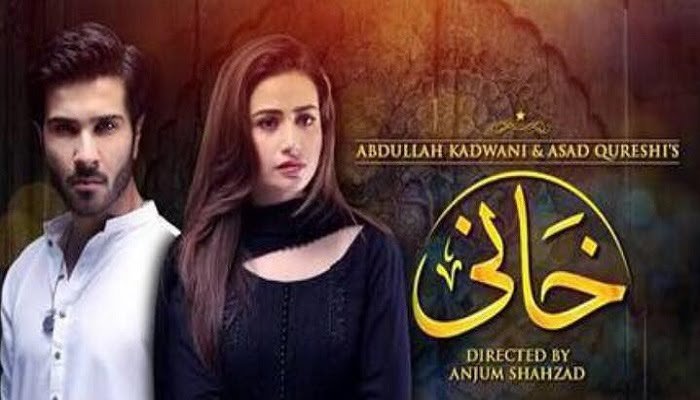 The plot of this drama serial was based on a tragic incident that was highlighted in the media over and over again and garnered a lot of popularity. It was written by Asma Nabeel and was directed by Anjum Shehzad.
12. Damsa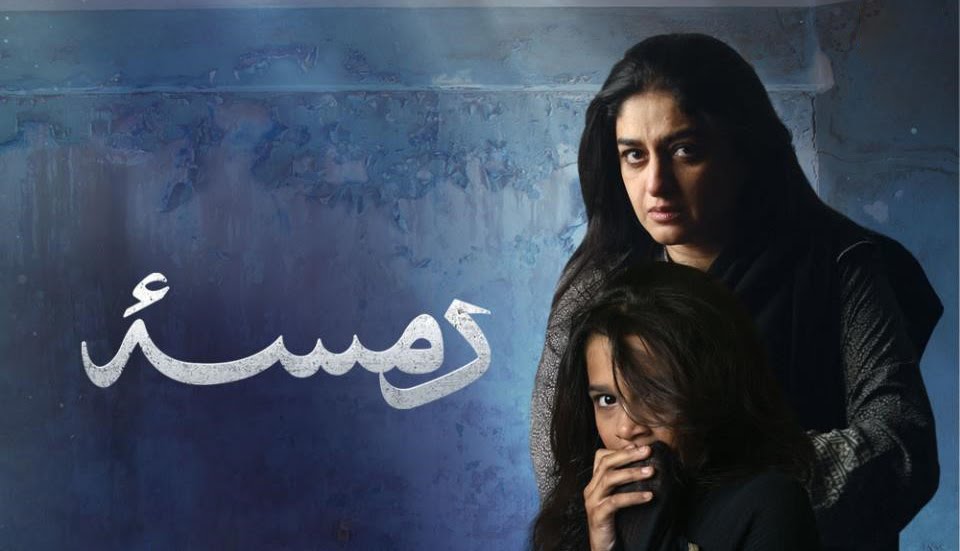 Asma Nabeel wrote Damsa's script, Najaf Bilgrami directed it. The plot revolves around children who have been kidnapped or trafficked.
13. Mere Pass Tum Ho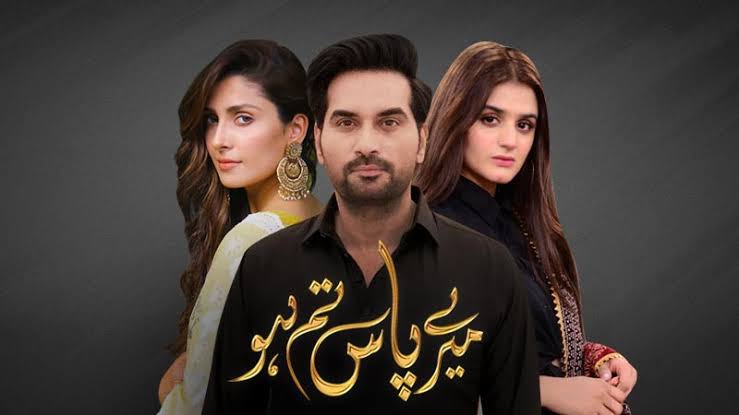 Khalil-ur-Rehman Qamar wrote drama serial Mere Pass Tum Ho, Nadeem Baig directed it, and Six Sigma Plus produced it. The serial was inspired by a man who endured the same pain as the lead character did in the serial. This news was told by Rehman himself on media.