Netflix is looking to dive into the world of video games for mobiles for its consumer base very soon. The streaming giant may look all too successful from afar, however, their subscriber rate has slowed down. Something to worry about or simply the circumstances? Know more about it!
Why The Need To Add
Netflix shared its desire to join the world of video games. This is being seen as a strategy to diversify as the movie and TV streaming service projected weak subscriber growth. This weak, growth can be attributed to growing competition and the lifting of pandemic restrictions. It means people are no longer always at home and when they are, there are other sites they subscribe to.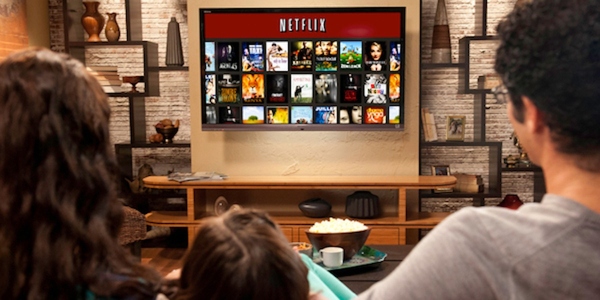 The primary issue is Netflix's slowed-down subscriber rate in 2021. It is currently weathering a downward trend after a mega boom in 2020, post lockdowns. In the United States and Canada alone, Netflix has reported a loss of 430,000 subscribers in the second quarter. This would be its third quarterly decline in a decade.
Read more: Netflix Launches Its First Online Store & Here's What You Can Buy
Latest Additions
The streaming giant has said, hence, that they are looking to get into video games. Said video game offerings would be available to consumers at no charge. Netflix will also only begin with mobile video games for the time being.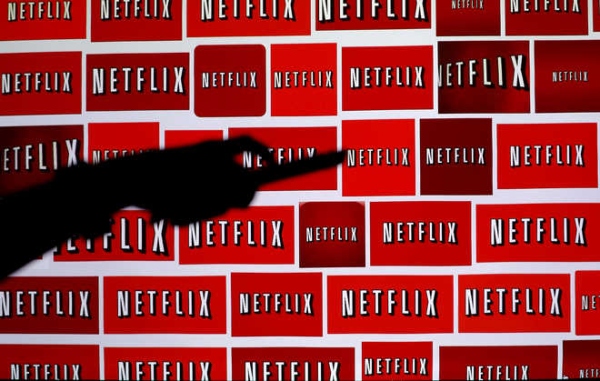 The company said, "We view gaming as another new content category for us. It is similar to our expansion into original films, animation and unscripted TV." 
Capitalising on the Netflix hits, the games will take those stories further. Company seniors have mentioned that games will be based on Netflix hits like Stranger Things. They realise fans of these hits want to go deeper, this is a way to lure them in. So far, Netflix has dabbled in video games linked to "Stranger Things" and "The Dark Crystal: Age of Resistance."
Read more: 7 Netflix Movies To Watch Based On Natural Disasters
Murky Waters Ahead
Analysts do not have high hopes for the future. They are pressurising the company to find new ways to jump-start subscriptions.  According to eMarketer, Netflix's share of U.S. revenue from subscription streaming video will shrink to 30.8% by the end of 2021. This will be a nosedive from nearly 50% in 2018.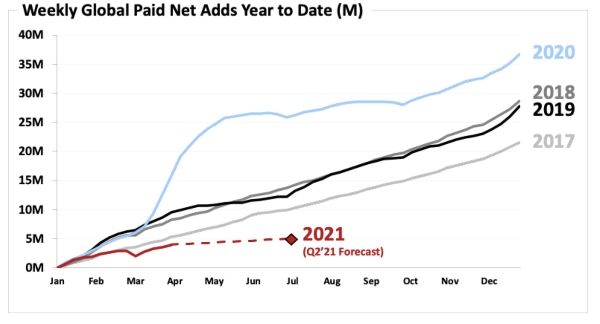 As the competition in the streaming business heats up, Netflix is delivering under-whelming quarters. New growth charts also remain cold. Will Netflix survive till the New Year? 
Stay tuned to Brandsynario for the latest news and updates.