Yogurt is an essential home item. Some of us, especially desis, can't seem to have food without it. Let's not forget how it is also the ultimate hack to ensure you don't feel thirsty during your fasts. So, how can we start making it at home to reap all the benefits? Here are all the benefits!
Read more: 10 Dishes That Will Make You Want To Try Turkish Food
Buying Store Yoghurt
Homemade yogurt is healthier than store-bought yogurt but some people still choose to purchase it. This is because of the complexity of making their own which is understandable. However, saying goodbye to store-bought yogurt and welcoming the health kick of homemade yogurt is worth it all.
Why Should You Make It At Home?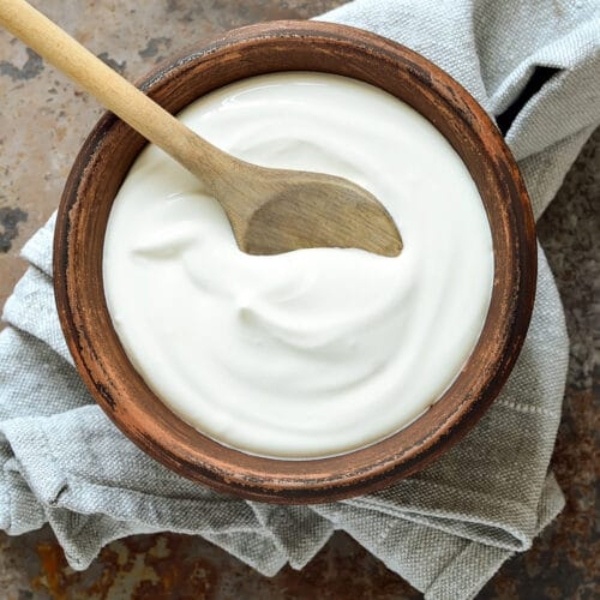 Making yogurt at home protects you from unwanted chemicals and sugars in store-bought yogurt. Yogurt isn't supposed to last as long as the store-bought one does, it's super unhealthy. Homemade yogurt is also healthier and more nutrient-dense. 
Moreover, the homemade yogurt is thick, creamy, and naturally flavored. It will be addictive and you can keep having spoonfuls. Homemade yogurt takes away the need for thickeners, sweeteners, or other chemicals that are artificial.
Versatility in Homemade Yoghurt
You can also start experimenting with other foods and new recipes with homemade yogurt. You have the freedom to try out various flavors! Add mango to it and thank us later.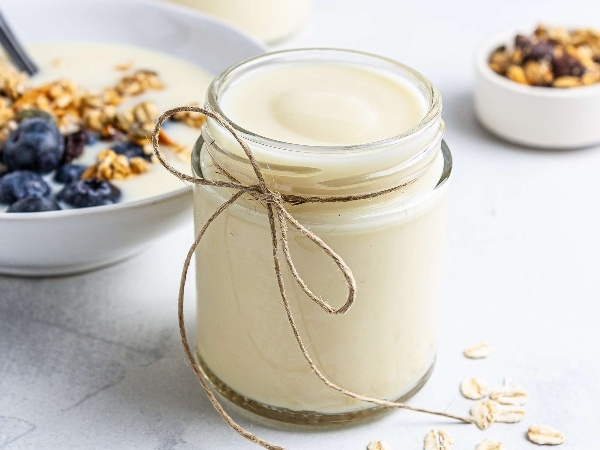 One batch of yogurt can be used for a variety of recipes and uses, including plain yogurt, yogurt salad, and hair cures. It is less expensive and has a lot more to offer in terms of health advantages and flavour.
What Does The Store Bought One Have?
The thickeners in the store-bought one are gelatin (glue made from animal bones), pectin (a bio-polymer acid, a lab-made substance), powdered milk, etc, and more. Moreover, artificial sweeteners are heavily processed and treated. The store-bought one also makes the probiotics and nutrients get digested out. This prevents your body from receiving the possible health advantages.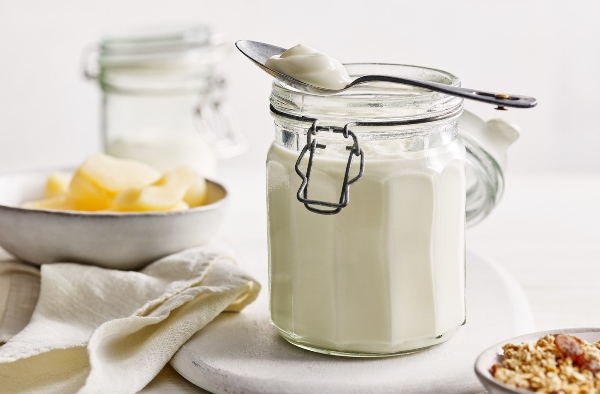 So, what are you waiting for? Go through the process of making yogurt at home so you can also enjoy the full benefits. It may be a hassle but as we have explained it is all worth it and then you will never look back.
Read more: Places That Are Offering Free Papaya Juice To Cure Dengue
Stay tuned to Brandsynario for the latest news and updates.