Turkish food is where our gluttony is truly sinful. The foods, the flavor palettes, the combinations of flavors, and the textures are unlike any other. Turkish cuisine is a delight of its own and we bring to you the top 10 dishes you need to try in your life:
Read more: 7 Loaded Fries Recipes To Satisfy Your Midnight Cravings
Manti
Imagine little raviolis filled with meat! Manti is a dish made up of beef or lamb dumplings. They are either boiled or fried and served with a variety of spices. This is basically a Turkish adaptation of Italian food and when such two bomb cuisines come together you know it's worth trying.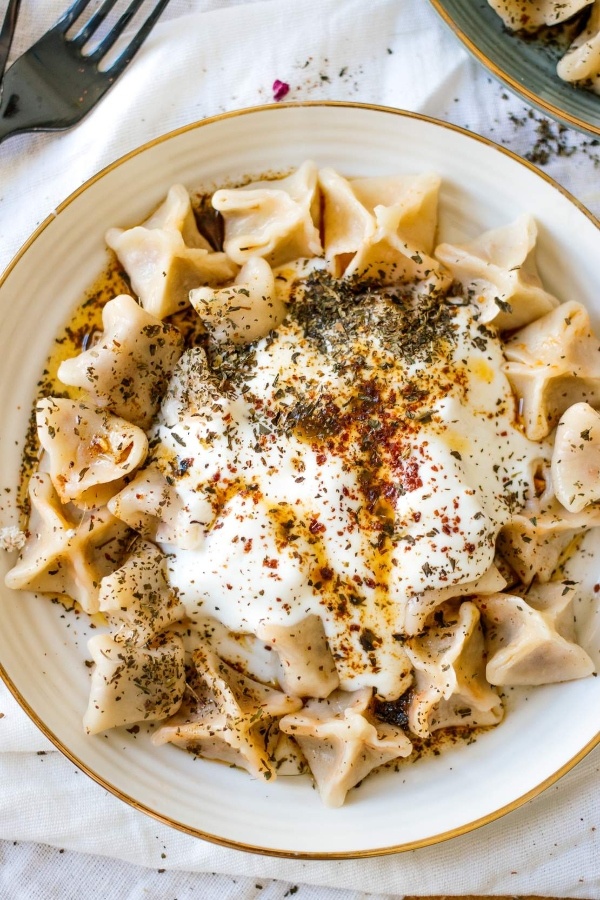 Ezogelin Corba
The soup of your dreams. This soup is made of red lentils, domato salca (tomato paste — sweet or hot), grated fresh tomatoes, and onions. It is best-served with dried mint and pul biber (chili flakes) sprinkled on top.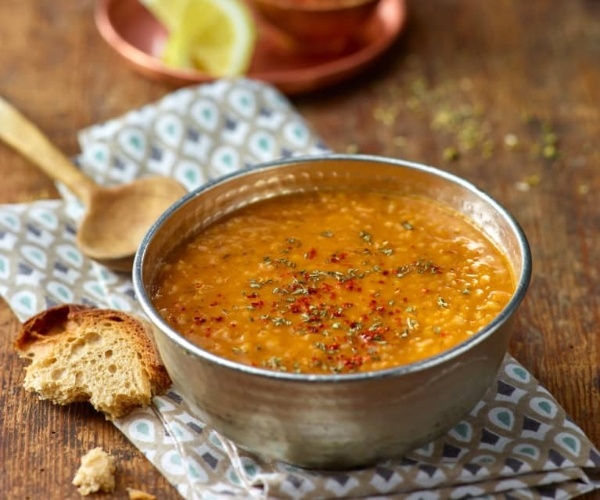 Kisir
This one is a salad. It comes together with fine bulgur wheat, tomatoes, garlic, parsley, and mint. Some people like it extra spicy but you could also request a non-spicy version!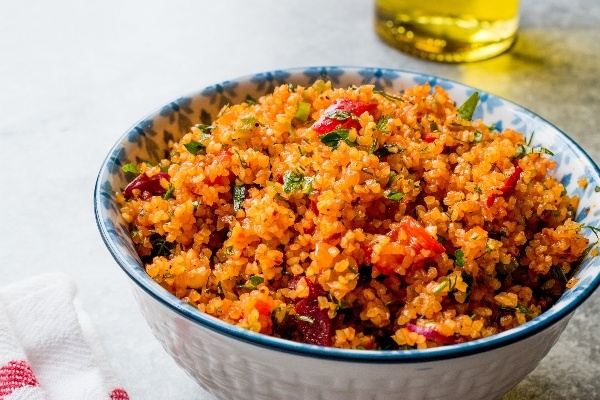 Inegol Kofte
The Turkish are very serious about their kebabs. Unlike other Turkish koftes, these ones mix only ground beef or lamb and breadcrumbs and season it with onions. The result is clean flavors but the ultimate delicious taste.
Lahmacun
Lahmacun is a flat, crispy bread dish that is similar to a pizza, only it is the Turkish version. This Turkish dish is topped with salad, minced meat, and lemon juice. It can be wrapped, folded in half, or pulled apart to be eaten, whatever tickles your fancy. Lamb mince and Mediterranean spices create a mouth-watering celebration of food.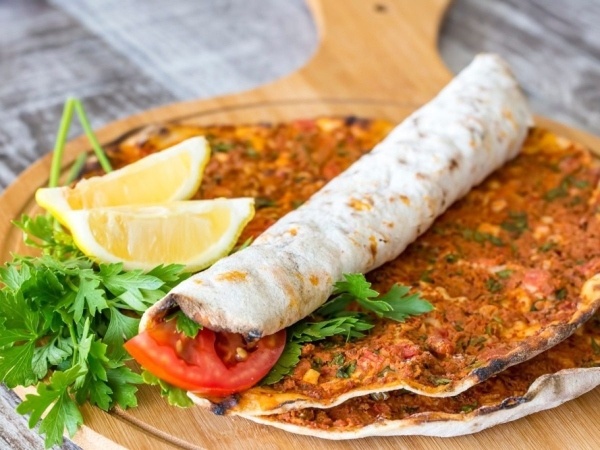 Iskender Kebab
This is our favorite. Featuring long lamb strips that are cooked in tomato sauce and served with yogurt over rice and pita bread as an Iskender Kebab. It bears the name of Master Alexander (Iskender Efendi), a resident of Busra in the Ottoman Empire. It is created from doner meat that has been stripped and is served with spicy, delicious tomato sauce and melted butter. Butter is key in Turkish dishes.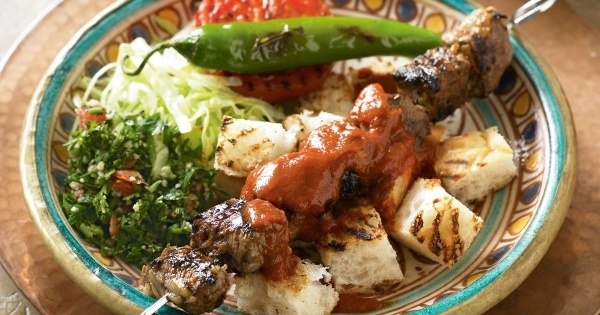 Yaprak Sarma
This is for healthy eaters. This is a healthy dish called Yaprak Sarma. It is made from steaming vine leaves. They are then wrapped around a filling of rice and onion that has been spiced with mint, currant, pepper, and cinnamon. It is a traditional dish from Turkey that is incredibly flavorful.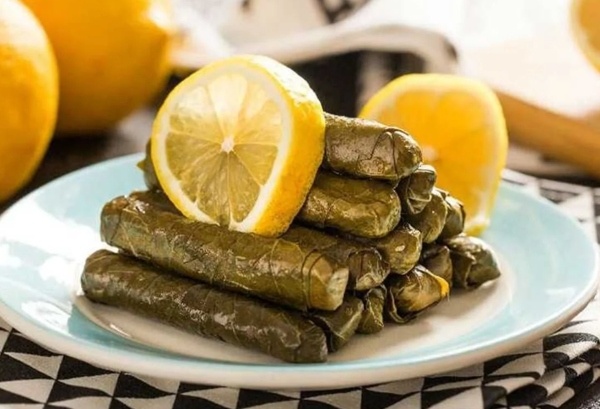 Hamsili Pilav
This dish has slender fish that are prepared with rice to make Hamsili Pilav. It is cooked in a stock made from fried onions, butter, peanuts, Turkish allspice, and raisins. Then it is mixed with fresh parsley and dill. Lastly, filleted anchovies are decorated over the rice and cooked in the oven. Interesting no?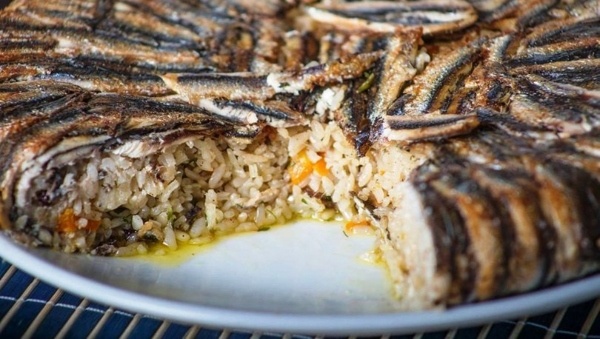 Gozleme
This snack is truly worth dying for. Gozleme refers to flat savory pockets that are usually filled with salty white cheese, spinach, or minced beef. You could keep munching on it!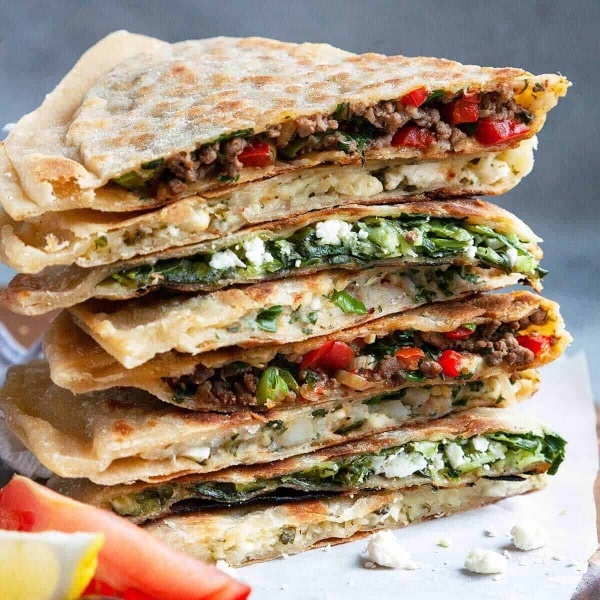 Read more:  Here's How Cadbury Is Encouraging People To Learn Sign Language
Peyaz Salad
You ain't ever seen a salad like this before. The Antalya Peyaz Salad is one of the most famous dishes in the Turkish city. The secret ingredient in it is beans. They're not just old butter beans, they're a smaller version called Kandir. With the beans, soft, flavorful vegetables are mixed with a little water, lemon juice, vinegar, salt, garlic, flat-leaf parsley, olives, and tahini. In a very traditional version, a soft-boiled egg is roughly chopped and stirred just before serving. It's finger-licking good!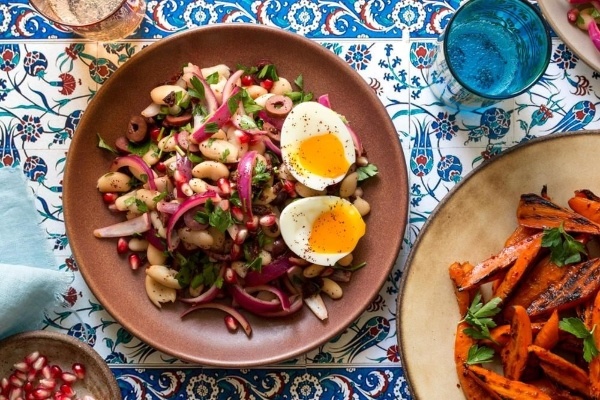 Have you tried any of the dishes above? Let us know in the comments below.
Stay tuned to Brandsynario for the latest news and updates.