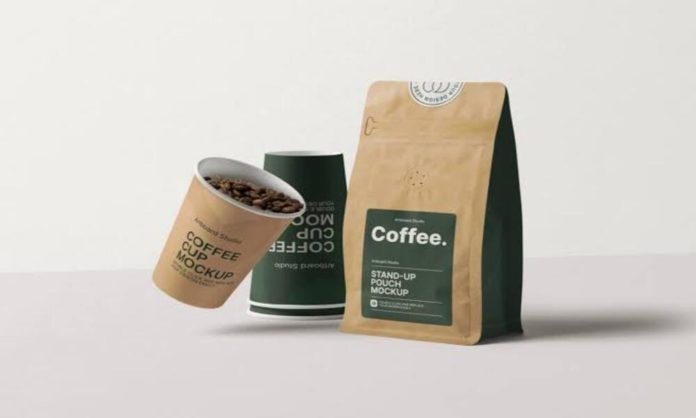 If you have ever seen brown paper bags containing coffee often then there is a reason behind it. These brown paper bags are also known as kraft bags one of the most popular items to store coffee and coffee beans. Meanwhile, kraft bags are also used in other industries including cosmetics, food, and beverages with a market value of $17 billion.
Kraft Bag Composition 
The word 'kraft' is a German word for 'strength'. Referring to the paper's durability, elasticity, and resistance to tearing these qualities make them one of the strongest paper packaging materials on the market.
Another great reason for using Kraft paper is its ability to be biodegradable, compostable, and recyclable. The paper is derived from wood pulp, including pine and bamboo trees. The pulp can be extracted from underdeveloped trees with the help of shaving, striping, and edgings discarded by sawmills.
Read More: Prince Mini Stars vs Milka Choco Mini Stars – Blatant Copy?
The material obtained from trees is mechanically pulped or processed in acid sulfite to produce unbleached kraft paper. The best part about the process is that it requires fewer chemicals than conventional paper production making it less harmful to the environment.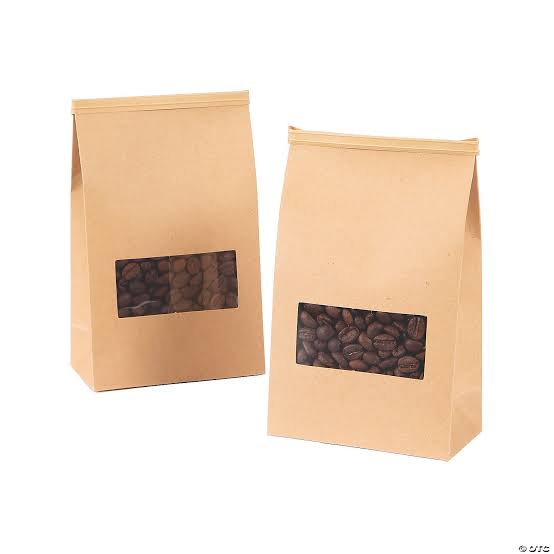 Over time the production process of Kraft paper has also become more environmentally friendly. The water required for its production has been reduced drastically by 82%.
While Kraft paper is highly compatible with a majority of printing methods, the best part about it is that it can be recycled up to seven times before its biodegradation is completed.
What Makes Kraft Paper So Popular?
The biodegradability and affordability make it one of the most popular materials amongst consumers. Since human consumption is also majorly derived from environmental factors, for those who strongly prefer paper packaging over plastic, kraft is a popular choice among those customers. Research suggests that customers who are likely aware of how their use of packaging impacts the environment are more likely to use it for the betterment of society.
Read More: Peek Freans Unveils Its Much-Awaited 'Gluco Kahani Book' At The Karachi Literary Festival
Stay tuned to Brandsynario for the latest news and updates.