While talking about innovation, brands are always a hit or miss. While some brands have done their best to come up with the most iconic products and marketing strategies, some have only managed to piggyback on others' ideas. In a similar instance, Prince launched Mini Stars only recently in Pakistan. The product was launched in France back in 2020 and seems like a blatant copy of Milka Choco Stars leaving us hella confused.
Prince Mini Stars Or Milka Mini Stars?
The one thing that instantly came to our minds was the Milka mini stars, owned by the famous Milka company based in Germany. The similarities we recognized between the two weren't just restricted to their packaging both brands also shared the actual product design. The only thing setting the two apart is the taste because Milka, being a German brand, is known for finely milled chocolates.
For a brand like LU which has been serving Prince in the market for as long as we can remember, staying on top of the innovation game is the key. While it is quite understandable that there could be a certain lag in producing high-quality products which are creative and innovative, it is still not ok to fool consumers.
Read More: People Are Questioning Dawn's 'Bran Bread' – Is It Fake?
A Side By Side Comparison 
While taking a closer look at both the products, there is not a single difference between the two biscuits. This brings us to our next point and that is even if Prince was planning to launch a heavily inspired product, it could've been given a certain twist to mark creativity.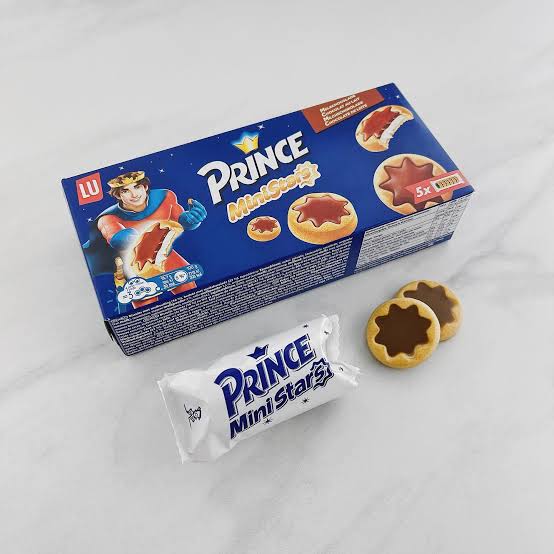 Milka's Choco Mini Stars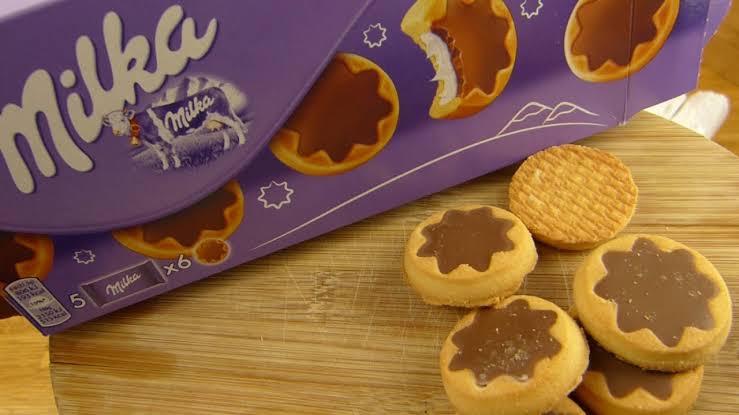 Staying on top of the innovation isn't just a one-time problem. Many brands have failed to fix the problem. Coming up with a product similar to other brands while only renaming it is done more often than we can remember. This isn't only seen in the product but the marketing strategies and commercials for even the biggest brands such as Pepsi and Coca-Cola remain the same. The only difference is that they are filmed with local artists.
As far as we think, the problem doesn't lie in the lack of creative aspects and resources but rather in what we tend to do with them. Meanwhile, with brands who have established such a name for themselves, lazing out on others' ideas only feels like a matter of interest that is lacking at all levels.
Read More: Peek Freans Unveils Its Much-Awaited 'Gluco Kahani Book' At The Karachi Literary Festival
We would love to know your thoughts on this. Let us know in the comment below.
Stay tuned to Brandsynario for the latest news and updates.