This year will be the year of smartwatches. Many currently existing ones are going to be updated regularly as they are. However, other tech brands are going to create new and updated versions of their smartwatches because they're out for your money. Keep reading to know which new watches Google, Apple and Samsung are going to create:
Read more: Huawei Might Have Had Its New Smartwatch News Leaked
Smartwatches' Popularity
Smartwatches have an incredible demand. For instance, a Pew Research Report from 2020 says 1 in 5 Americans use a smartwatch or fitness tracker. Similarly, Counterpoint Research's data says that the smartwatch industry grew by 24% year-over-year in 2021. This is a huge increase in the demand which tech companies are cashing in on. 
Apple Watch Explorer Edition
Apple is on the move to create a new rugged smartwatch. This will be called the Explorer Edition, according to Bloomberg's report. This would be a more rugged (duh) version of the Apple Watch as the look also shows. It is being made for those who engage in outdoor activities and extreme sports more and finds the other one too sleek.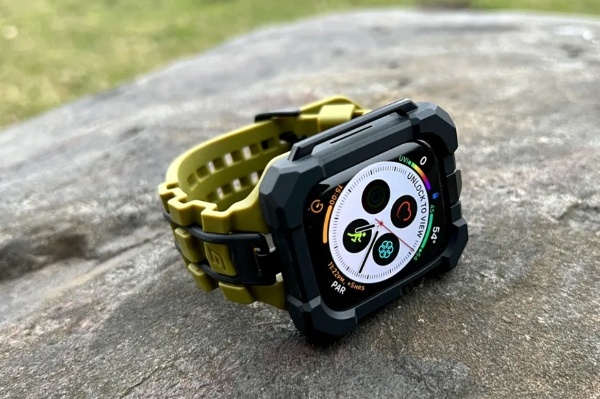 Samsung Galaxy Watch 5
Samsung's Galaxy Watch is already of the best smartwatches available for Android device owners as its demand and fans keep boasting. However, rumors suggest that a new Galaxy Watch 5 could be coming out this year. This watch will have a round screen and Google's Wear OS software just like the Galaxy Watch 4. The new features will include a bigger battery and a temperature sensor to take your experience to a new level.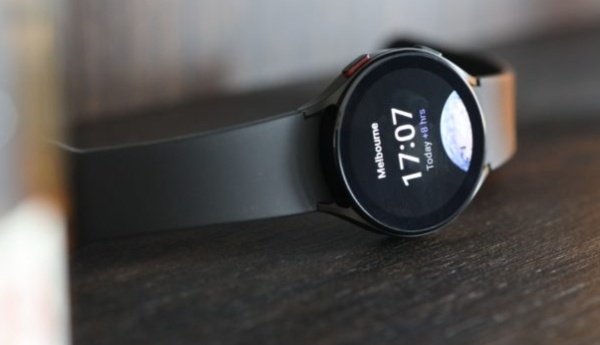 Read more: Smartphone Or Smartwatches – Which Is A Bigger Distraction To Drivers?
Google Pixel Watch
Coming up close behind will be Google. Google already owns Fitbit and makes software for Android-friendly smartwatches but it did not have a smartwatch of its own yet. That is soon about to change. Google is going to release its own consumer smartwatch. There are reports of a round design, Fitbit features, and a whole lot more that is not known yet.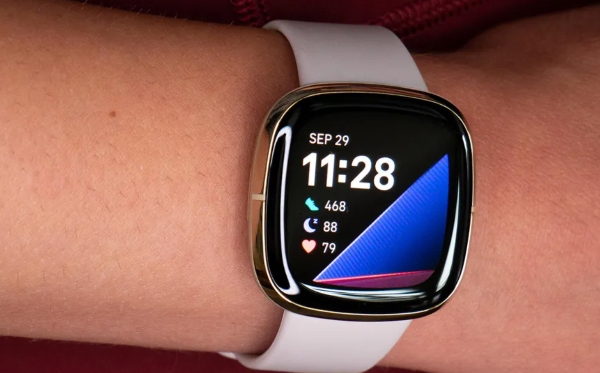 There's More
There are a lot more designs where that came from. The three companies are definitely stepping it up to cater to the smartwatch market and all of them are coming up strong. Which one will you be purchasing?
Stay tuned to Brandsynario for the latest news and updates.