Huawei is one of the most recognized brands in the world. They have robust products that last a lifetime and they have the reviews to prove it. Of course, due to certain sanctions, we do not see the brand in Pakistan as much. However, that does not mean that they have gone quietly into the night. In fact, they have risen quite high during the time of the pandemic, and more. Now, it seems that a new product of theirs has been leaked through sources. Leaks tend to occur a while before a new product is released, be it Apple or any company.
According to sources, Huawei might have a new smartwatch on the horizon and it seems to have the most impressive specifications. Smartwatches are becoming more and more common as the days go by. No matter what your application is, sport or business, a smartwatch is a reliable partner. It reminds you of when to do what and how to keep check of everything. So, let us dive into the details of this news.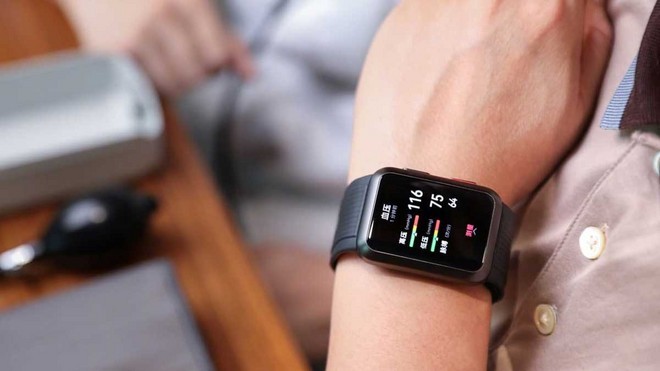 Huawei Leak On Watch
It seems that the upcoming smartwatch of Huawei, the Watch D is going to incorporate a nearly impossible feature. Yes, the rumor states that the watch is going to have a blood pressure monitor. Other brands have attempted to incorporate this but have been unsuccessful due to the hard requirement. They can give an estimated reading but they cannot map the blood pressure reading exactly. However, Huawei claims, according to this leak, that the watch can monitor it properly.
Read More: iOS 15.2 Will Tell You Where Your Apple Data Will Go After You Die
In fact, monitoring blood pressure requires the blood flow to stop temporarily in an arm. Additionally, from the images, the strap of the watch seems unconventional too. Is it possible that they have managed to incorporate the technology that can actually measure this? It would certainly be a major step towards technological advancement.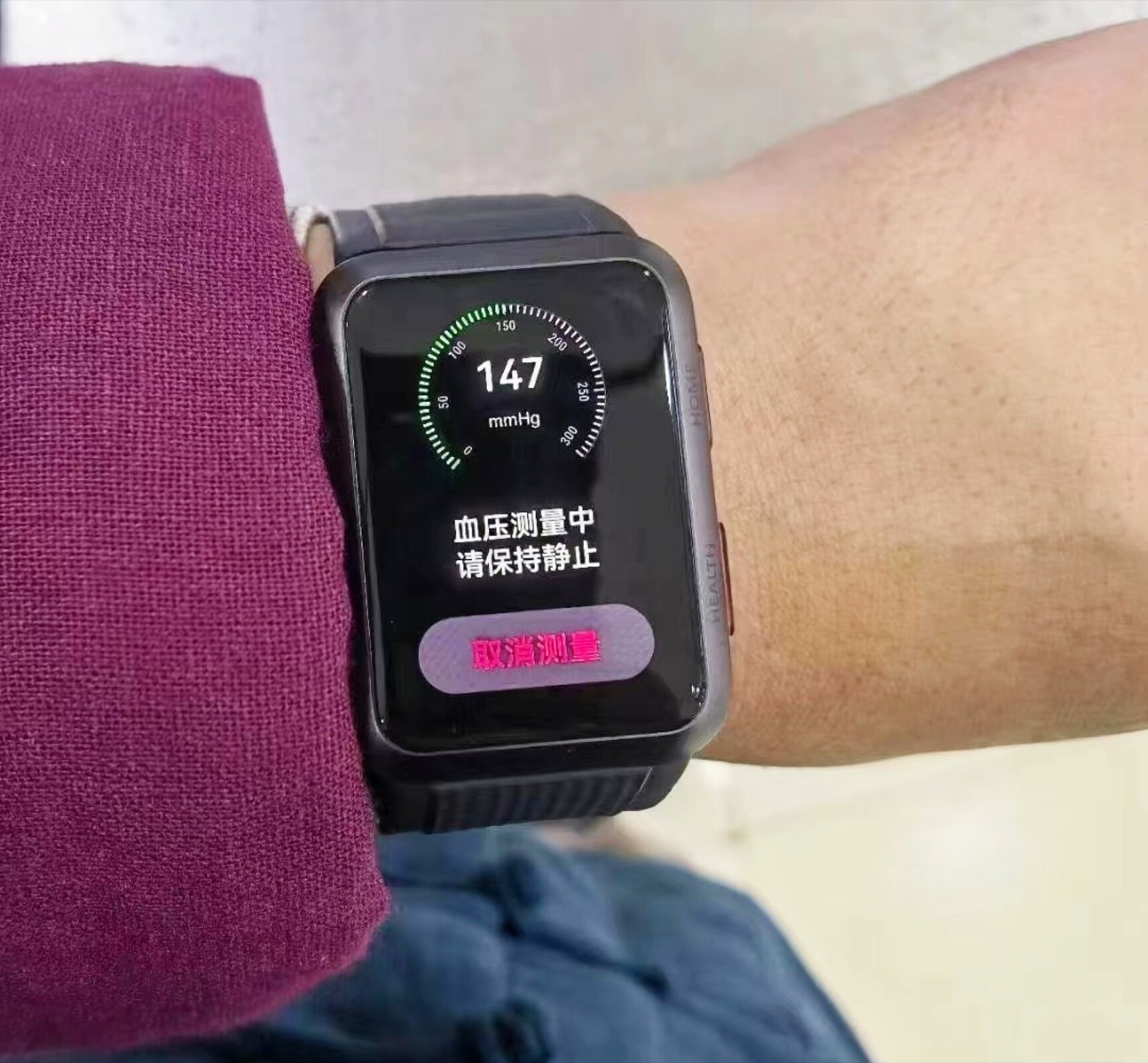 The World On The Wrist
That said, the smartwatch might be coming to market sooner than later. Who knows what other tricks Huawei has up its sleeve. If they are as innovative as it seems here, then they are going to move further upwards with this.
Read More: Here Is How You Can Purchase Property In The Metaverse
However, the US will try to block any attempts of the sale of this gadget on markets. It would be a shame if we were not to see the first authentic BP monitor on a smartwatch. We certainly hope we are able to experience it!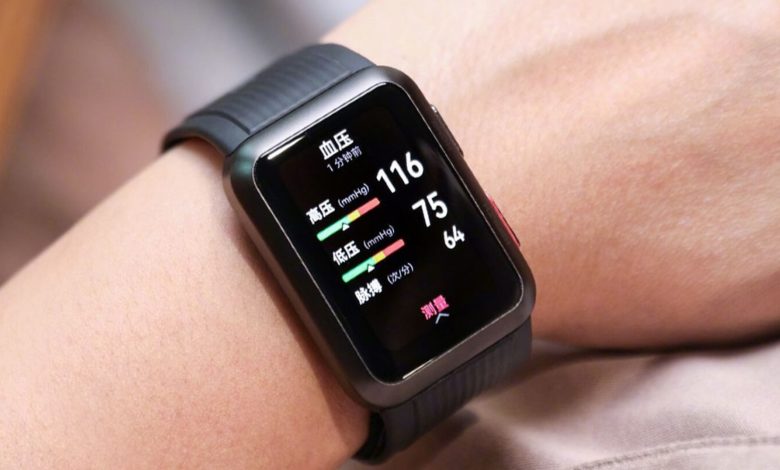 What do you think about this smartwatch? Let us know in the comments below.
Stay tuned for more from Brandsynario!