If we take a look at Apple now and years back, we might not be able to tell the pace of the company. However, we can say, for sure, that the company is one of the apex predators of the market. Not only are their advancements ahead of time, but their developments also put their competitors to shame.
Right now, not everyone might be aware of what Apple might be planning, but we can tell you it's related to the Mac. Plus, as you already know, the company prides itself on how far it has come so there is no doubt it is going to go further.
Today marks a whole new day for the company. Today is the day when they finally move away from Intel chips. That is right, they intend to move their products to a new level of development. Do you remember the time when the M1 chip came out and it was all everyone could talk about? Something similar might just happen at this upcoming event and we would like to discuss what.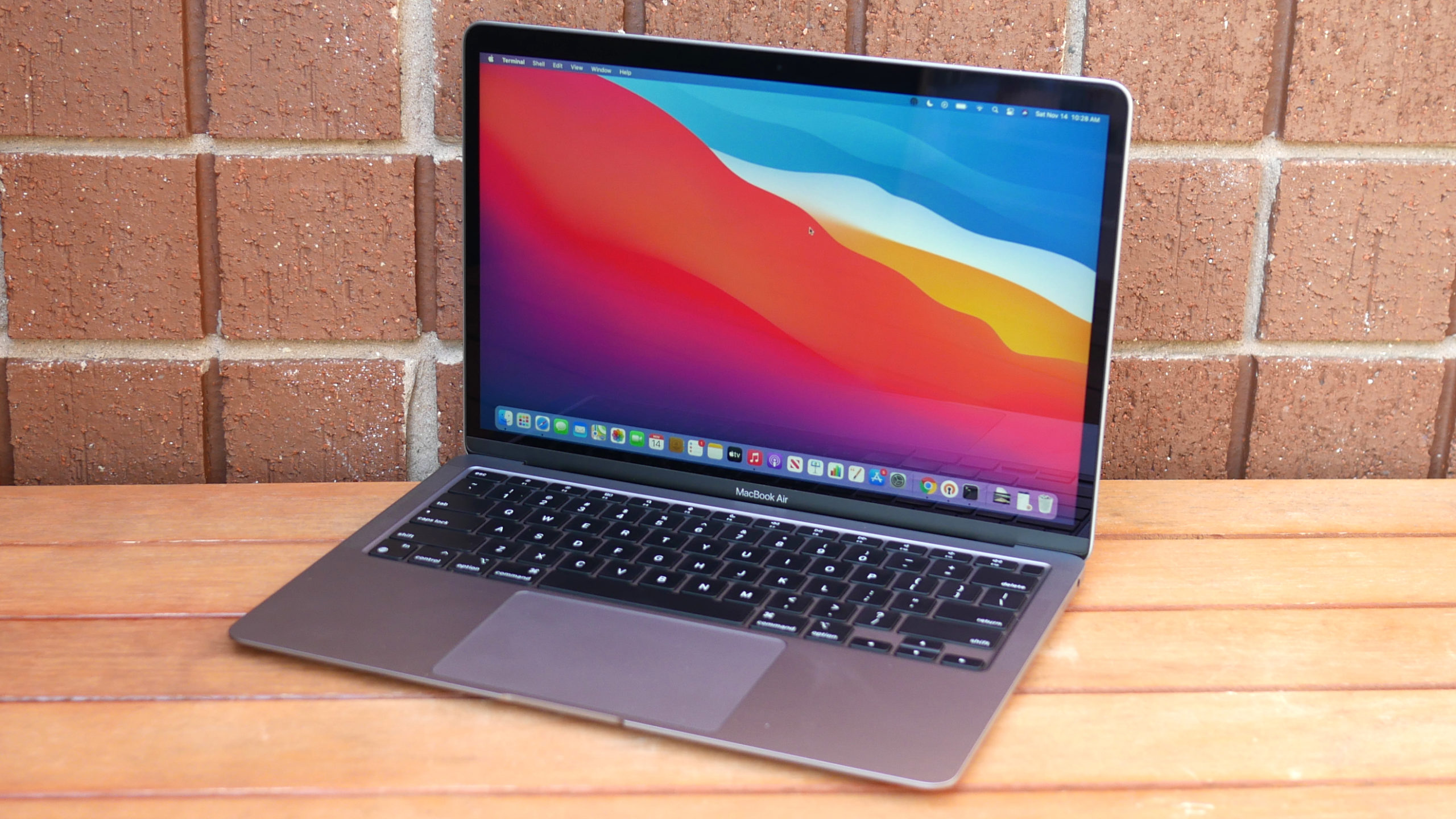 Read More: PS5 Pro: Expected Price & All The Other Details
Mac Computers Incoming
Mac is one of the most popular Apple products of today. People just want to buy the latest one because they are simple and elegant at the same time. When Apple announced the M1 chips, it indicated that it was no longer going to rely on other manufacturers. Intel, AMD, and Nvidia need not take part in Apple product development.
At this new event, we are expected to see a whole new iteration of the M1 chips series. Not only are the new Mac products expected to be faster, but they are also going to be much adaptive to the environment.
Mac laptops are some of the most robust ones in terms of functionality. While the company may show us new colors as well as screen and body design, all eyes will be on the integrated hardware. We have yet to see how the new M-series chips are going to differ from their predecessors. When Apple first announced this event, it sent a lot of whispers up in the air. Can Apple deliver what they have promised to the people? Is it possible for the M-series chips to be comparable to the top chips of old players like Intel?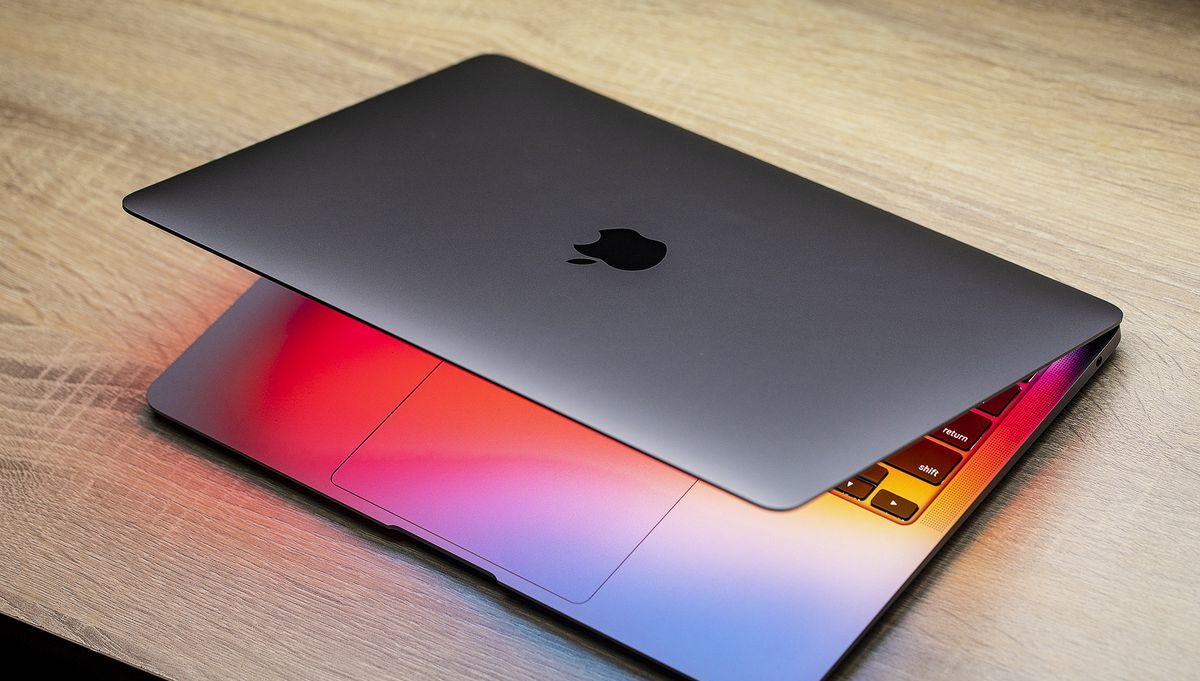 Apple Surprises
What we can say for sure is that Apple loves to surprise the audience, and not in a bad way. Whatever development is headed this way, we are sure to see some form of advancement by the company. After all, it did not get where it is simply on the basis of empty promises.
Read More: 7 YouTube Channels For Mind-Blowing Phone Photography Tips
Apple also said its chips are more energy-efficient than the Intel ones it relied on before. This also translates to better performance, battery life, and design.
That said, let us wait and see what the company has in store for us.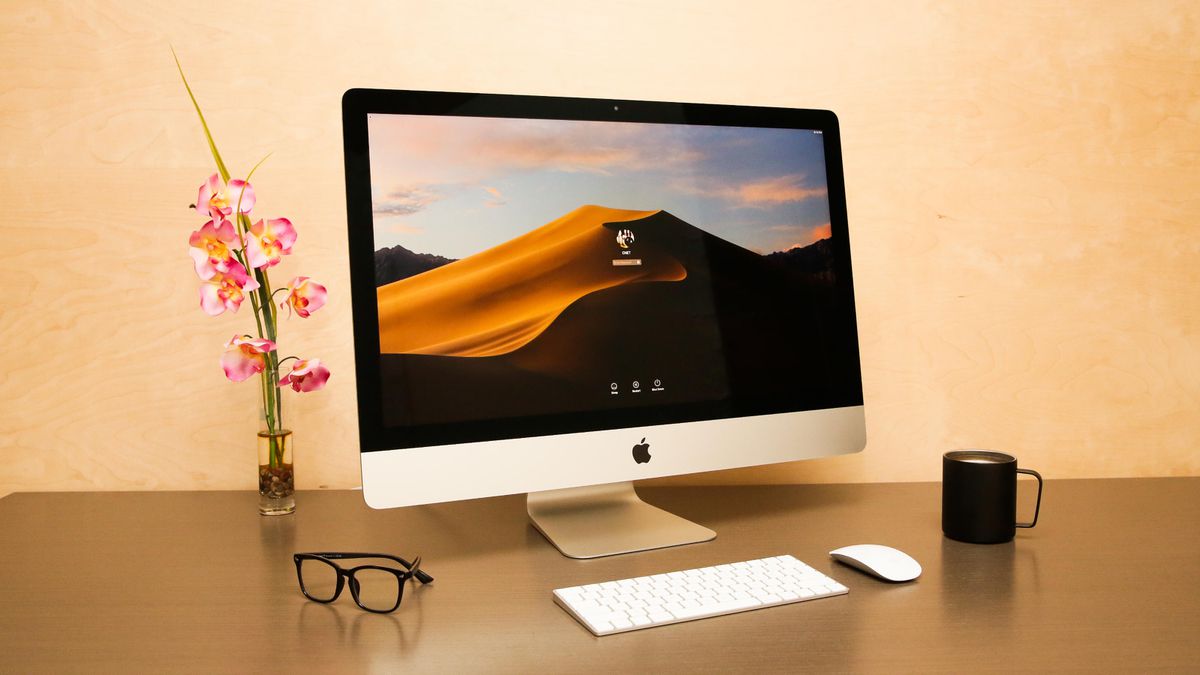 Stay tuned for more from Brandsynario!