Sony is coming up with advancements that can be considered beyond the usual ones. The level of gaming that they are showing is nothing short of the next generation. If we look at just the exclusives by the company, we might be left in a state of shock and awe. The Playstation series by Sony has been one of the most successful products of all time. The PS5 Pro is reaching new heights of hype. Do you remember the PS2 when it first came out?
It became the highest sold console of all time. No other console has been able to beat the PS2 with how far it came. Now, the graphics and gameplay have been improved in the games, allowing for a lot of new room for development. You know a game is going to be good when there is a whole team dedicated to just the development of a single character.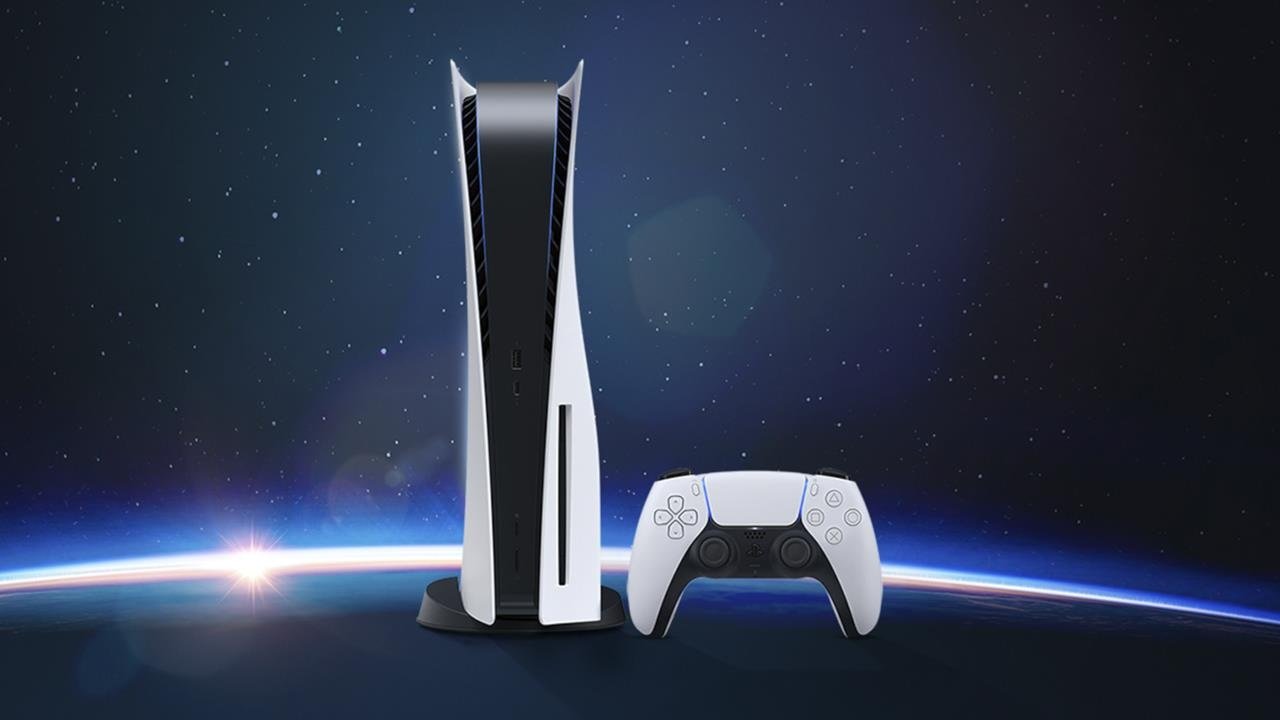 PS5 Pro And Advancements
Among all the hype going on about the consoles, a lot of rumours have been circling the internet. These are related to the PS5 having a PS5 Pro variant. Not only is it expected to have better gameplay and functionality, but it is also expected to play more games on it. Of course, there is going to be a price difference between the standard and pro but we aren't sure of it yet.
Read More: 10 PS5 Games You Should Totally Get Your Hands On
It might be boosted to a future generation of AMD processors when it comes to power. There will be a performance cap, like all consoles, but it might be a lot higher than even the PS5. We can assume the price of the PS5 Pro to be around $600 but that is still an estimate. Considering there is a $100 difference between models, this price does not seem too far-fetched.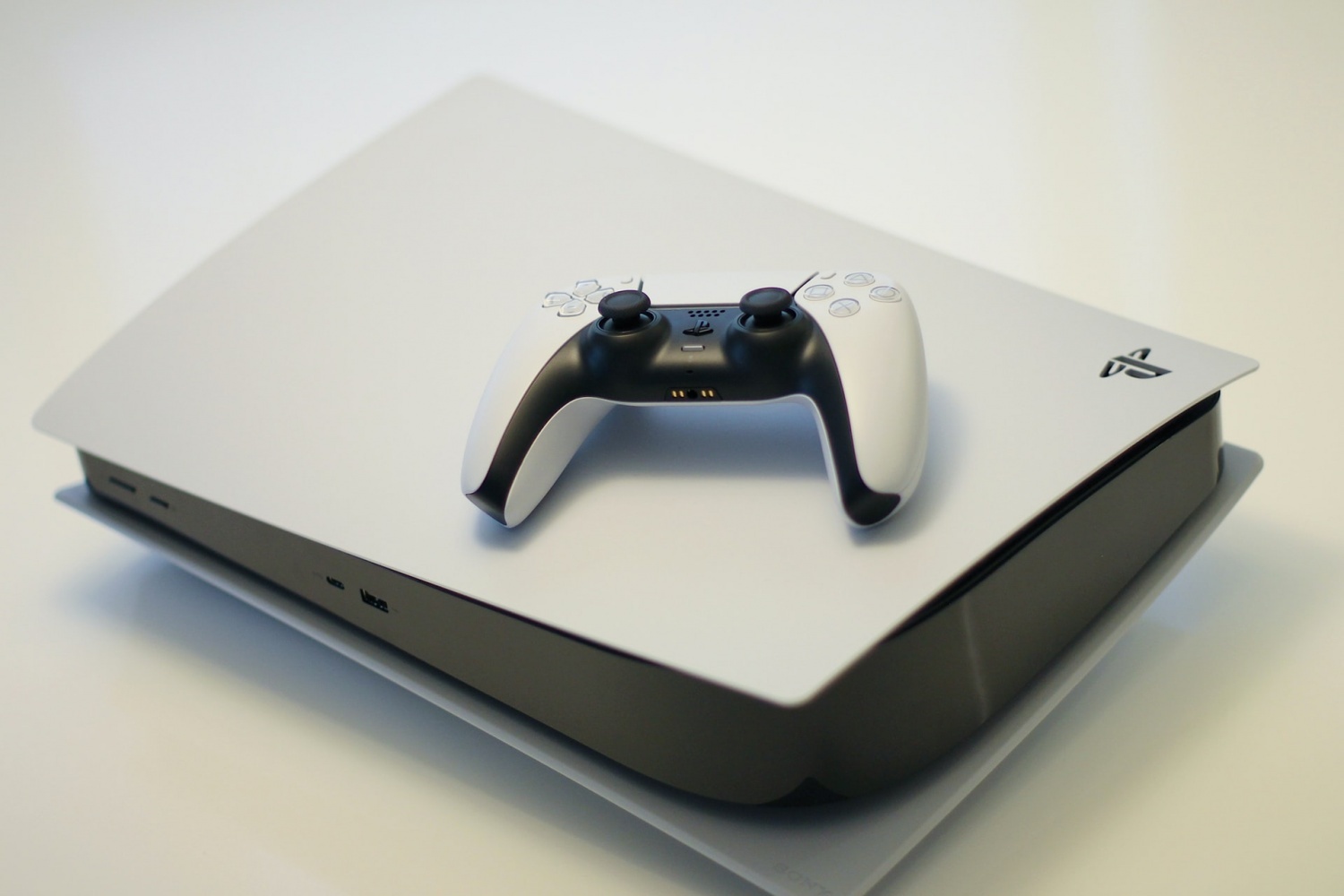 Read More: 5 Places You Can Buy PS5 Games Online In Pakistan At Best Prices
Next Generation Gaming
We have still yet to see what the company brings for us but we can hope for a console sooner than later. Not only is it going to boost the gaming industry, but it is also going to fling the company quite ahead of its competitors. That said, the PC gaming team is still expected to be safe.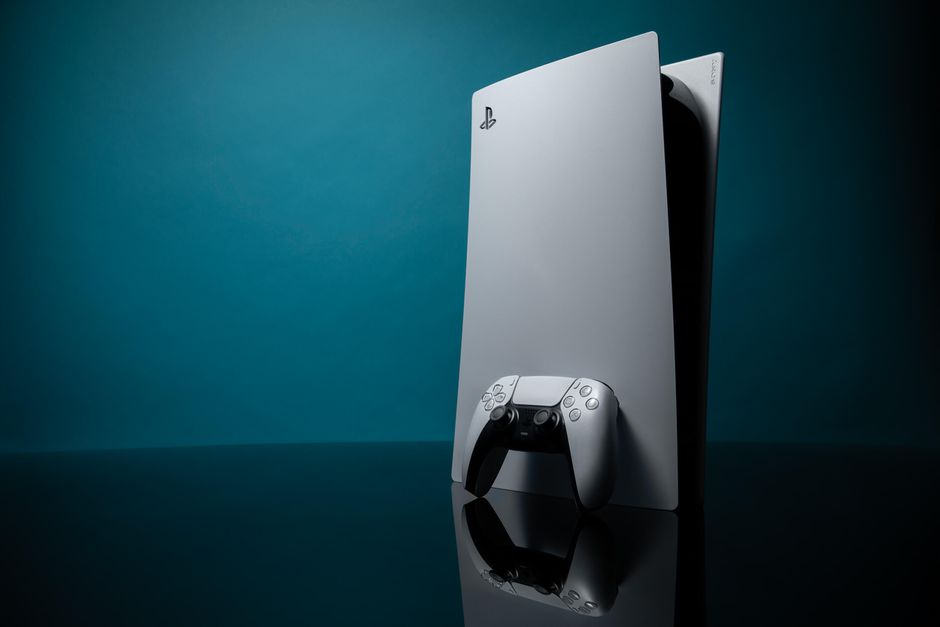 Stay tuned for more from Brandsynario!