All our Android and Windows fellows, you have a reason to celebrate and no it's not because somebody is buying you an iPhone. Jokes aside, it's because you can now use/join FaceTime! 
The Latest News
Apple revealed this news at their annual WDC conference in which they announce all the new updates. It seems alongside the latest iOS updates, there is this new feature that opens FaceTime to Android.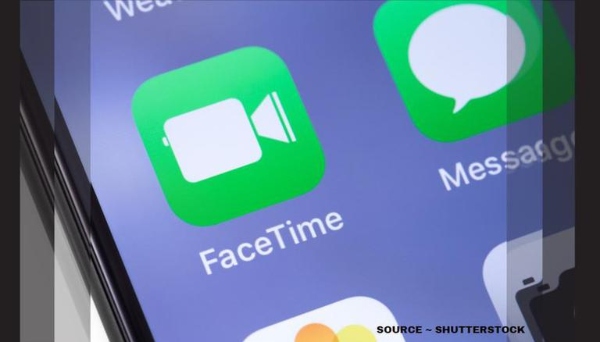 The Updates Making The Change
FaceTime is basically getting upgraded in iOS 15. However, this won't be all that good. This update will make iOS work and look like will Zoom and Microsoft Teams. You will also be able to see a participant grid view and the ability to schedule calls. 
Moreover, FaceTime will now operate with spatial audio. This means that people's voice will sound like it's coming from their position on the screen. However, the most exciting part is FaceTime's availability for non-Apple devices.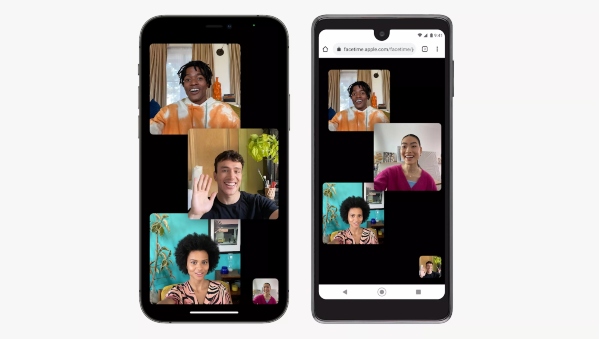 When Is iOS 15 Getting Released?
The most anticipated iOS 15 will be released in the fall. Once you have downloaded the latest operating system, you can join FaceTime calls from any device.
Your Apple friends can no longer take digs at you or make you feel left out. You're a part of the FaceTime gang now.
How To Join The Calls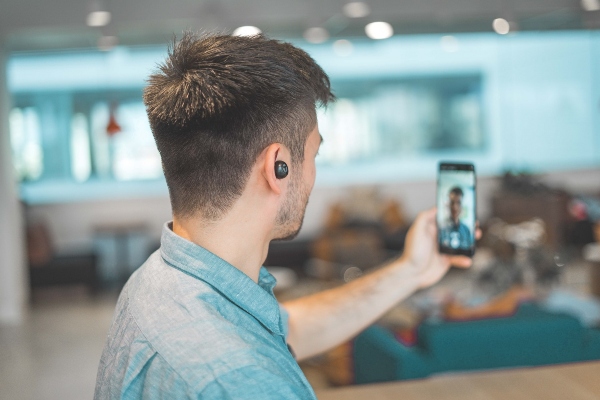 If you own an Android or Windows device and have a friend or family member with an Apple device, here's what to do. They can send a link to a FaceTime call through either text, email, or WhatsApp. Once you receive the link, click on it and it opens in your browser. Voila!
The only catch to this update is that an Android or Windows device can only join the FaceTime call, not initiate it. To be able to schedule or start a FaceTime call though, it is necessary to have an Apple device and an Apple ID. Only this allows you to create a shareable link to invite others. Moreover, the non-Apple participants can't join until the Apple user who set it up approves them. 
Privacy Concerns
FaceTime is loved around the world and even by Android/Windows users for its ease. It's super user-friendly and the quality of calls is also great. However, privacy concerns can arise.
To address this speculation, Apple remarked at WWDC that even on the web, FaceTime calls will always be end-to-end encrypted. 
Stay tuned to Brandsynario for the latest news and updates.