[Update]: Even though the storage in iPhones is limited the fact that the data gets uploaded on iCloud is a great side option. However, imagine you die. How will your loved ones now access the saved pictures or other data? It will forever be lost on the internet. For this very purpose, Apple has introduced legacy accounts.
This way, in case of your death, the legacy account will be able to access your iCloud account easily. They are calling it Digital Legacy Program. The program will be a part of iOS 15 sometime in the future because it is not live as of yet. But you can very well expect it to be launched soon.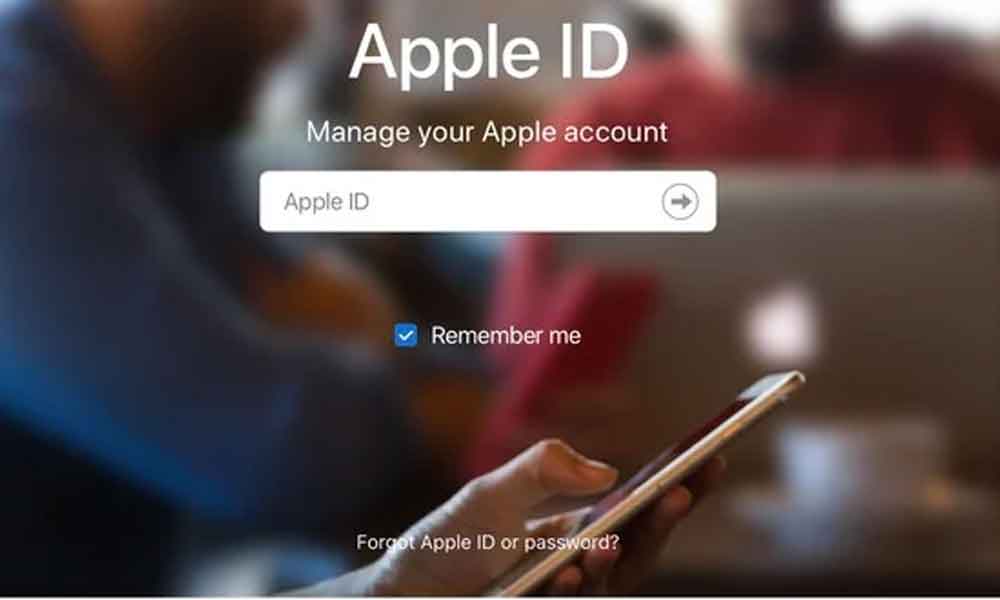 ---
---
[June 8th, 2021]: Tech is an ever-evolving industry. This is why the tech giants have to keep on updating their products with new features. Apple, known for its iPhones, keeps announcing news for its products be it smartphones, tablets, or software.
Apple will release the new updated software, iOS 15 will be released later this year. The tech giant has said that they will be enhancing their privacy features in that. The privacy will be focused on how apps access smartphone cameras or microphones among other things.
One should also note that Apple has added notifications for "tracking" in the current version of its iOS, for the app makers. App makers are not happy with that.
---
---
[May 3rd, 2021]:
iOS 14.5 Now Allows You To Unlock Your iPhone With A Mask On
You can now unlock your iPhone with FaceID so just look at the phone and it will unlock. While this is great news, these are covid times where it is of utmost importance to be wearing the face mask at all times. This obviously hinders the effective administration of the feature. And the user has to remove the mask every time. But not anymore, thanks to iOS 14.5 and WatchO7.4 software.
Yes, you will need an Apple Watch with WatchO7.4 installed in it. You will have to go and link the phone face id with the watch. The process for that is quite simple. On your iPhone, you need to go to Settings and choose 'Face ID & Passcode'. There you will find the connected Apple Watch by its assigned name. Switch that feature on.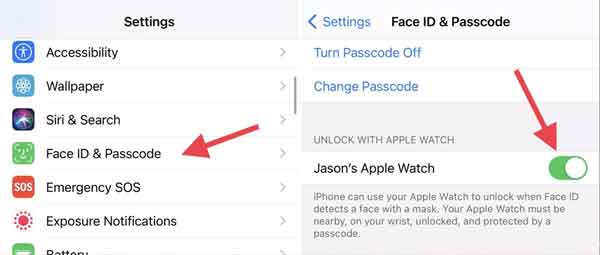 Now, when you are wearing a face mask and lift your phone, it will unlock but you will feel a slight buzz on your wrist. This is an acknowledgment that your iPhone has unlocked. The feature comes in handy for what if someone else has unlocked your phone.
---
---
[April 29th, 2021]: While Apple is out making new announcements, it is also quietly working on its existing products. Apple is often known as the kind of company that takes care of its customers. They want to make sure that the buyer gets the best possible experience. This is also why a lot of Apple products tend to move on the flagship side. Whether it is a new software update or a new iPhone, people are always excited to have them. Speaking of updates, we have a fresh piece of news for you: iOS 14.5 has finally been released!
It has been quite some time since we got to hear from Apple and their software updates. One of the most robust technological advances by them was the M1 chip. When it was announced and launched, everyone went crazy. One did not have to be an Apple fan to appreciate the M1 chip. With increased capability, function, and better handling, the chip became a success overnight. Now, it seems, they are incorporating their chip within more of their products. However, today we shall focus on the features of iOS 14.5.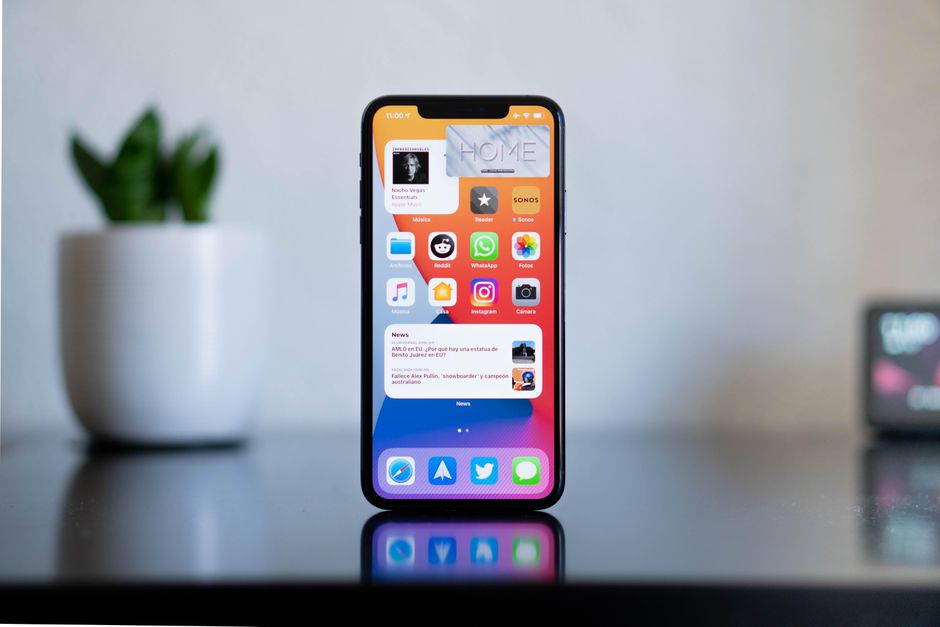 A new iOS
While iOS updates may not be as frequent, they definitely rock the boat that they enter. This new update brings a lot of fresh fruit for Apple users (pun intended). From iPhone 12 variants down to the iPhone 6 plus, all the devices in between are supported under this update. However, if you have an iPhone 5 or iPhone 5S, you may not be able to go far.
Just like every other iOS update, this one falls under the same line. All you have to do is go into setting and then into general phone details. Next, navigate to 'Software Update' and you will be shown the new update. According to the details provided by Apple, a lot of features come with the new update. Firstly, it supports the latest AirTags and their operations. Next, the option to unlock the phone using a watch will also be made available. This is particularly useful in this 'Mask wearing' era. Additionally, skin tone variations for emojis are also being introduced.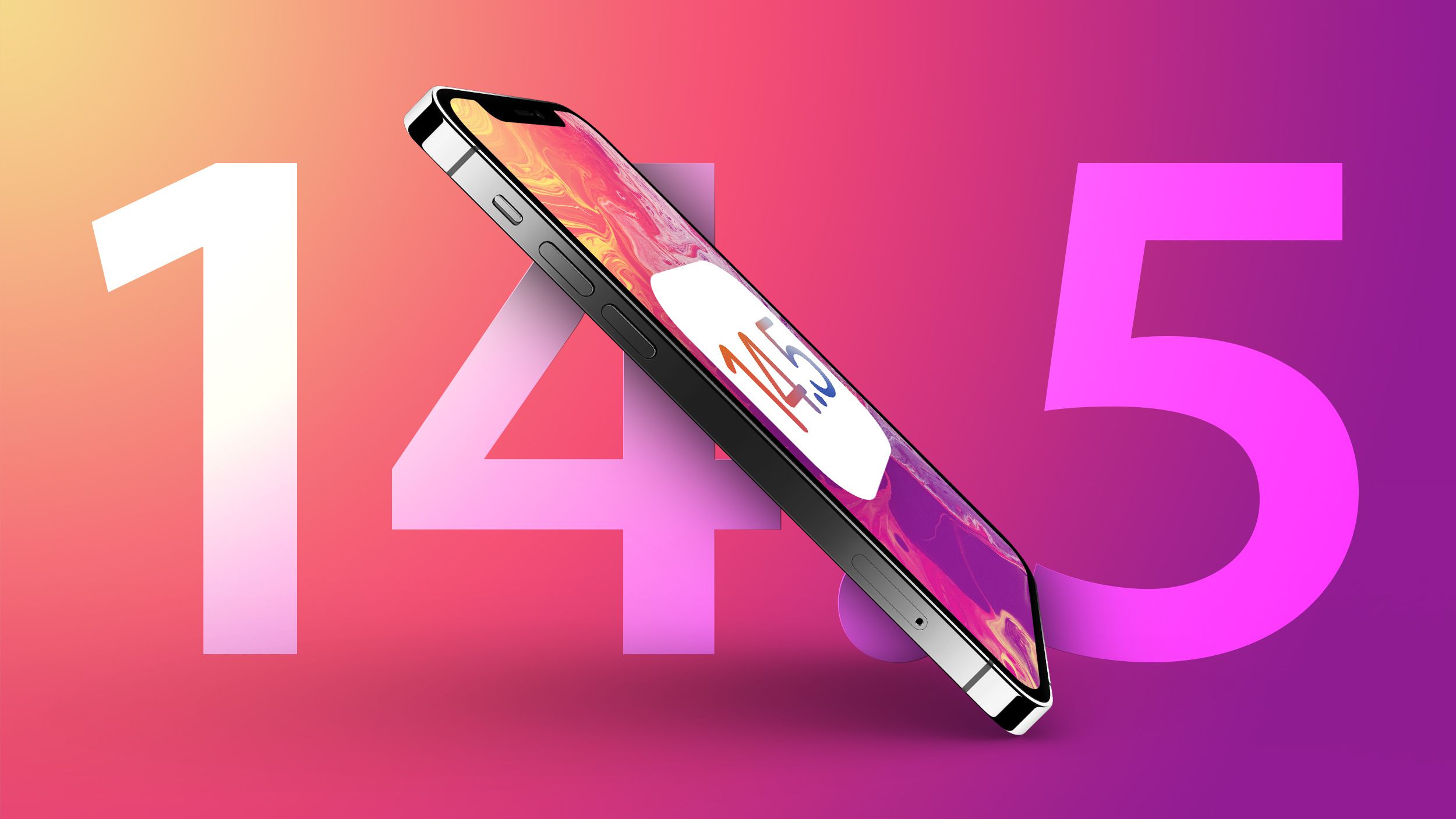 Some things to remember
When you do intend to install the update, it is better to plug in the iPhone for charging. Since software updates can drain the battery, this is highly recommended. Secondly, make sure that you back up all your data before you proceed to install the update. You can have it downloaded and kept for a while. There may be bugs in the new version so we also recommend waiting for a few days. It is not possible to go back to iOS 14.4 so be extra careful when making this decision.
That said, we hope that iOS 14.5 brings about a lot of good news and features for Apple users. There are even new voices for Siri being made available in this update. When you do download it, make sure to check them out. Who knows, maybe you like some other variation of Siri.
Stay tuned for more from Brandsynario!