Due to coronavirus' ever-emerging variants and travel restrictions being unpredictable, it is very likely one has to travel on an immediate basis. Be it a spontaneous decision to finally go meet your family or be it for work, we all know it was impossible. However, there has been a new development which will make our spontaneous plans come to fulfilment.
What's The Latest?
Directorate General Immigration & Passports has introduced a "Fast Track Service" for passports. This has only been launched in 5 cities yet: Islamabad, Rawalpindi, Lahore, Multan, Peshawar, Karachi and Quetta. The service will ensure that citizens of Pakistan get their passports on their doorstep in 24 hours. Yes, this is actually happening!
Now get your passport within 24 hours. Avail DGIP FAST TRACK SERVICE. https://t.co/n4y0fplQxm

— Sheikh Rashid Ahmed (@ShkhRasheed) December 14, 2021
All you have to do is go to NADRA for your passport renewal or whatever else and opt for the fast track services. You won't even have to go twice, the passport gets delivered to your home.

Why Does This Matter?
Passport renewal services previously normally took 15 days for renewal or any update. Moreover, there was the option of a faster service but that also took a whole week i.e. 7 days. Now, this update cuts down the premium time also by 5 entire days. It is a brilliant service that ensures timely renewal of passports.
Read more: Here's How NADRA Will Expose Your Husband If He's Cheating
Many times a loved one passes away in another country and you need to travel. If the passport is expired, we miss out on the biggest opportunity to say goodbye. Other times an accident occurs or business calls for your presence immediately. In all of these cases now, the "Fast Track Service" will be our saviour.
What Are The Charges?
All good things come with a catch and this does too. Although the effort is simply amazing, the charges are a little high also. We're out of touch with what the regular passport service now costs but we're sure it's not this! These are the charges for your perusal and planning: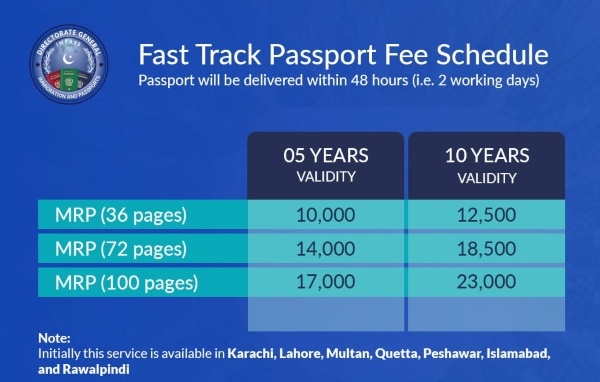 What Do People Have To Say?
People are very happy with this news as they too have missed many opportunities because of how long passports take. Others are genuinely mistrusting Pakistani developments and are immediately concerned about the tax they have to pay! All in good humour, here are people's reactions to the news: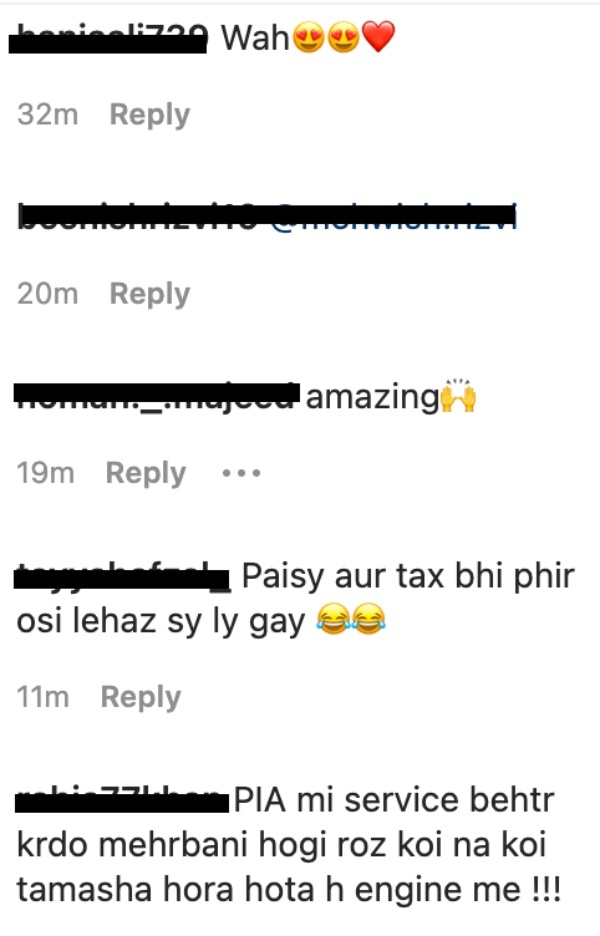 Read more: NADRA Launches Contactless Biometric Verification For Banking
Stay tuned to Brandsynario for the latest news and updates.