Vehicles, their registration, and their verification are a tough business. You have to stand in lines for hours, it is inconvenient and also worrisome at many times. That is precisely why this latest news will have you elated: now all can be done online. In this article, we'll be covering the online registration and verification of vehicles in Sindh— get updated:
Read more: 5 Tips to Avoid Mistakes When Buying Used Cars in Pakistan
So, What's This About?
Registration of a vehicle is required before you can bring it on the road. Moreover, the registration fees are different depending on the vehicle and its engine capacity. After the purchase, you also need to pay a tax. Tax is collected on two-wheeled or four-wheeled vehicles. While registration is only required once, car tax needs to be paid annually. 
You must also know that the rate of vehicle tax varies. It depends on the engine capacity too. For engines with capacities up to 800CC, the tax is Rs.1,000. As the engine capacity increases, so does the tax rate proportionally. So for instance, for commercial vehicles, the tax rate is calculated based on the seats.
What Is MTIMS
MTIMS is the Motor Transport Information Management System that was created in collaboration with the Federal Excise Department. The system is an advanced car management system that does pretty much everything for them. 
It has the ability to provide information on the status of a car's registration and also its current ownership or its tax. 
MTMIS In Sindh
The Govt has announced that the Excise and Taxation Department will initiate the 'Sindh Vehicle Registration and Verification Online' services. They plan to do this through MTMIS. The purpose of this is to allow the public to get basic information on cars by adding basic information like the vehicle's registration plate or CNIC number.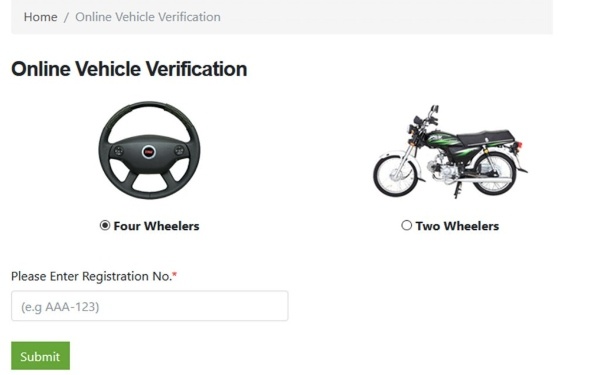 Why It Is Beneficial
It can be beneficial to use the Online Vehicle Verification Sindh when purchasing a car for a number of reasons. It can be useful to avoid legal issues in the future. MTIMS can also help protect you from any type of vehicle-related theft or fraud. Also, it is important to note all this also applies to motorcycles.
However, for the time being, this system is only available for Vehicle Registration in Karachi. This is because currently only they are registered as the only commercial vehicles in the other cities of the state.
The Vehicle Verification System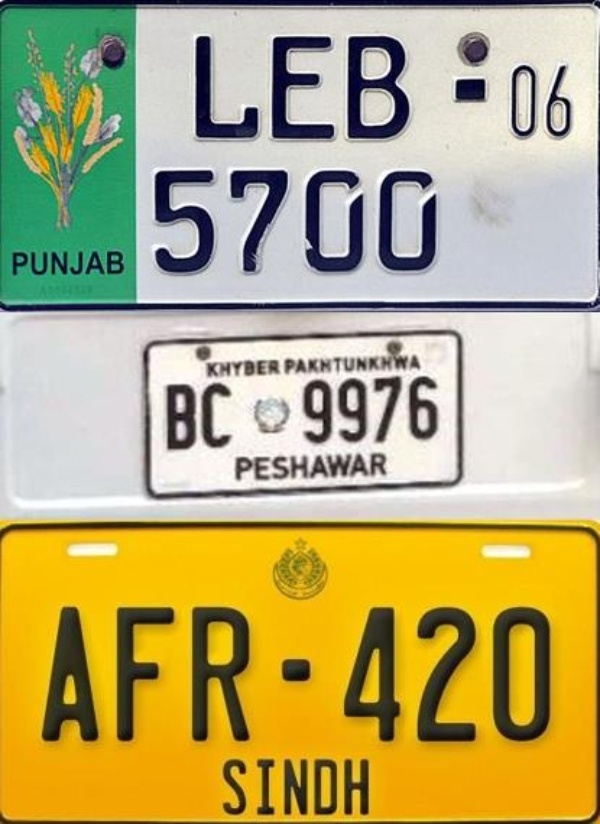 MTMIS has also proven to be effective for verification systems. It has made many people's lives easier. People can utilize the official site of the Sindh Excise & Taxation Dept (ENT) to know about a vehicle's details. Moreover, through the Excise and Taxation Department's website or the ePayment GoS App, residents of Sindh can do more. For instance, they can check the details of their vehicles (be it commercial or private) and they can also pay token tax.
You must be wondering how to check through the MTMIS Sindh online vehicle checking system. Don't worry about it because all that is required is that you enter information in the required format. This all can be revealed to you:
Owner's name.

Vehicle's registration number.

Color.

engine number.

vehicle price

year of manufacture

most recent taxes paid or taxes due.
Read more: 5 Ways To Maintain A Good Fuel Average On Cars Older Than 2010
Sindh Vehicle Registration Update
Here's what's more: the registration book has been updated. The Sindh Excise and Taxation Department has now replaced the old registration book with a 'Smart Card.' Many believe it is more convenient. Through this, you can get essential information about your vehicle simply by feeding in your CNIC.
Stay tuned to Brandsynario for the latest news and updates.