The event that everybody waits for annually just wrapped up and it's time to know what is Apple's journey like for 2022. Apple successfully wrapped up its first product event for the year. From new products, upgraded products, or modifications to already existing ones, everything is covered here. Get informed so you can start saving because it's Apple— you need to save! 
Read more: Samsung To Develop Advance OLED Panels For Apple
The New Studio Display
Apple announced the latest Studio Display at its event on Tuesday. The display boasts a 5K Retina 27-inch screen and speakers. It also has a built-in camera which is as good as it gets. Users looking to buy this can also choose between an all-aluminum enclosure with a tilting stand or a tilt and height-adjustable stand option.
Here's the best part— it can help you with a Macbook Pro too! The screen can be used to fast-charge Apple's latest MacBook Pros when plugged in. The price tag is $1,599.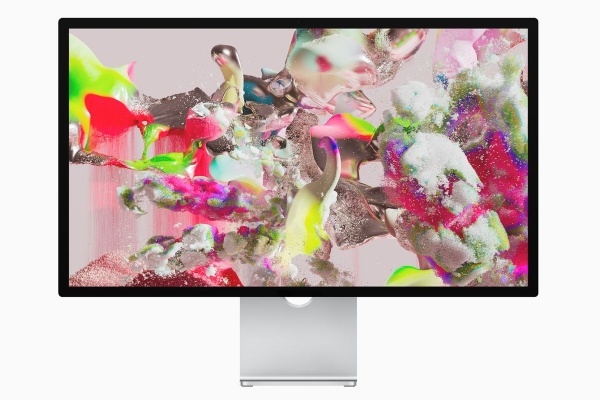 Mac Studio
Apple also announced its Mac Studio with M1 Ultra chip. This is the first new Mac model in years. It is a cube-shaped aluminum box with USB-C ports and an SD card slot on the front. This one is also taller than the Mac Mini. Its height is used for big fans so it can keep the computer's temperature low.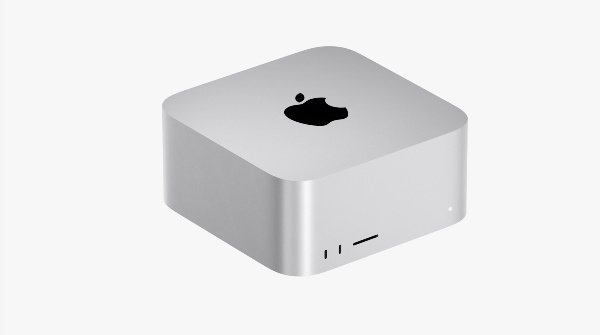 The New and Improved iPad
There is an announcement of a mid-range iPad too which is the iPad Air. It comes with Apple's M1 processor: the chip used in the pricier iPad Pro and MacBook Air models. There will also be 5G support.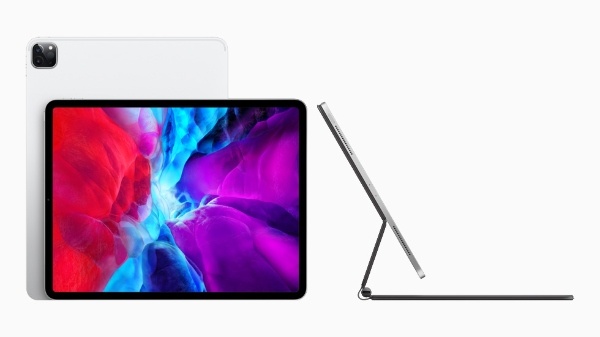 The front facing camera is upgraded to a 12-megapixel camera with a wide angle lens. This will also enable a feature called Center Stage in which subjects are followed as they move around in the frame while videoconferencing.
There's A Budget iPhone Coming
Good news finally for all those who are deprived of iPhones. Apple has finally announced a new "budget" iPhone SE. It comes with the latest iPhone processor, A15, and also supports 5G. It also has a TouchID fingerprint sensor. Lastly, the thing everyone is concerned about: it is equipped with a 12-megapixel rear camera.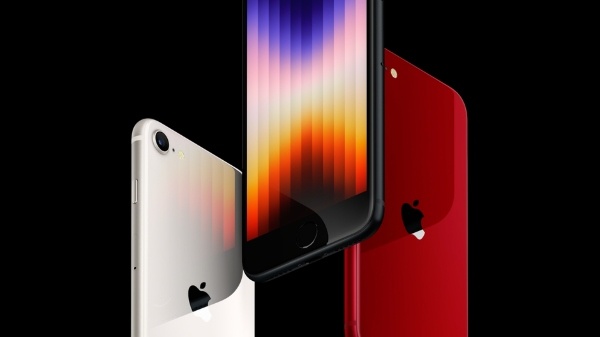 The budget price tag is $429 and you can buy it after March 18!
More Colours for iPhone 13
iPhone 13's reign is far from over. Apple announced that it is adding two new colors for its iPhone. iPhone 13 can now be preordered in "green" and the iPhone 13 Pro in "alpine green" from this Friday.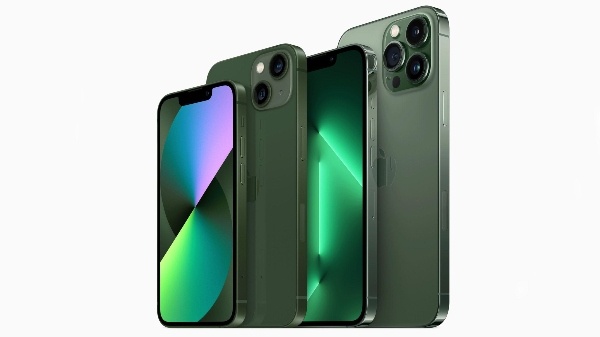 Apple Makes Its Way Into Sports
The most exciting news for Apple fans was its deal with a sports segment. Apple shared that it has struck a deal with MLB and will air games every Friday night.
Read more: Is Apple Working On 20-inch Foldable Display?
The phone maker will air live pregame and postgame shows. They will be free from local broadcast restrictions. The best part is they won't require an Apple TV+ subscription.
Stay tuned to Brandsynario for the latest news and updates.