Meta has recently reformed itself for Pakistani women, launching several initiatives to provide women safety among other things. Making digital spaces safe for minorities like women is an essential step in boosting the usage of digital services in Pakistan. Here's how meta is helping us meet the goal:
Read more: iPhone 14 May Be Missing Your Favorite Feature
The New Initiatives
Meta has launched two new initiatives in Pakistan. These include the Online Safety Guide and StopNCII (Non-consensual intimate images). These counter the most common complaints received by women to make the spaces safer for them. These initiatives are shared through the critical safety advisory available in English and Urdu. They can boost digital usage among women. Women may be able to express themselves without inhibitions.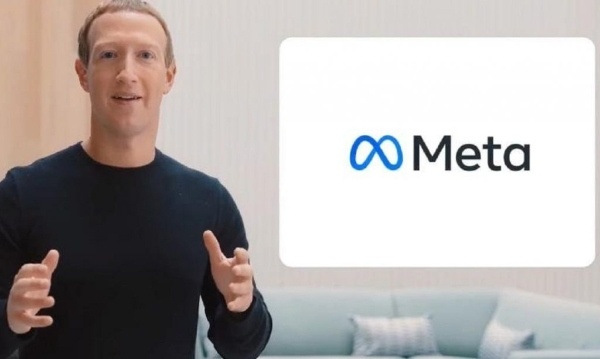 Therefore, the safety guide will be available at Meta's Safety Centre. 
Is All Of This Meta's Responsibility?
Meta may be giving women more safety procedures but the responsibility does not lie upon them entirely. It goes for both men and women to inform themselves about harassment and restrain from problematic behavior. They should be informed of the laws that help them.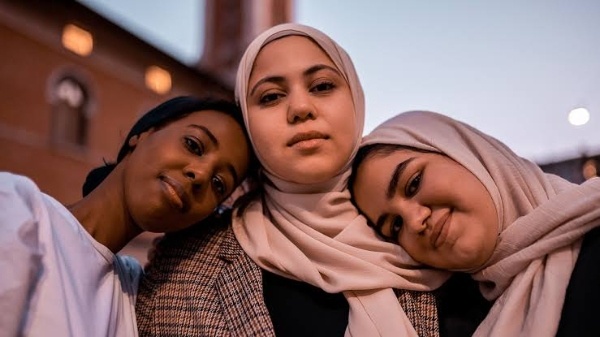 Moreover, Meta already has policies and systems in place to tackle online violence against women especially. This will now be aided by awareness programs to enable and empower them more. 
What Does The Safety Guide Include?
The safety guide includes all the tools for safety available on Facebook, Instagram, and WhatsApp. This guide also explains to women how they can adopt them for safer internet use. This will enable them to protect themselves from criminal activities. Protecting women from unwanted images was an important step in digital safety. Meta's informed guidance and funding in collaboration with a global NGO partner created StopNCII.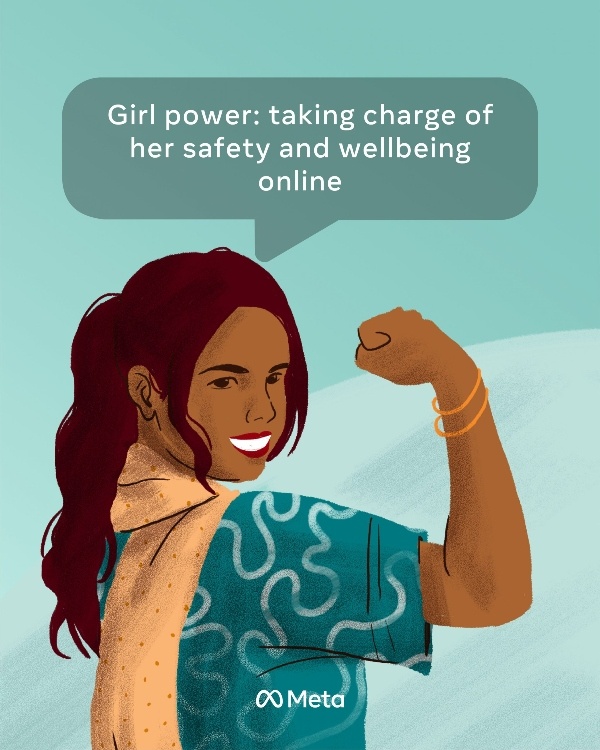 StopNCII.org works globally to bring together authorities to help users locally. It uses the latest technology to block compromising photos and videos from also spreading online. StopNCII is available in an Urdu portal too. It can be used by users concerned for their online safety and privacy to initiate a case. All in all, these new measures can change the digital landscape for Pakistani women.
Read more: Here's Why YouTube's CEO Just Praised Coke Studio
Stay tuned to Brandsynario for the latest news and updates.