IKEA- a Swedish multinational company founded in 1943 has been the world's largest furniture retailer since 2008. But how does IKEA do it? IKEA's outlets, marketing strategies, designs, and ability to play with customers' minds are everything the brand is famous for. While their stores are five times the size of a football field it is really hard to step into the store and not have an opinion about it.
These gigantic stores offer a glimpse of your future rooms as you wander around the halls picturing what your future home would look like. The availability of cafeterias and daycare only adds to the temptation since the customer gets to enjoy as much time as they can forget about the magic of the outside world – it is like that wonderland once you step inside.
What Makes The IKEA Experience Pleasant?
"Part of their strategy is to take you past everything," Alan Penn, a University College London professor who studied how shoppers navigate and buy at Ikea, told the National Post in 2012.
"They get you to buy the stuff you hadn't intended on. And that, I think, is quite a trick. Further, the guided pathway gets customers into a passive mentality in which they are more prone to suggestion," says Penn.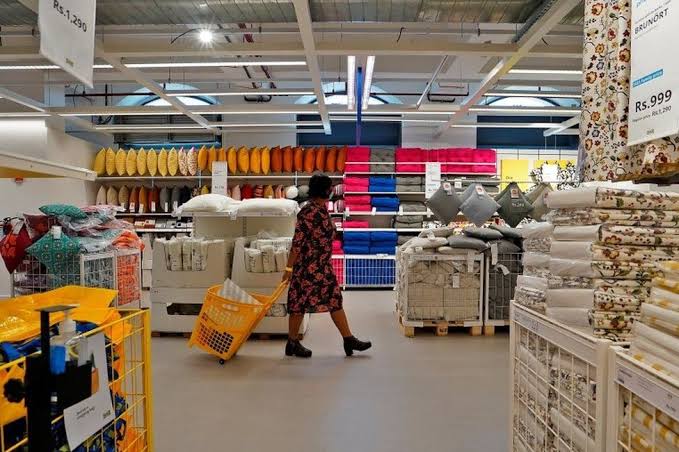 "You follow the yellow brick road. You hand over control of where you are and where you go next. That's quite psychologically disruptive, and I think that's the first step toward actually buying."
Read More: Pepsi-verse? The Pepsi Logo Has Been Transformed Into A Portal
IKEA's Philosophy – Do It Yourself 
IKEA customers always have an assembling story of their own. With their products, even the most minimalist and beautifully designed pieces have 10 billion parts that people have to put together to get the minimalistic design.
Part of the reason why IKEA's furniture is reasonably priced is that let's be honest you can't expect your customers to pay a fortune when they are doing half the work. The pocket-friendly prices coupled with minimalistic and esthetically pleasing designs sure do catch the eyes of millennials and Gen-Z – giving them a chance to build a classy home on a budget.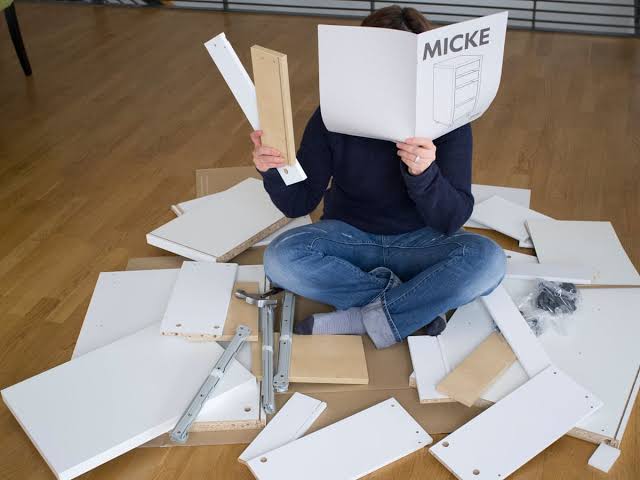 Staying True To Quality 
Even with the products, you buy on a whim – you will never have to question the quality and that's the thing about IKEA. The consistency in the quality of the products is one factor that keeps the customers hooked. Even some of the biggest names as Walmart and Amazon don't come close.
Read More: Here's How Brilliantly Levi's Is Making Consumers Buy 'Better Jeans'
An Adult Wonderland
The whole IKEA experience is about comfort so that the customers can feel at home. The feeling will often make them want to replicate the emotions in building their own homes. It's like peeking into the life of your future self – a rare customer experience that combines unique prices, quality, and service all in one.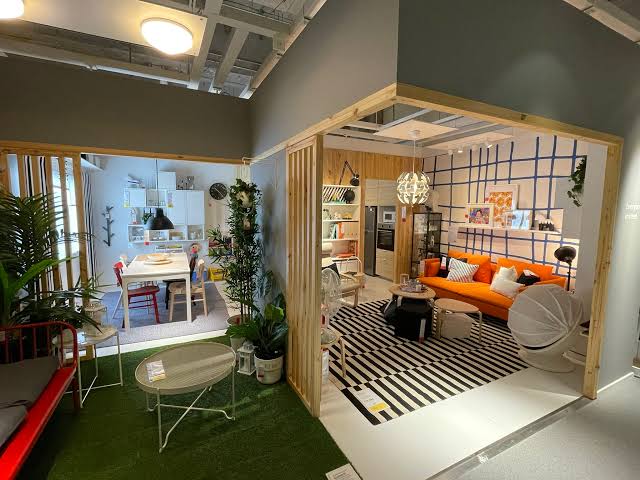 Stay tuned to Brandsynario for the latest news and updates.