Is Pepsi your favorite brand? Even if it isn't, the beverage brand is something everybody has consumed one or more times in their lifetime. We all know about Pepsi and that's what matters! So, how have they just created their own world? This is how!
Read more: Why Are People Asking 'Almarai' To Change Its Packaging
Pepsi Logo Becomes Something Else

The Pepsi logo has been altered into a portal to an alternate dimension. This new world will be known as the Pepsi-verse in a recent collaboration with Special Australia and The Glue Society. Do you want to join? To enter the Pepsi-Verse, simply scan any Pepsi logo with your phone and it will take you to an alternate dimension.
Check this out!
What Can People Get?
People can also get a glimpse into the universe by seeing how each one depicts how things function more differently and more amusingly there. For example, there is a realm where socks are never lost and aliens don't kidnap you. They entertain you! Moreover, every logo leads to a unique media channel.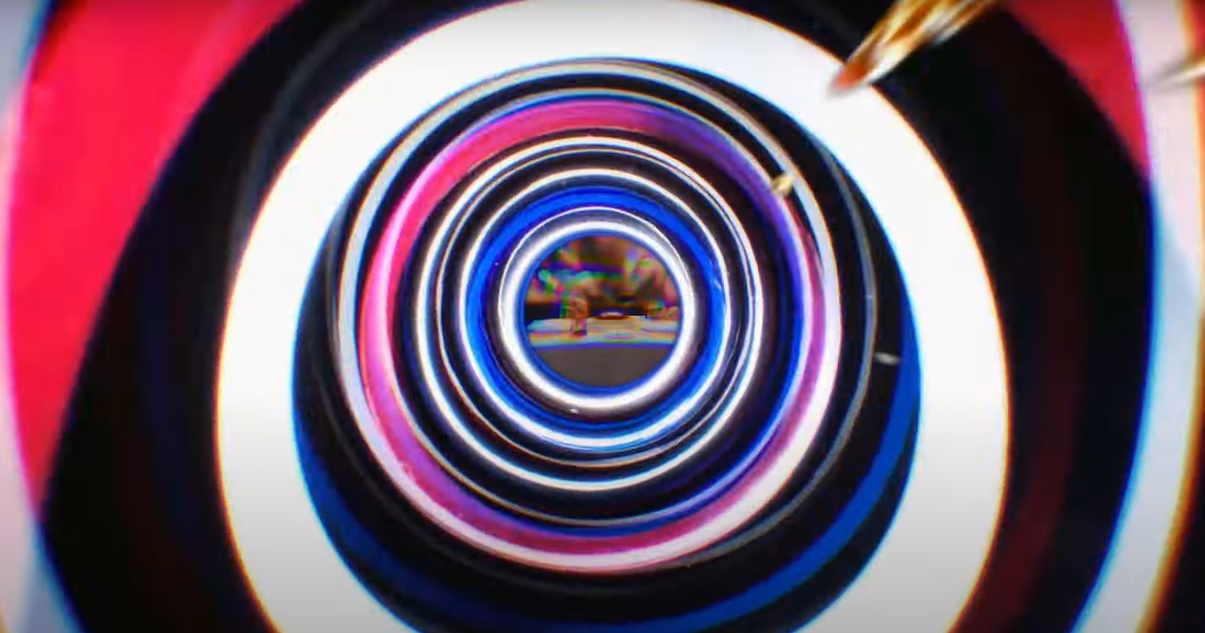 According to Vandita Pandey, CMO of PepsiCo, "We are very delighted to now create a new universe of our own. It literally lets us demonstrate the pleasure and optimism that comes from thinking about life in an alternate way." She added that, "It's uncommon that you get to claim you're happy to be developing an other universe. A universe that particularly transforms something as famous as every Pepsi can and logo into a way to visit it." However, Pepsi is changing it all. Even the creation process for the universe's content is very different from anything you've ever seen from the brand itself.
A New Way For Beverages?
This could eb the gateway for other beverage brands to also leverage their identity and build a representative entertainment channel. Coke already has a store and is always working with events. What they do is Pepsi's competition however, it's safe to say Pepsi has taken it above and beyond with this.
Taking their beverage brand to a new Nania-esque portal is an incredible initiative that is bound to attract more people.
Read more: Why does KitKat Taste Better In The UK?
Stay tuned to Brandsynario for the latest news and updates.