Levi's latest ad is an important and interesting lesson on sustainable fashion. The denim brand has made its name around the globe for its designs and fit but they're shifting attention to longevity. How long do Levi's last? Read and watch their ad here:
Read more: Balenciaga Introduces Shoelace Earrings And People Are Losing It
What's Going On?
Brands and customers should both become accustomed to the idea of long-term ownership. A person is less likely to throw something away in a year if they shop knowing it will last very long. This way, even if they outgrow or become weary of it, they wouldn't dare just throw it away. They would be thinking about long-term ownership. Even if the new home was a thrift store or resale shop, they would find one for it.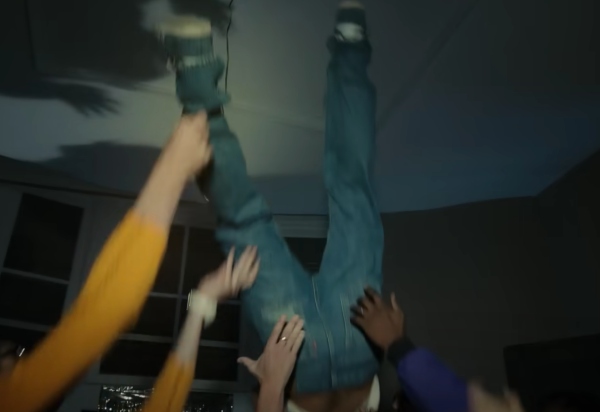 What Does Levi's Want?
Levi's wants its customers to wear their jeans in that way. They brought attention to their 501. This pair has been around since 1947 in its current form. (But if you're just going by the name, it's much longer; 1890 to be exact.) Levi's new Buy Better, Wear Longer ad demonstrates how a pair of jeans purchased has a life of its own. For instance, if bought in 1975, the pair may end up in the possession of a totally different person in 2022.
Here's the ad:
You can watch how the unfinished pair gradually ages, how holes were made, and when and where patches were ironed on before being eventually taken off. At least for blue jeans, it's entertaining and a welcome reminder of how little has changed.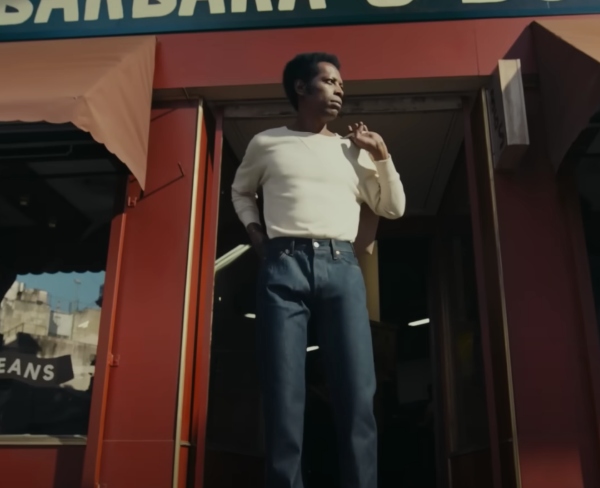 How does something, the same as so many decades old, last till today? There truly is something timeless in the 501.
Plea and Promise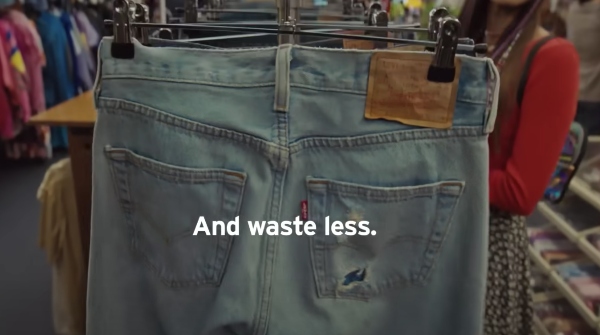 Many argue that the jeans manufactured back then are considerably superior to those made today. However, Levi's claims that this campaign is both a "plea and a promise." It promotes healthier buying practices and it also represents a promise to produce goods that are both more cost-effective for you. Let's not forget the most important part: they are better for the environment (i.e. longer-lasting). Wouldn't it be wonderful if your jeans were worn by someone in 2062?
Read more: Why Are People Asking 'Almarai' To Change Its Packaging
Let us know what you think about this ad by Levi's in the comments below.
Stay tuned to Brandsynario for the latest news and updates.